Sometimes you go to the gym with the intention of working out just to lose some weight and get your body in better shape. But then, there are so many machines around and you tend to get confused as to which of these machines will actually help you reach your weight loss goals.
Below are 4 best gym machines that will help you shed some pounds and be in better shape:
1. Treadmills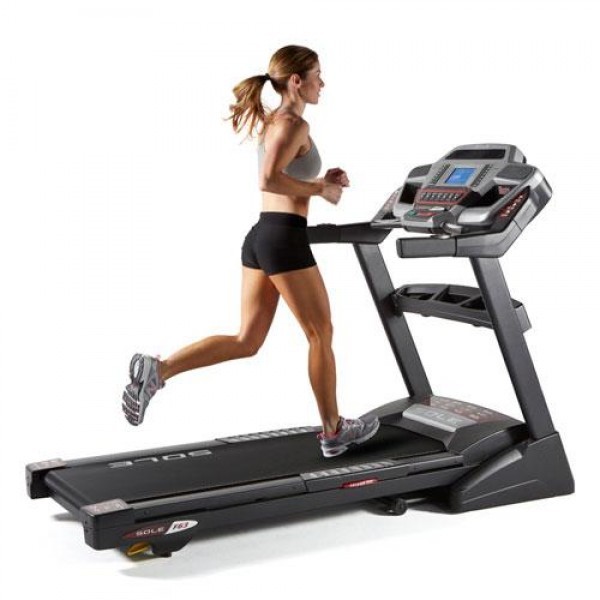 Every standard gyms has these machines in abundance. These machines accommodate almost any fitness level or goals. If weight list is one of your goals, then working out on a treadmill should be, too. Treadmills help in weight loss because they stimulate a real-life movement i.e walking and running.
The treadmill also helps you stay on a steady pace, without moving faster or breaking.
2. Resistance static bikes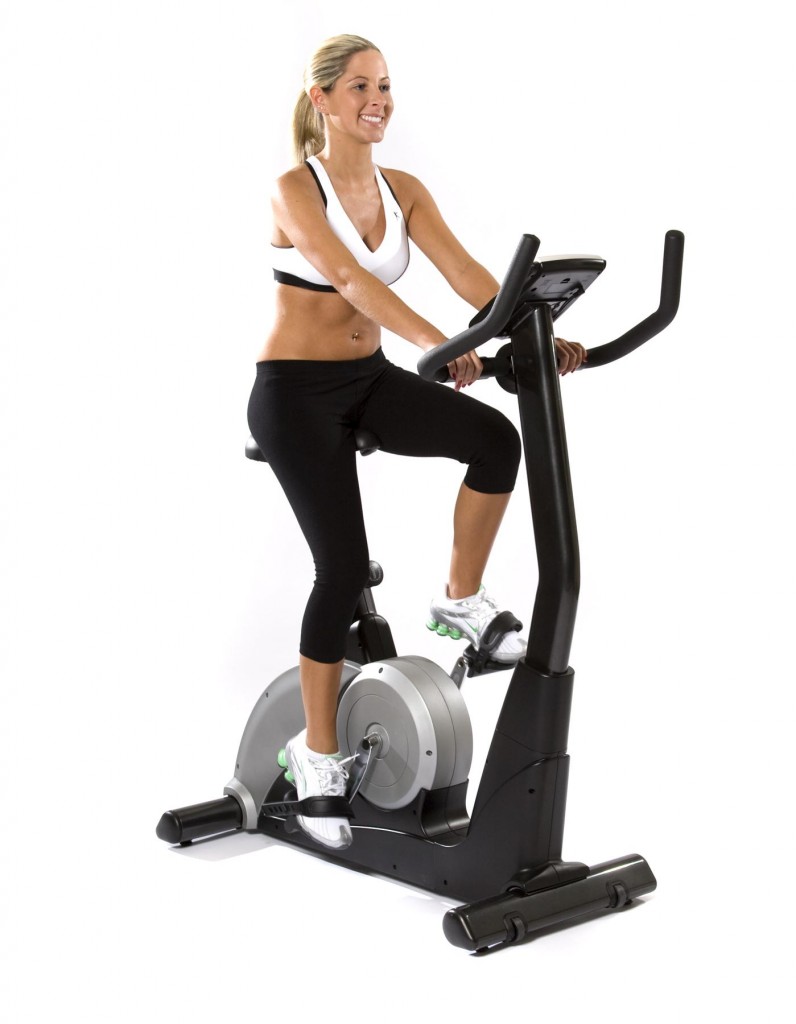 These bikes not only help you lose weight more efficiently, but also help you build more muscles. It works almost the same way a normal bike works. The only difference is that it doesn't move and most importantly it can provide some resistance, just like riding a bike up a hill.
3. Rowing Machine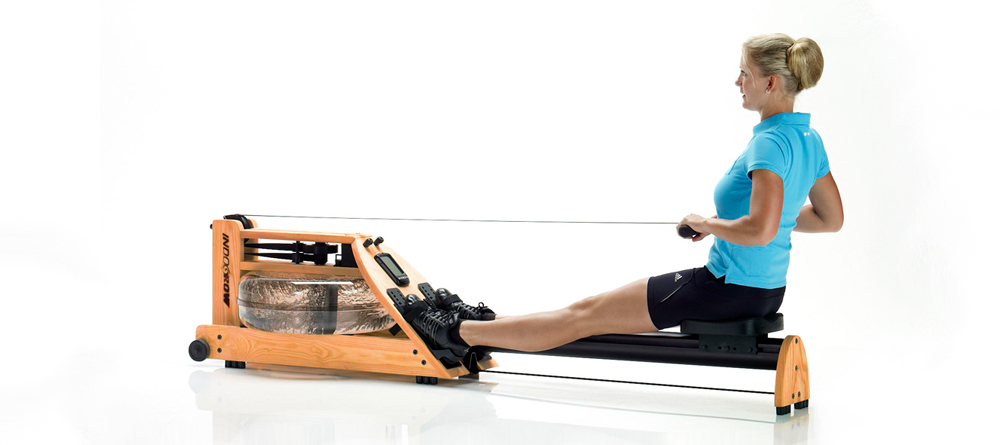 This is a machine that just make you look like you're rowing a boat. It comes along with a water-filled flywheel on the front of the machine which mimics the dynamic resistance of a boat gliding over water which creates a consistent resistance throughout the entire stroke.
Rowing not only work your arms and back, it utilizes more than 80 percent of your muscle mass. By spreading the workload over the entire body, you're able to work at a higher intensity and go longer.
4. StepMill by Stairmaster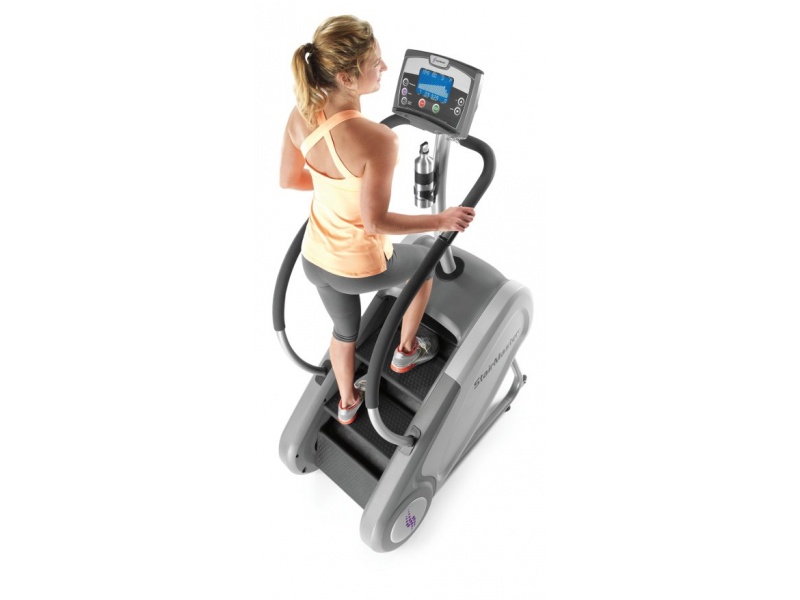 This machine simulates the sensation of climbing stairs, and the only difference is that the steps on the machine actually move. This machine also forces you to bear all your body-weight because you're walking against gravity. Unfortunately though, not all gyms have this machine.
Conclusion
If you can spend most your time in the gym with these four machines, be assured of shedding a considerable amount of weight within weeks. You should find out if a gym that has all four of these machines before registering.
Thinking of hiring a professional fitness trainer? We'd be glad to connect you with a fully licensed trainer you can trust. Please get in touch with us at:
WhatsApp number: +971565830067 (Just send us code 7843 and we will get back to you ASAP)
Contact Us: Click here to send us your details or fill in the form below.
You can get in touch with us 24/7 and one of our experts will not only give you a free consultation but also help you pick out an appropriate male or female personal trainer to meet your needs. One-on-one personal training lessons are available in Dubai, Abu Dhabi, Sharjah, Ajman and RAK.
______________________________________________________________