You might find it hard to believe that potatoes, from which we get those delicious french fries, crisps and mashed potatoes, where once thought of as being inedible and even poisonous. Fortunately, we now know better, but even at that, more and more people today are shying away from eating potatoes because they think it is unhealthy and bad for weight loss.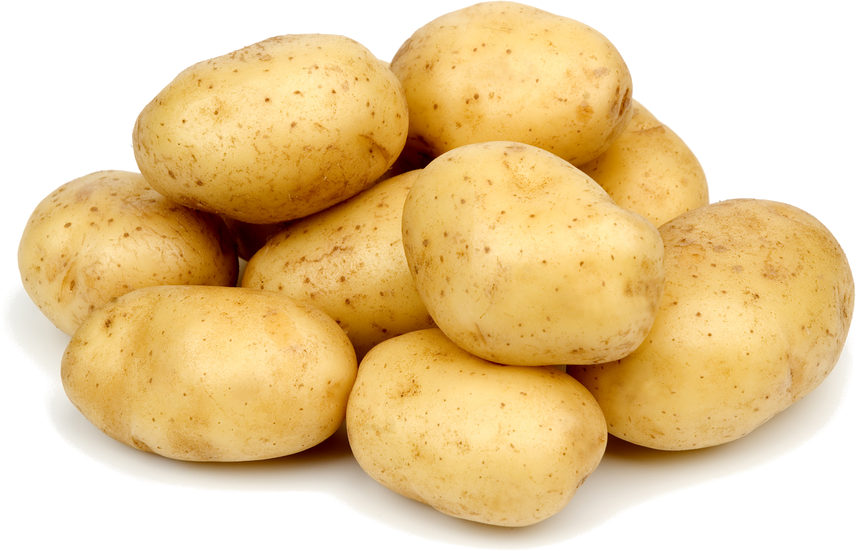 The truth is that even though potatoes could have negative health effects depending on how you eat them, they do have immense benefits for health and fitness, especially when prepared right. As a rule, it is preferable to boil or bake potatoes, and never fry them, for best results. Read on to find out just how increasing your intake of potatoes (if you're not eating enough), can help improve your health and fitness.
1. Weight loss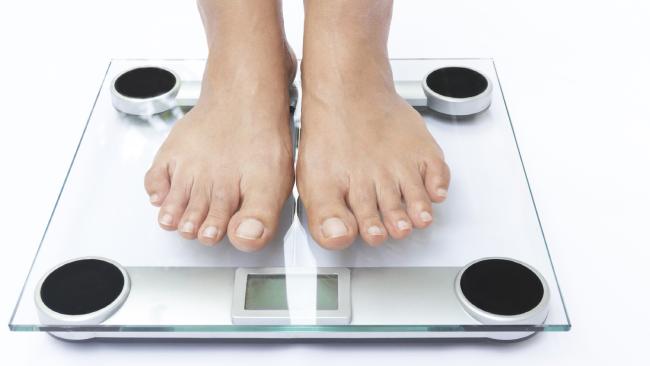 Despite the fact that potatoes are a high calorie carbohydrate, they have properties that make them ideal for weight loss. Potatoes contain high amounts of fiber which tend to sit in the digestive tract for quite long and will thereby help make you feel fuller, for longer.
Potatoes are particularly ideal for athletic performance for this reason, as they tend to provide slow burning fuel that will power you through your workouts, for much longer than other energy sources such as sugar.
2. Blood pressure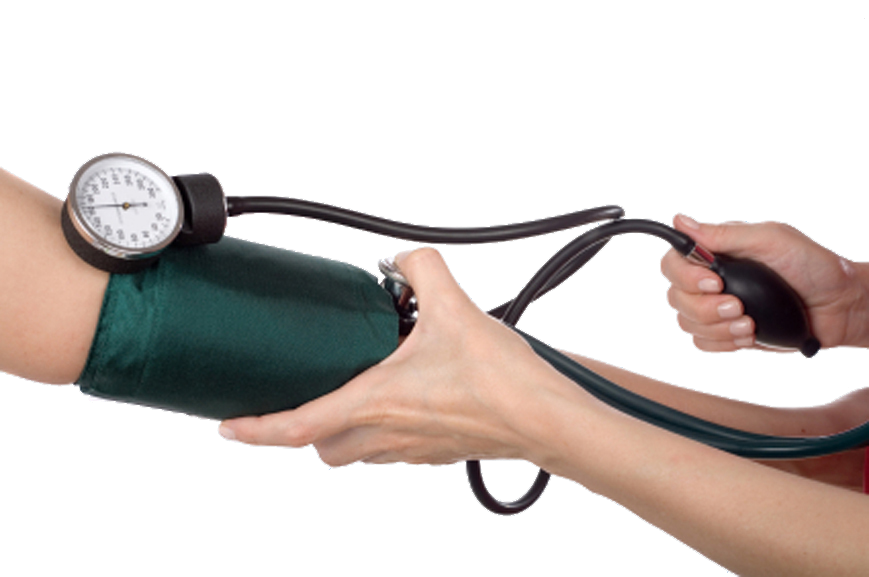 Potatoes have been found to contain high amounts of kukoamine which is a property that is extremely beneficial for managing high blood pressure. It was previously thought to be found exclusively in a certain Chinese herb that is used in in some traditional Chinese medicines.
3. Vitamin B6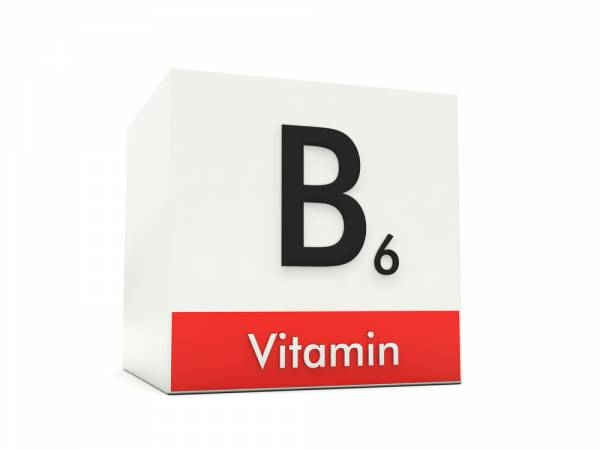 Potatoes contain a very large amount of vitamin B6, which is one vitamin with immense health benefits for the human body. These include promoting neurotransmitter production, aiding the break down and release of glycogen for energy during sports performance, protecting cardiovascular health, and supporting new cell growth. It's little wonder professional athletes usually have significant amounts of potatoes in their diets.
4. Bone Health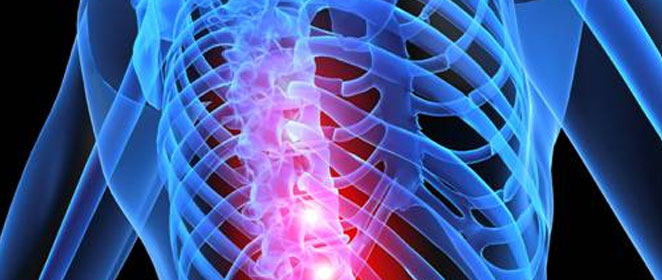 As people grow older, particularly as they approach their mid-thirties, they become prone to osteoporosis—the hollowing out of bones—and one key part of preventing this is making sure your diet contains certain minerals including iron, zinc, magnesium, calcium and phosphorus, all of which are found in potatoes in significant quantities.
Conclusion
Potatoes are clearly not the health villain that they have been made out to be, and you will certainly find this amazing health food to be of great advantage in your fitness and weight loss journey. Just remember: whatever you do, stay away from french fries.
Hiring a fully licensed professional fitness trainer will give you an advantage in your fitness and weight loss endeavors. If you would like to talk with one, we would be glad to recommend a trainer you can trust. Please get in touch with us at:
WhatsApp number: +971565830067 (Just send us code 8061 and we will get back to you ASAP)
Contact Us: Click here to send us your details or fill in the form below.
You can get in touch with us 24/7 and one of our experts will not only give you a free consultation but also help you pick out an appropriate male or female personal trainer to meet your needs. One-on-one personal training lessons are available in Dubai, Abu Dhabi, Sharjah, Ajman and RAK.
______________________________________________________________