Weight loss is not an easy task at all and to be able to successfully achieve it, you'll need to know the best kind of exercise to indulge in. Many times people just exercise because they want to lose weight and then get discouraged after a long while because they believe their efforts are not making any difference.
One of the reason why you're not experiencing that weight loss as you ought to is because you're probably not doing the right cardio exercises.
Here are 5 of the best cardio workouts you could ever think of:
1. Running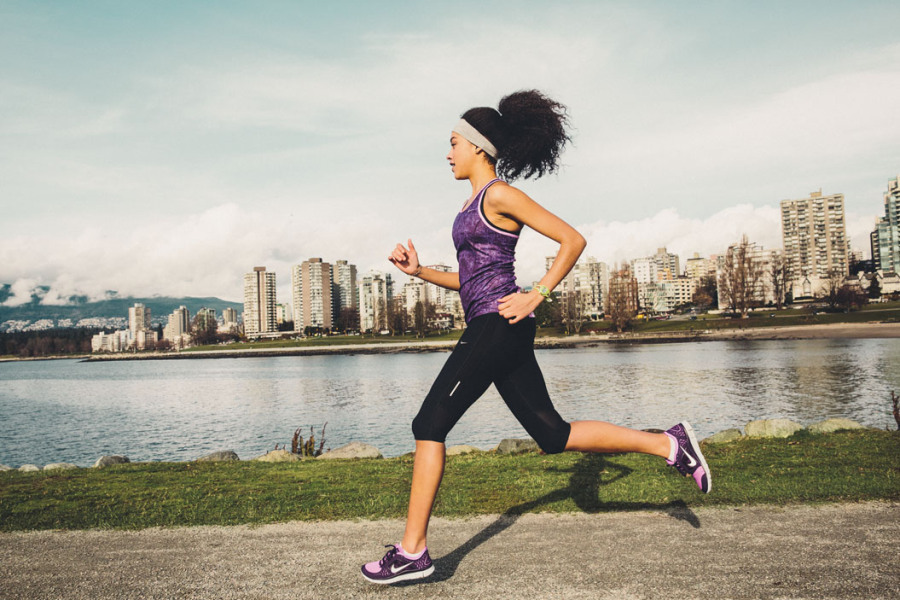 Running has a huge impact on the body, helping to build strong bones and connective tissues. Run for about 30 to 45 minutes daily to kick your fat burning into gear. Try this every day and within a month, expect a difference in your weight. Sprint sessions and interval training will help you burn some serious calories. For example, A 145 Ib person can burn 300 calories by running at 5.2mph for 30 minutes.
2. Bicycling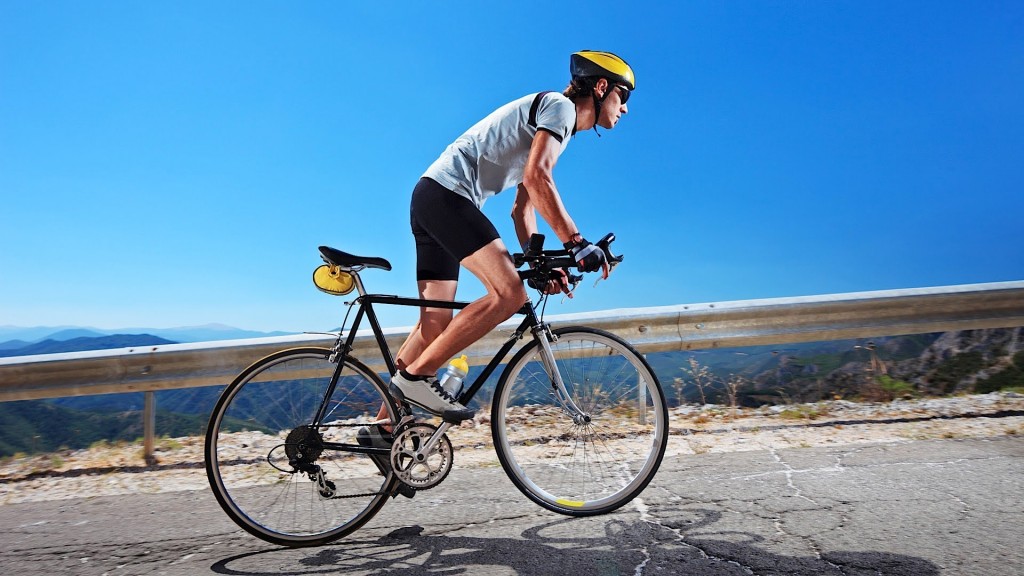 Bicycling is one of the fun ways to exercise and still burn up a lot of calories. It is also safer for your joints because it has no impact on it, unlike jogging and running. For a more intense workout on your bike, try riding while standing, and for more resistance and you could also try climbing up a hill with the bike. This exercise also helps you build muscles around your legs.
3. Jumping ropes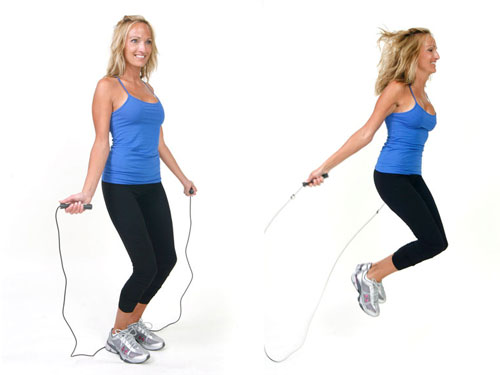 The beauty of jumping ropes lies in the fact that they are portable workout tools that you could use anywhere. Even though they're a low cost exercise, they're very effective. A simple 10 minute workout burns about 135 calories. This means that you could burn a whopping number of about 405 calories if you work out for 30 minutes. This exercise is good for your heart's health. It helps in strengthening the upper and lower parts of the body.
4. Swimming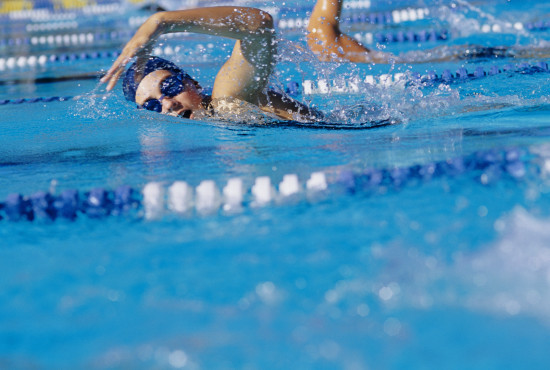 Yes! Swimming too. This exercise allows you to fully enjoy your workout time without having any fear of hurting your joints. You can go hours and hours having a great time swimming and burning tons of calories.
Swimming is also described as one of the best exercises for pregnant women because of its zero impact on the joints.
5. Dancing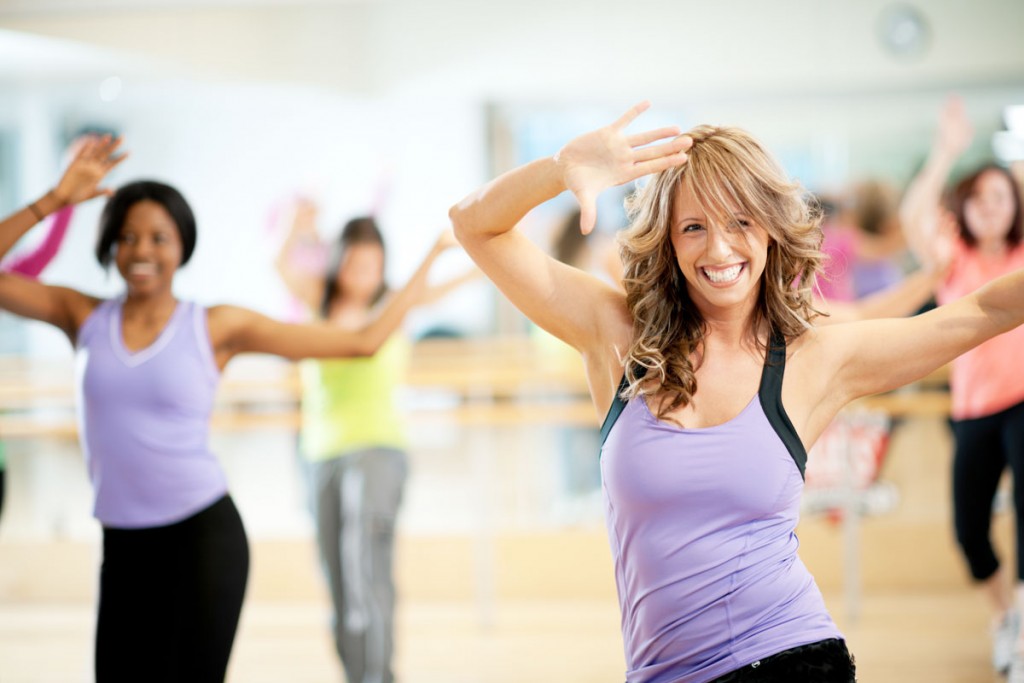 Dancing, just like swimming, is a fun way to burn up some calories. Make it a point of duty to dance intensely to your favorite tunes every day and watch as your waistline grows leaner within weeks. Dancing is also a way of reducing your stress levels and improving your mood.
Conclusion
To make your workout sessions more fun, try changing the exercises you do from time to time. Also fitness experts claim that it is possible for your body to burn less calories when it gets used to a particular exercise routine.
WhatsApp number: +971565830067 (Just send us code 8049 and we will get back to you ASAP)
Contact Us: Click here to send us your details or fill in the form below.
You can get in touch with us 24/7 and one of our experts will not only give you a free consultation but also help you pick out an appropriate male or female personal trainer to meet your needs. One-on-one personal training lessons are available in Dubai, Abu Dhabi, Sharjah, Ajman and RAK.
______________________________________________________________