Group Women only boxing classes in Dubai, UAE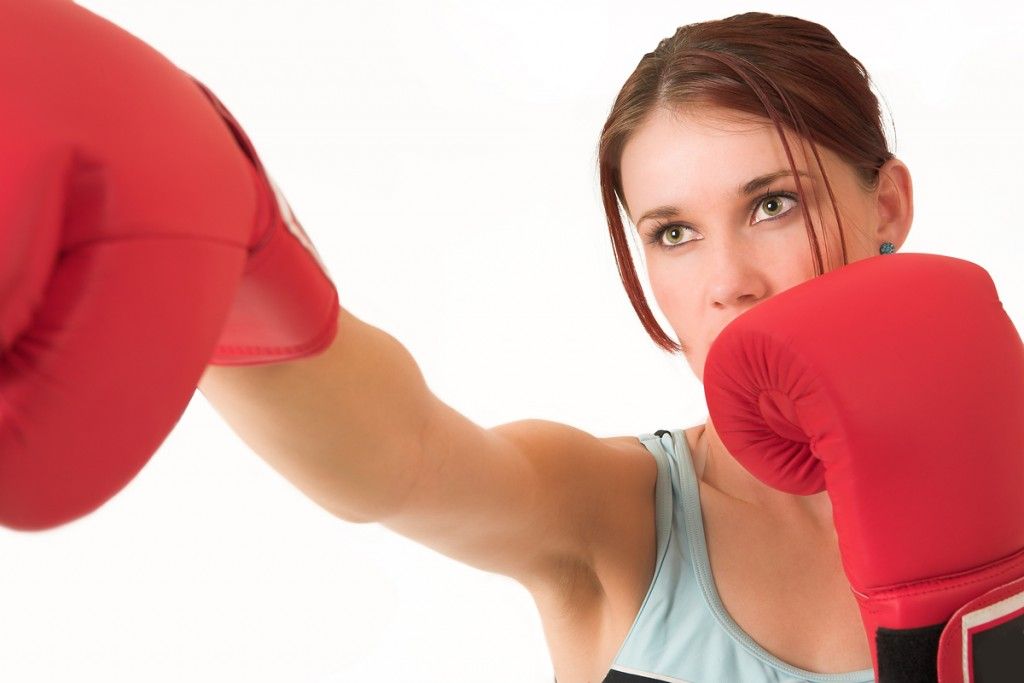 Trainer.ae has group boxing and kickboxing classes for women in Dubai, these classes are led by a female instructor and are women only classes.
The spaces in our women only boxing classes get filled very fast, if you are interested in attending please get in touch with us asap (Whatsapp number UAE : +971 56 58 30067).
These, group boxing get fit classes are offered in all parts of Dubai. We will try our best; to fit you into a female boxing class close to your house but in certain circumstances, if the class close to your house is full, we will provide the next closest location.
You will not only be able to train like a fighter in the sport of women's boxing to get a healthier body but also learn to protect yourself. These women only classes in Dubai will deliver a motivational, empowering boxing class that is geared for every student to do their very best, both inside and outside.
Attendance at our Ladies only boxing classes in Dubai is open to members only during scheduled classes. Those interested in membership are required to signup for our Basics Class. This first class provides prospective members in Dubai with an introduction to boxing, our instructor, and the program. For those of you who are tired of traditional gyms and want to use an empowering sport of boxing to get fit, we invite you to book fast!
Contact us today
Whatsapp number UAE : +971 56 58 30067
Contact us : Click here to send us your details we will get back to you asap. You can also fill in the form below for a quick response.
Note: our women only boxing class for Burj Khalifa is now fully booked. We are in process of creating a secondary class, which will start after Ramadan. Book your place early. We have limited spaces available in our closest location to Burj, please get in touch.