Power circuit training is a higher, more challenging form of circuit training. Exercise selections and goals are totally different from that of circuit training. Anyone can do it though and if you want a leaner, more muscular body this is the training for you. Check out these power circuit training exercises women can do to build an athletic body.
Single-arm Shoulder press.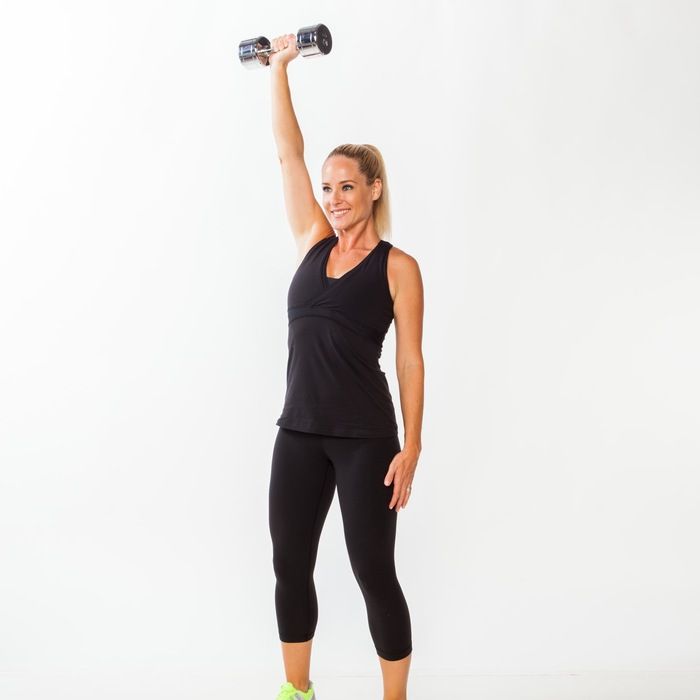 This is really great for toning your arm muscles and shoulders. To do this exercise, stand with your feet about shoulder-width apart. Hold a dumbbell in your and lift the width with your hand stretching upward. Pause for a second or two then lower it back to it's original position.
Barbell bent rows.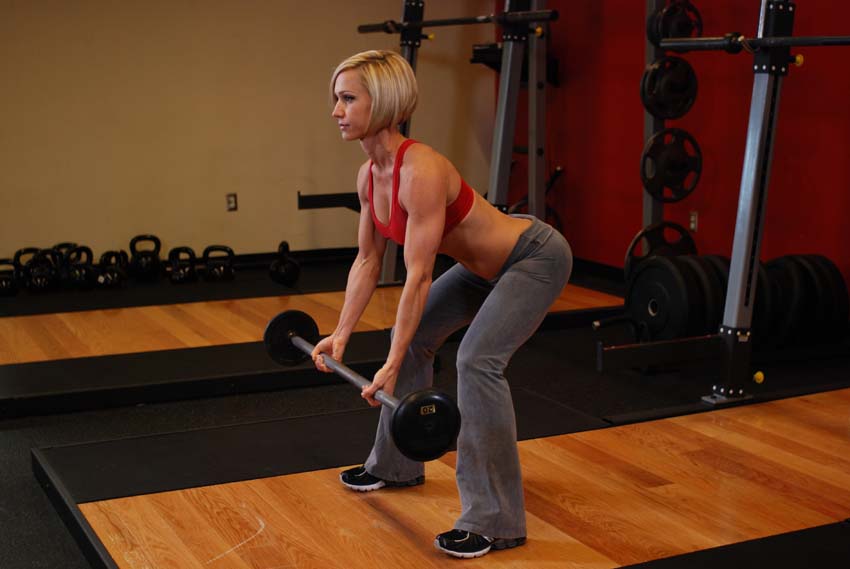 The barbell bent rows balances out your pushing moves. Hold a barbell with both your hands and bend forward at the hips. Hold the bar at mid-chin level keeping your head straight at all times while pushing your butt out. Pull the bar up to touch your abs whilst you are still bent over. Pause a bit then lower the barbell back down slowly.
Medicine ball twist.

It works your abdominal area. What you do is, you sit on the floor with your knees bent and your legs together. Hold a medicine ball and lean back about 30 degrees to the ground and place the ball on your abdomen, then twist your torso to the right, twist back to the middle and then twist your torso to the left. Focus on twisting only your abdominal area.
Reverse crunches.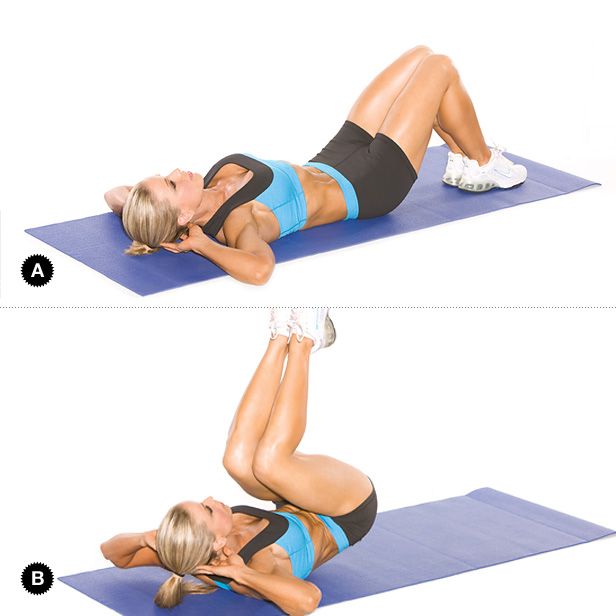 Reverse crunches give you nice six pack abs. Here's what you do, lie on your back, hands on the ground on either side of your body. Lift your legs at 90 degrees to the ground and raise your shoulders off of the ground a bit. Slowly lower your legs to 45 degrees to the ground making sure to not raise your shoulders more or to flatten it on the ground. Go back to the original position and repeat.
You will get the fit body of your choice if you follow these exercises. They are a bit challenging, but what's the fun in anything if there is not even a bit of a challenge?
WhatsApp number: +971 565 830 067   (Just send us code 2900 and we will get back to you ASAP)
Contact Us: Click here to send us your details or fill in the form below.
You can get in touch with us 24/7 and one of our experts will not only give you a free consultation but also help you pick out an appropriate male or female personal trainer to meet your needs. One-on-one personal training lessons are available in Dubai, Abu Dhabi, Sharjah, Ajman and RAK.
______________________________________________________________