It's kind of difficult to do the exercises you do during the summer in the winter, because there's ice almost everywhere and it's too cold and too much of a hassle to do certain exercises. There are exercises you can do in the winter though, you'll still lose the weight you want to get rid of and have fun at the same time.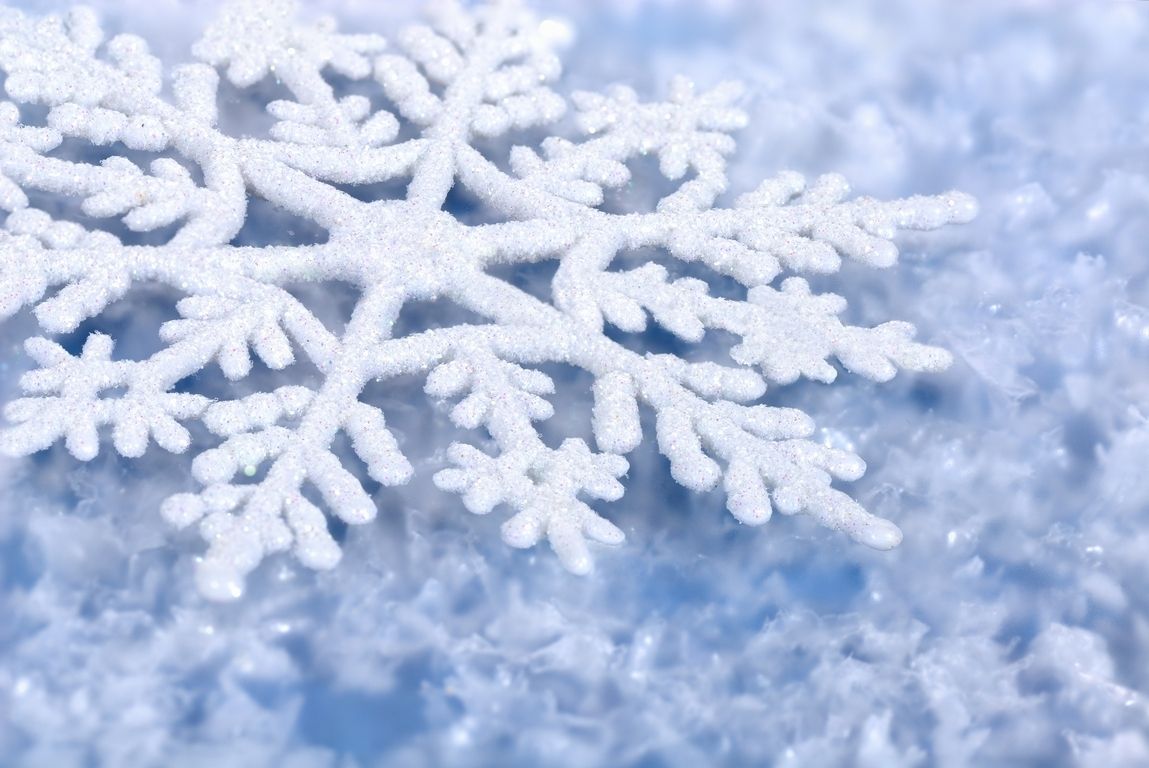 Ice skating.
When ice skating, you use a lot of stabilizer muscles that you do not use in your day to day workout activities, like the muscles around your hips, ankles and knees. You can burn about 350 calories per hour when you ice skate at an average speed, around 630 calories if you are going fast but then going fast can result in injuries to your wrist, head or back if you fall. Overall it tones the muscles in your legs, butt and core.
Cross country skiing.
If you are looking for a high caliber workout to burn a lot of calories, cross country skiing is it. If you are new to flat-land skiing, there are skiing resorts that offer lessons to beginners. Just make sure you are geared up to the fullest and go enjoy that cross country ski while burning those calories.
Walking.
Walking is always good, no matter what season it is. Walking in the winter is much harder though, considering you have to plough through layers of ice so you'll burn more calories. But make sure to wear as much clothing as you can when you go out for a walk in the cold and wear thick booths as well for your feet.
Make sure to wear thick clothes at all times if you are going outdoors to exercise during winter and take all the necessary precautionary measures, it can be dangerous!
WhatsApp number: +971 55 432 4361 (Just send us code 3407 and we will get back to you ASAP)
Contact Us: Click here to send us your details or fill in the form below.
You can get in touch with us 24/7 and one of our experts will not only give you a free consultation but also help you pick out an appropriate male or female personal trainer to meet your needs. One-on-one personal training lessons are available in Dubai, Abu Dhabi, Sharjah, Ajman and RAK.
______________________________________________________________