Most people have the misconception that swimming cannot aid in weight-loss. How wrong can they be? Just like running, walking and jogging, swimming is an aerobic exercise. It's actually the best way to exercise with reduced risk of injury, working all the major muscle groups in the body and it puts no pressure on the joints which means no muscle fatigue as with other types of aerobic exercises. It is reported that swimming for about an hour, three or four times a week can drastically reduce your risk of various health problems like heart disease, type 2 diabetes and stroke. Here are a few other reasons to choose swimming.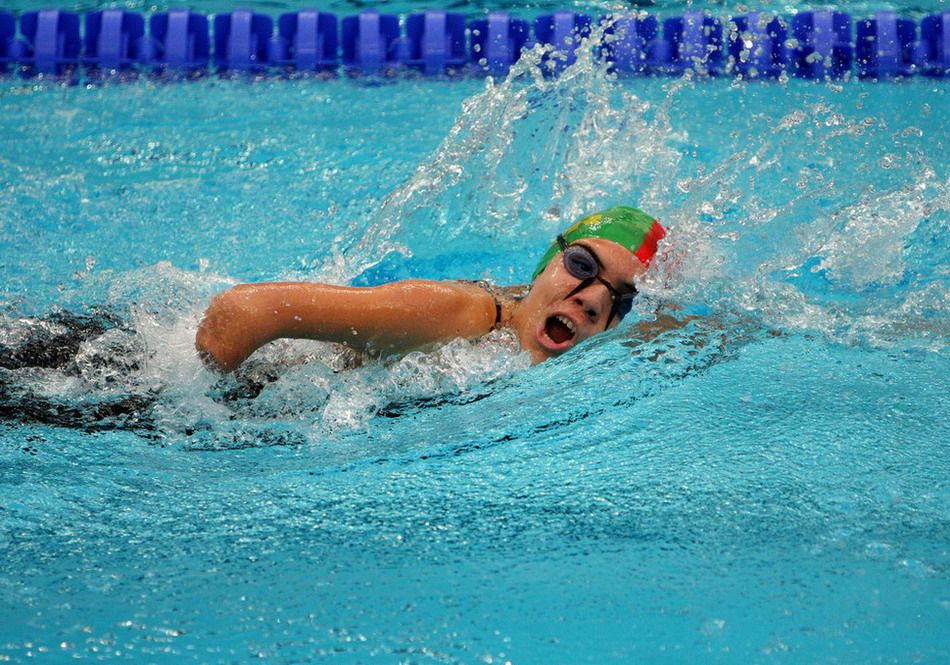 1. Builds Endurance
The water provides resistance which means it conditions both the upper and lower body to work twice as hard than they would with other forms of exercise on land. It works the major muscles and resists resistance.
2. Improves Cardiovascular Fitness
The heart and lungs are condition to work harder to supply more oxygen for all the muscles, giving them an excellent workout as well. A stronger cardiovascular system means increased endurance, lowered blood pressure and decreased resting heart rate.
3. Improves Physique
Swimming, being a total-body conditioning exercise that works all the major muscle groups, tones up the overall body. Strokes like the freestyle, breaststroke, backstroke, butterfly etc can be used to exercise specific areas of your body.
4. Increases Muscular Flexibility
Swimming Strokes promote flexibility of the muscles and joints due to the movements required to execute them. They use the full range of motion of all the muscles which leads to flexibility.
5. Improves Muscular Balance
Swimming increases core strength which regulates balance and stability in the body. Better balance in the body means more effective workout sessions and reduced risk of injury.
6. Rehabilitates Muscles
Swimming is a low-impact exercise which means there is very little risk of injury. In addition to that, it rehabilitates injured muscles. As a result, injured athletes swim for recovery.
It is important to take precautions like wearing proper swimming gear and, for beginners, wearing goggles to prevent chlorine from irritating your eyes and also using ear plugs, if you're susceptible to ear infections.
WhatsApp number: +971 565 830 067   (Just send us code 3900 and we will get back to you ASAP)
Contact Us: Click here to send us your details or fill in the form below.
You can get in touch with us 24/7 and one of our experts will not only give you a free consultation but also help you pick out an appropriate male or female personal trainer to meet your needs. One-on-one personal training lessons are available in Dubai, Abu Dhabi, Sharjah, Ajman and RAK.
______________________________________________________________