Corporate wellness strategies require a few key elements in order to be effective and successful and while you might not really need to have a genius level IQ to figure these out, it is surprising that so many companies fail with their corporate wellness strategies simply because they overlook one or more of these simple but important elements of a corporate wellness plan. To avoid this, and make the most out of yours, read on to see the top five most important elements any corporate wellness plan should have:
Exercise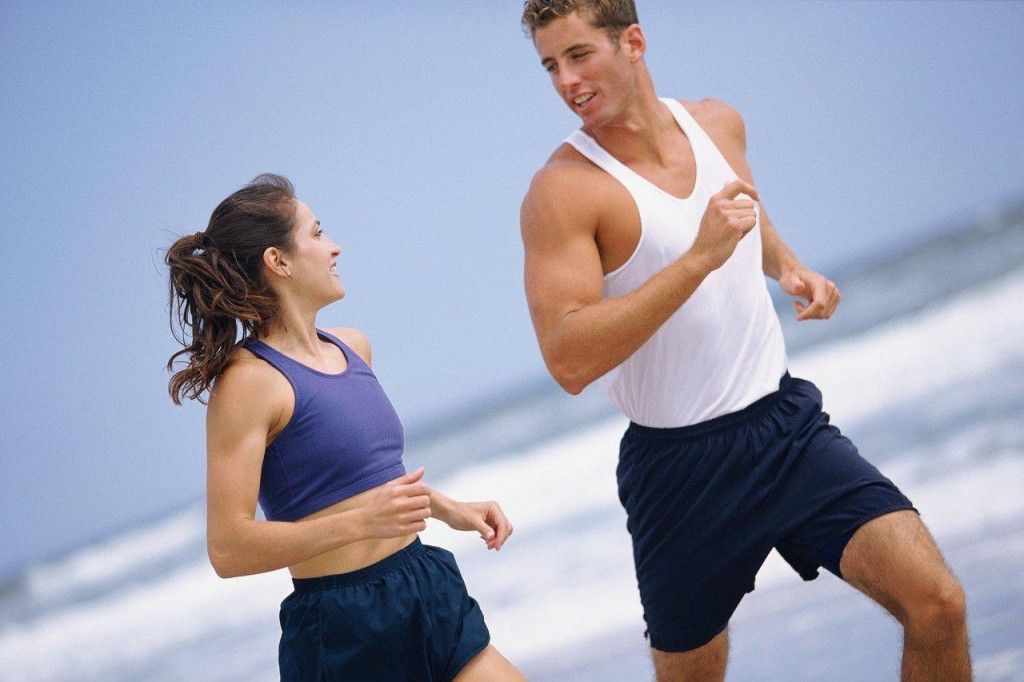 Getting employees to have sufficient amounts of exercise is one of the most important elements of a corporate wellness plan. Exercise has a number of benefits that your staff can and should benefit from: the more obvious ones being weight loss, improved heart rate, improved stamina and stronger muscles. But exercise also has other benefits which have a direct effect on the mental performance of staff on the job. For one, exercise triggers the release of endorphins which cause people to experience better moods; people will also feel more alert and mentally sharp, in the hours immediately after exercise, and exercise has a long term developmental effect on the areas of the brain responsible for decision making and analysis, memory and etc.
Diet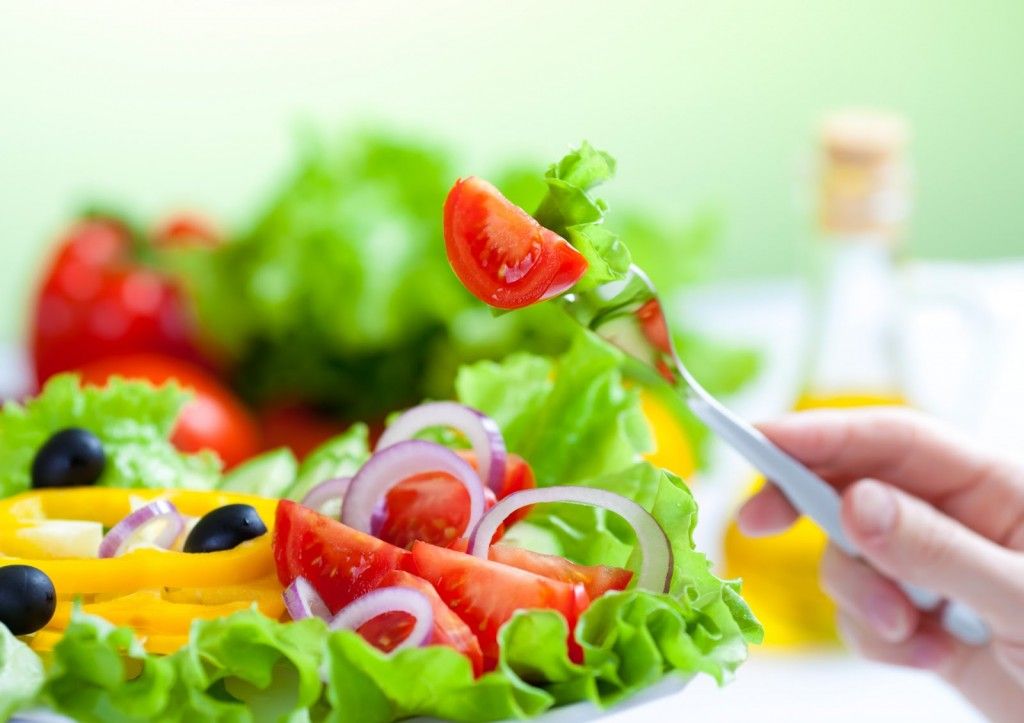 Diet is another very important part of corporate wellness. You've probably heard the saying, "you are what you eat", and this is true to a very large extent. A fat and carbohydrate rich diet will lead to a higher body fat percentage and a high protein diet will aid in muscle building so this is one reason why you should watch what you eat very carefully. Companies should focus on offering employees sufficient information on the appropriate diet they should eat and might take an extra step by providing healthy food at staff canteens and even at corporate events.
Stress management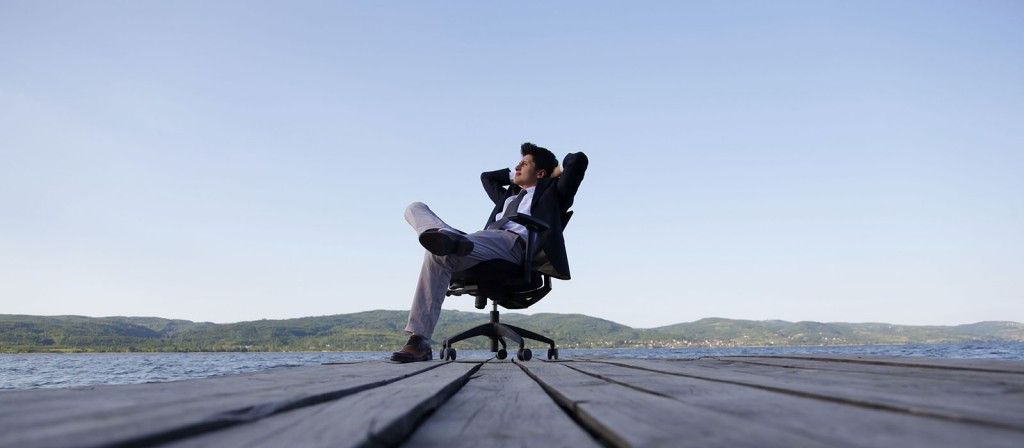 Work comes with a lot of stress which a lot of times is ignored. But stress has very negative effects that could lead to the development of further complications such as high blood pressure, chronic fatigue and depression. It might be a good idea to have regular counseling for staff, to be able to spot telltale signs of stress.
Sleep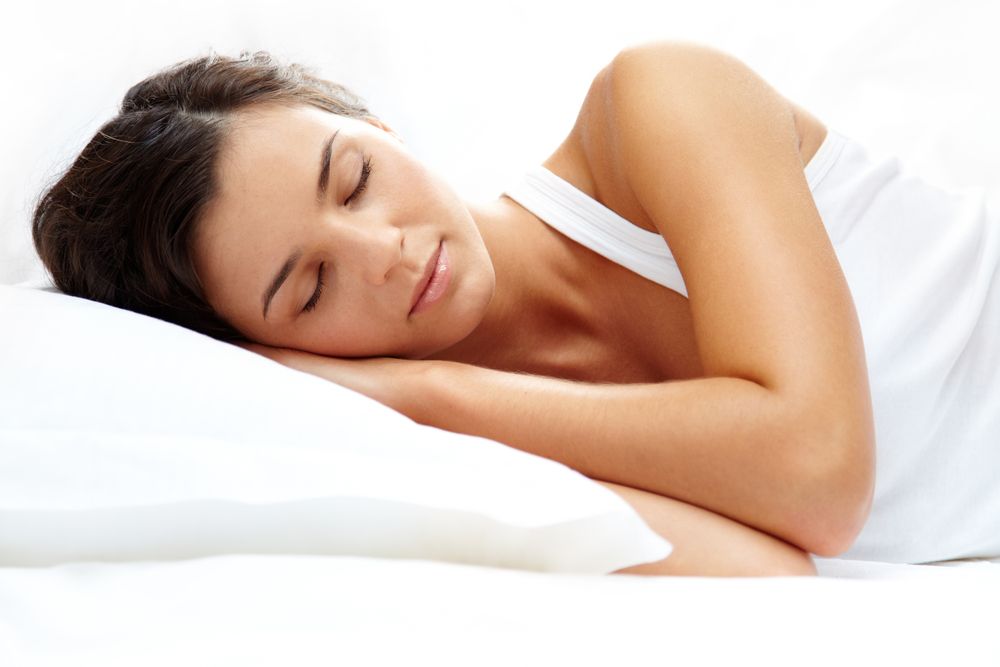 Sufficient sleep is an extremely important part of health and although it might not exactly be conventional, some companies have created office space specifically designated for mid-day naps, with some evidence to suggest that this practice yields a high return on investment. Whether or not you buy the idea of a nap room, employees should be encouraged to acquire the recommended 7-8 hours of sleep each day.
Work-life balance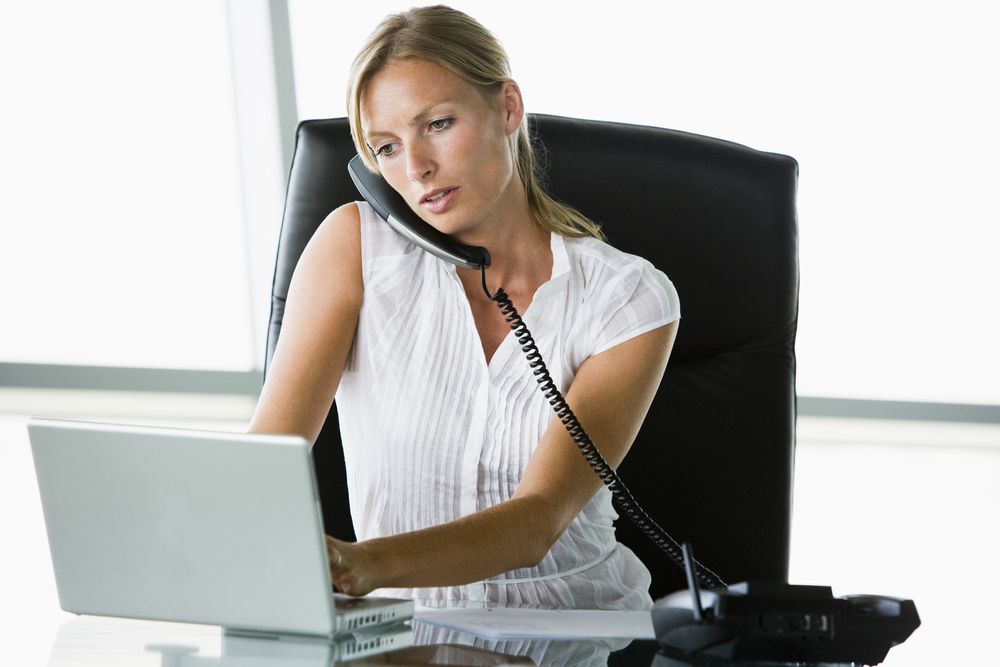 Full commitment to work is commendable and is probably something most companies would want to see from their employees; however, it is very easy to go over the line to the point where work actually has a negative effect on health. Studies have shown that under normal circumstances, spending time with family contributes to good health and a feeling of well being so employees should be encouraged to spend enough time with their families and away form the stress and pressure of work.
Conclusion
There is a relatively slim line between success and failure with corporate wellness strategies but following and implementing the strategies outlined here will set you firmly on your way to corporate wellness success.
A professional fitness instructor might be able to offer you further advice on how to design your companies wellness program and if you would like to hire one, we would be glad to connect you with someone you can trust. Please contact us at:
WhatsApp number: +971565830067 (Just send us code 4245 and we will get back to you ASAP)
Contact Us: Click here to send us your details or fill in the form below.
You can get in touch with us 24/7 and one of our experts will not only give you a free consultation but also help you pick out an appropriate male or female personal trainer to meet your needs. One-on-one personal training lessons are available in Dubai, Abu Dhabi, Sharjah, Ajman and RAK.
______________________________________________________________