Lots of people simply take stretching for granted without realizing how important it is for muscles. Stretching helps to improve flexibility and agility. Regular stretching is also an effective way to prevent injury and there are actually a few more benefits that you could get from regular stretching. Here are five of the most important ways regular stretching is important for you: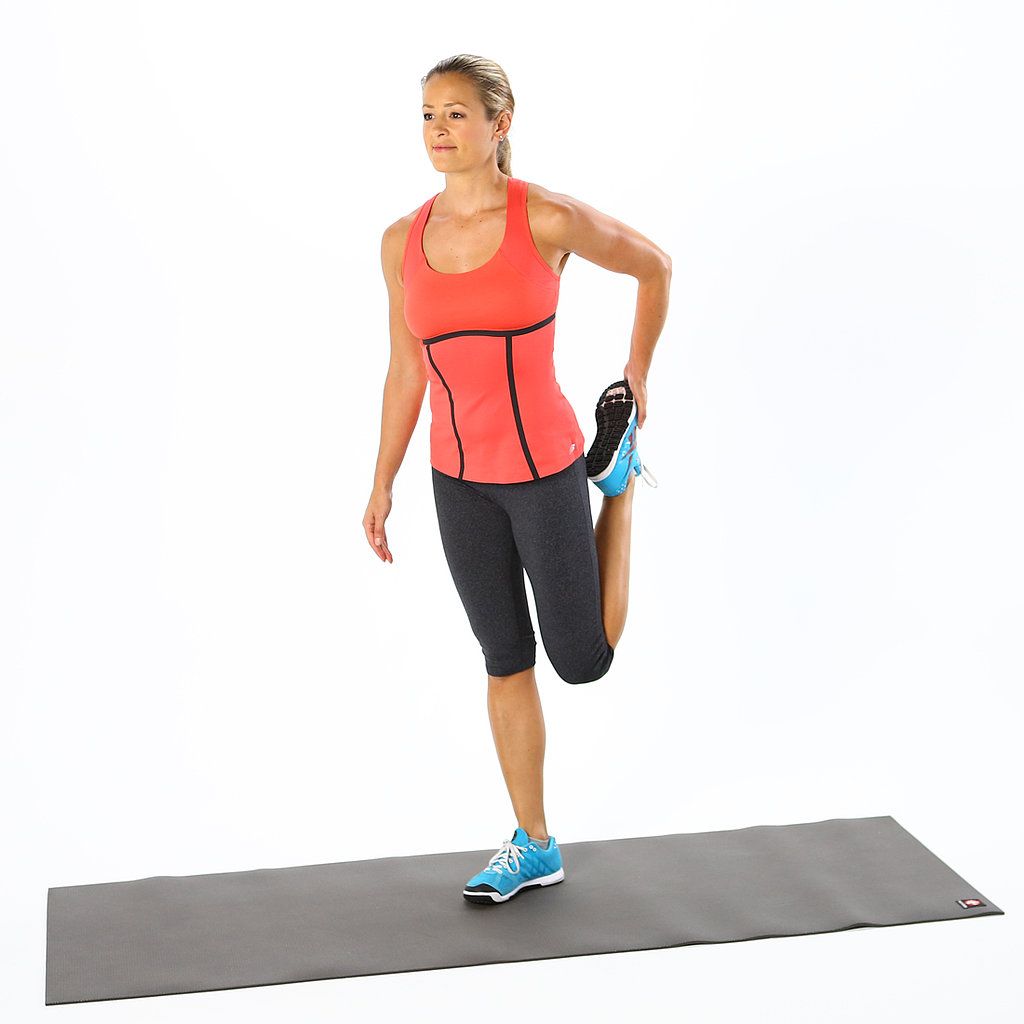 1. Increases flexibility. Flexible muscles can improve your everyday activity like lifting packages, hurrying to catch a bus or train, bending over to tie your shoes or even sleeping well at night. If your bones are tight without flexibility, you find out that it is usually difficult to even bend down properly. So stretch to improve your everyday activity.
2. Stretching helps to relaxes tense muscles that often accompany stress.
3. Stretching also prepares your joints and muscles for activities and helps prevent injuries.
4. Frequent stretching allows you to maintain proper structure, and keeps your muscles from getting tight.
5. Stretching increases blood flow for your joint and can speed recovery when you have a muscle injury.
When stretching, be sure to focus on your calves, thighs, lower back, knees, neck, shoulders and those muscles you habitually use to work or play. Stretching muscles when they are cold increases your risk of injury and you should first of all warm up by walking while gently pumping your arms, or doing a favorite exercise.
Stretching does not require any fancy equipment and you can simply stretch out wherever you are, whether in your car, your home, in your office, while travelling and even in your bathroom. In a situation where you have a condition like a strained muscle, you might want to consult your doctor or your physical therapist for the appropriate way to stretch without hurting yourself.
A professional fitness trainer will be able to help you design an exercise plan that works just for you and if you would like to hire one, we would be glad to connect you with someone you can trust. Please get in touch with us at:
WhatsApp number: +971565830067 (Just send us code 2783 and we will get back to you ASAP)
Contact Us: Click here to send us your details or fill in the form below.
You can get in touch with us 24/7 and one of our experts will not only give you a free consultation but also help you pick out an appropriate male or female personal trainer to meet your needs. One-on-one personal training lessons are available in Dubai, Abu Dhabi, Sharjah, Ajman and RAK.
______________________________________________________________