Because of the rich nutrient and fiber content in fruits and vegetables, these foods help to combat chronic inflammation in the body. Tremendous anti-inflammatory foods and vegetables like apples, broccoli, berries, mushrooms, papaya, pineapples, and spinach, should be included in your meal plan on a daily basis.
The more you eat these foods, the less inflammation you are likely to experience. Specifically, these types of foods and nutrients can help fight inflammation in the body:
Fruits and vegetables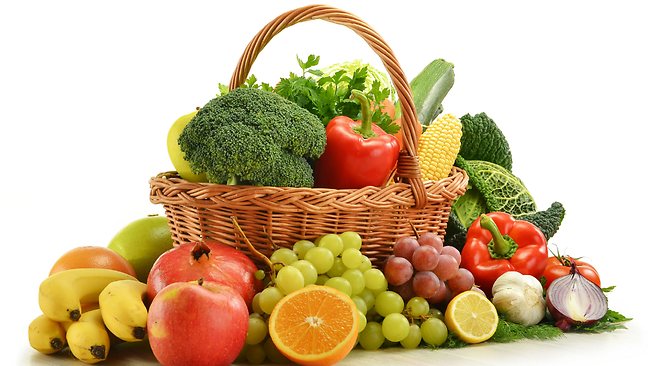 Due to their rich nutrient and fiber content, fruits and vegetables help to combat chronic inflammation, so be sure to include enough amount of these foods daily.
Whole grains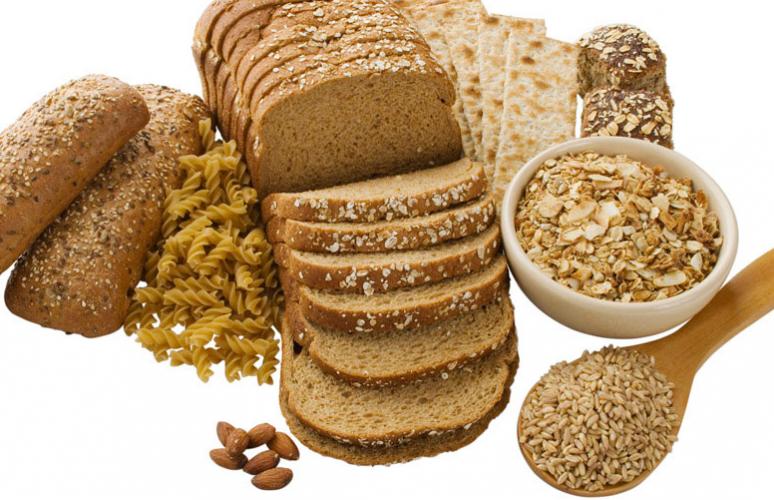 Whole grains are rich in fiber and help control the response of insulin in your body. Whole grains are also high in vitamin B, which helps reduce the amounts of homocystine (inflammatory hormone) in the body.
Water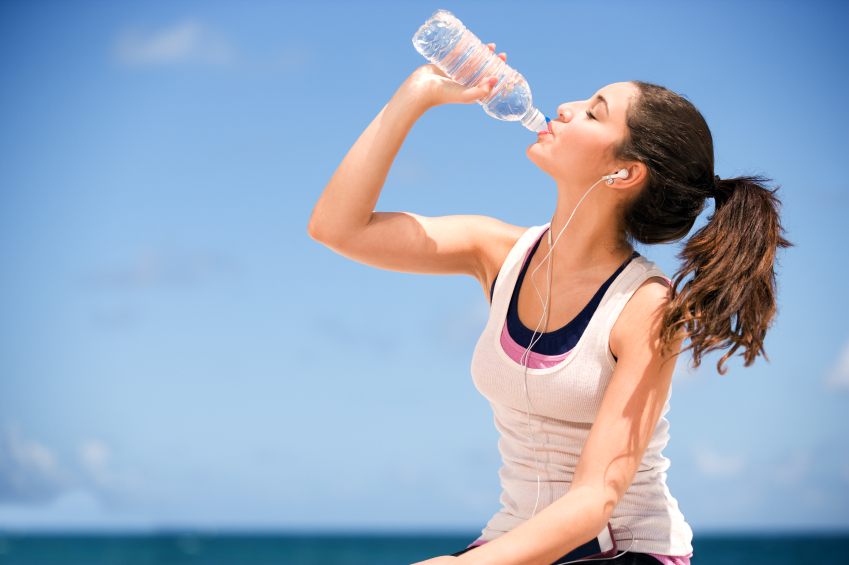 Always stay hydrated. It is essential to flush out toxins caused by inflammation in the body. Aim for 64 oz of water per day, and an additional 8 oz, every 30 minutes of exercise.
Spices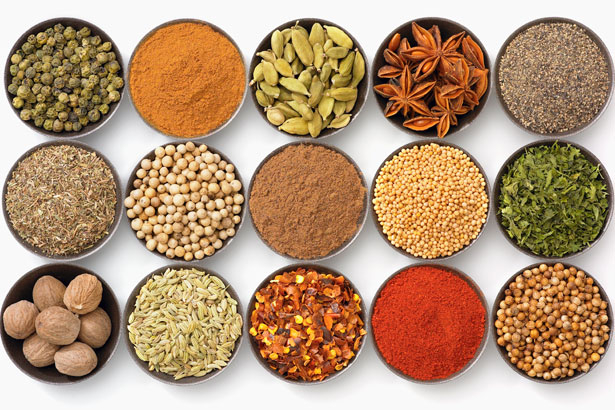 Spices like ginger, garlic, cinnamon, turmeric and chilli pepper among others have anti-inflammation capabilities, so you should try to find innovative ways to include them in your meals as often as possible.
Mono-unsaturated fats
Mono-unsaturated fats are healthy fats that help raise your high-density lipoprotein cholesterol (good cholesterol) level and overall, reduces inflammation. Olive oil, almonds, and avocado are great sources of mono-unsaturated fats.
Finally, green tea is a mild beverage that is great for shrinking your waistline and decreasing inflammation, so you could substitute your regular morning cup of coffee, for a cup of green tea instead.
Conclusion
These foods are healthy and could help prevent inflammation and soreness after exercise, which is something that will help you exercise better and more intensely. You can eat these foods in a variety of ways or even choose to combine them into one meal. Whichever you choose, just don't miss out on the amazing anti-inflammatory properties of these 5 types of foods and nutrients.
A professional fitness instructor might be able to help you design an exercise and diet plan that works just for you and if you would like to hire one, we would be glad to connect you with someone you can trust. Please get in touch with us at:
WhatsApp number: +971565830067 (Just send us code 3575 and we will get back to you ASAP)
Contact Us: Click here to send us your details or fill in the form below.
You can get in touch with us 24/7 and one of our experts will not only give you a free consultation but also help you pick out an appropriate male or female personal trainer to meet your needs. One-on-one personal training lessons are available in Dubai, Abu Dhabi, Sharjah, Ajman and RAK.
______________________________________________________________