It is true that the weight loss process can take a while and all whatnot. But it's also possible to lose weight really fast. There have been so many success stories about how people lost so much weight and reached their weight loss goals within months, and you might be tempted to ask how realistic this might be?
You're asking the wrong question. The question you're supposed to be asking is, "how do they do it?" The answer is often quite simple:
1. They set "reasonable" targets for themselves with a deadline. One week to lose 10 kg is a very reasonable target.
2. They know what needs to be done to hit their targets. In order lose about 10 kg in a week, it means you need to burn more than 1, 000 calories and to do this, there are certain steps you will need to take.
Exercise twice in a day, up to 1 hour each session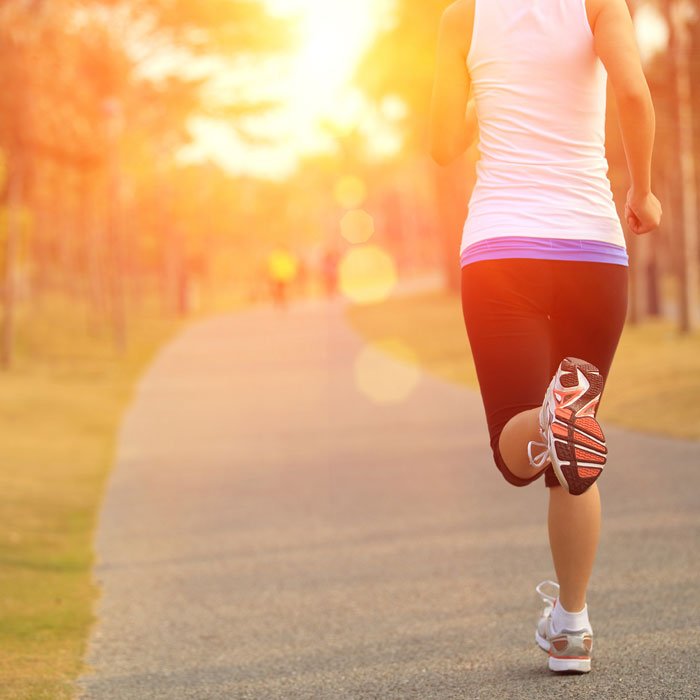 Preferably in the morning and evening. Try to spend at least an hour working out early in the morning, and late in the evening, before having a light dinner, try doing the same thing. This way, you're sure to burn the maximum number of calories needed to reach your target.
Fix your diet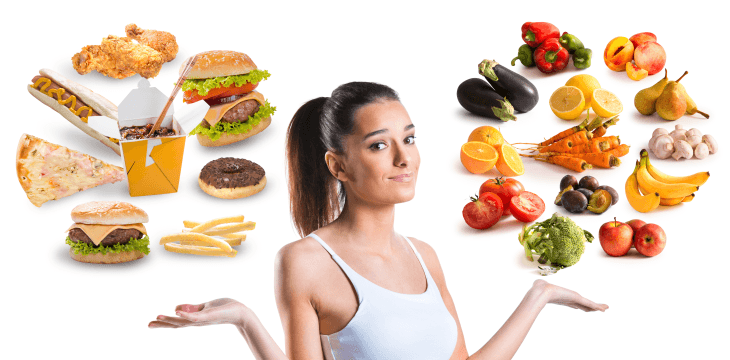 If you've been doing your research well, then you should know that diet is a very important part of weight loss. Here are a few do's and don'ts with regards to your diet:
• Eat less processed foods (juice inclusive). Go completely natural
• Reduce your carbohydrate intake with immediate effect
• Stop using a lot of sugar
• Avoid fried foods and fast foods
• Eat foods rich in fiber and protein. These foods will help you burn more calories even when at rest
• Drink a lot of water
• Even if you're going to snack, make sure it's either on nuts or fruits
• Replace meat with fish in your diet
• Never skip breakfast and make sure your dinner is always light.
NB: Most importantly, have the self-control to eat just half of what you used to eat per meal.
Engage yourself regularly with the following exercises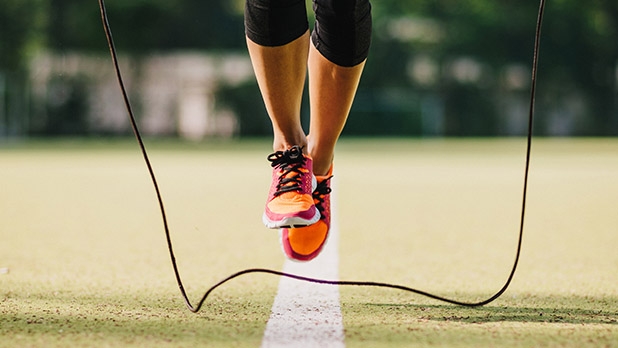 Running: Research has shown that running at 6 minutes per hour for 90 minutes can help you burn 1,022 calories.
Jump rope: This is one of the highest calorie-burning exercises. With this exercises, you can burn 11 calories per minute.
Interval training: Sprinting for 2 minutes with a minute of recovery-jogging is an example of interval training. This form of exercise can help you burn 1, 000 calories within an hour.
Strength Training: This type of exercise will help you burn calories and also build muscles. The beauty of strength training is that it helps you burn calories even when at rest.
Make sure you utilize this four training techniques in your daily routine.
Make sure you have enough rest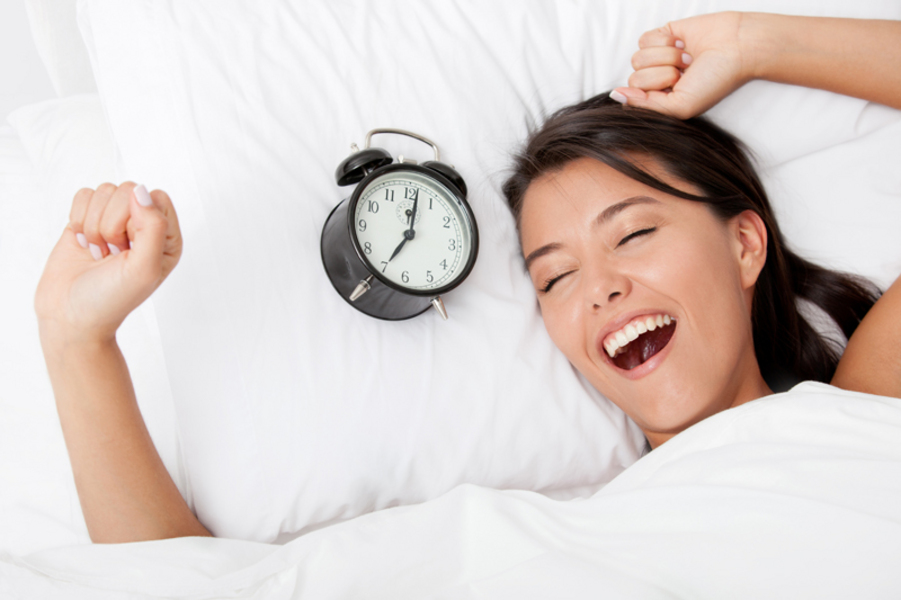 This is where most people miss it. Make sure you don't mess with your sleeping time, and get some rest as often as possible.
Conclusion
These tips are sure to help you lose 10 kg or more within a week. Eat the right foods, use the right exercises and you can be sure of hitting your target. Remember, consistency is always key.
WhatsApp number: +971565830067 (Just send us code 9536 and we will get back to you ASAP)
Contact Us: Click here to send us your details or fill in the form below.
You can get in touch with us 24/7 and one of our experts will not only give you a free consultation but also help you pick out an appropriate male or female personal trainer to meet your needs. One-on-one personal training lessons are available in Dubai, Abu Dhabi, Sharjah, Ajman and RAK.
______________________________________________________________