We all know that the two pillars to losing weight is dieting and exercise. It's normal to think that the harder we train or the higher the intensity or duration of our training is, the more efficient our weight loss would be. But this isn't entirely the truth.
If you keep over-training yourself, it'll get to a point where your workouts will suddenly get harder, even though you haven't changed anything. Sometimes you feel like you're just losing ground, even though you're working so hard.
The causes of over-training are quite simple: It is mainly because you're not having enough rest time.
You're supposed to rest to allow your body recover. Another cause of over-training might be that you're doing the same type of intensive exercise over and over. Your workout routine should have days where you do simple exercising like jogging at an average speed or simply go walking.
Here are the 6 main signs that your body is trying to communicate to you that you're overworking it.
1. Feeling tired, drained, and lacking energy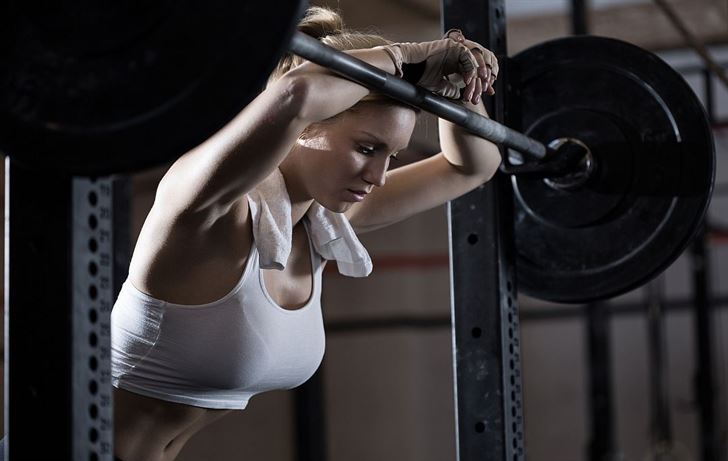 It's normal to feel tired after a workout session. This feeling might actually be there for an hour or more. And if you're building muscles, you feel some way, like there's a little pain, but it's the sweet type of pain. This too is normal.
But when this becomes consistent and keeps happening even on days you didn't exercise, then there's definitely something wrong.
2. General body aches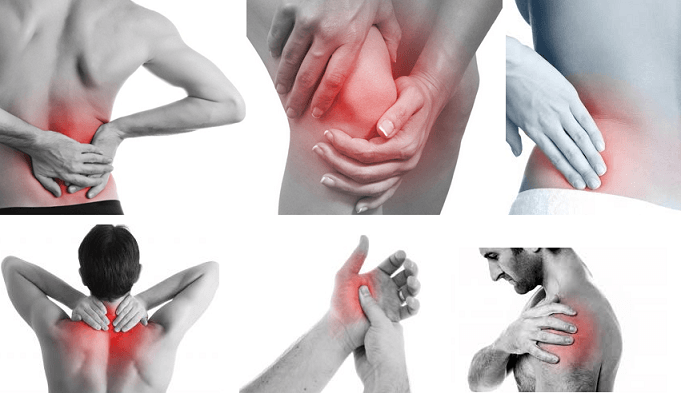 It is normal to experience mild muscle pains in your limbs after training. But when it turns to a general body pain, that's a sign that you've been over-training. So the best thing to do when you feel this way is to reduce the duration and intensity of your workout sessions, and spend more time resting.
3. A decrease in performance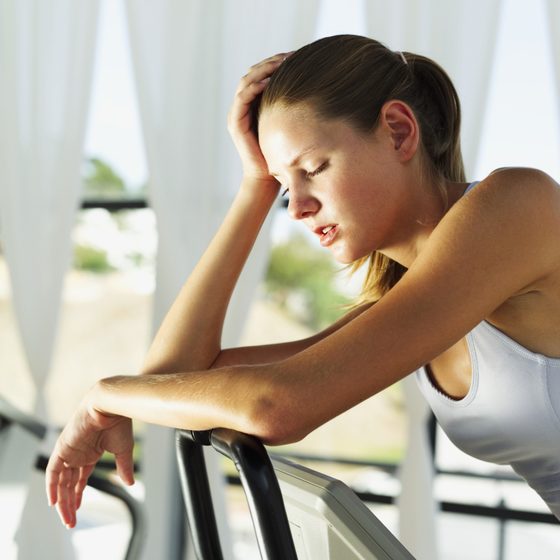 As said earlier, when you over-train, you will find it very difficult to perform as effectively as you used to, both at the gym and even at work or school. This is one of the most prominent signs that you might be overtraining yourself.
4. Inability to complete workouts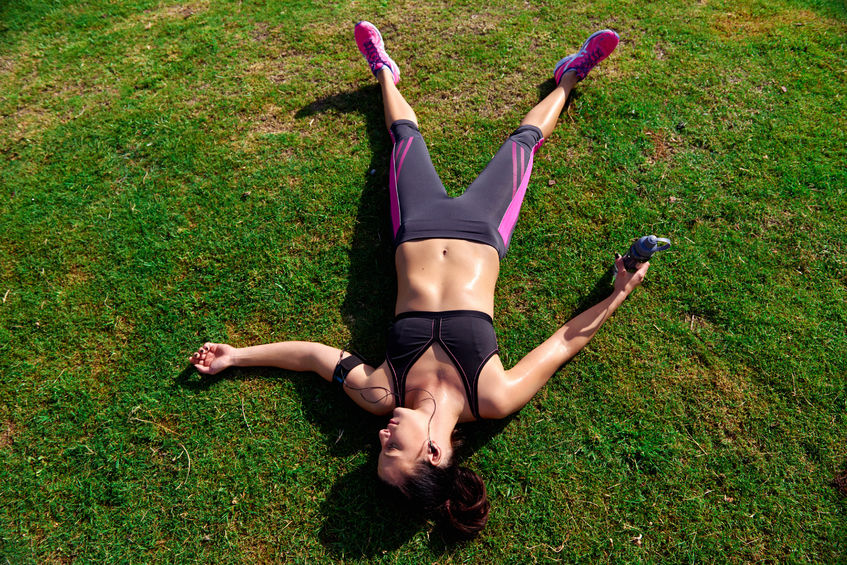 Have you noticed that you're finding it hard to complete those exercises that are usually your favorite? This is a sign of over-training. So when you're finding it hard to complete exercises that you could easily do before, simply reduce the number of reps you usually do and spend more time resting.
5. Insomnia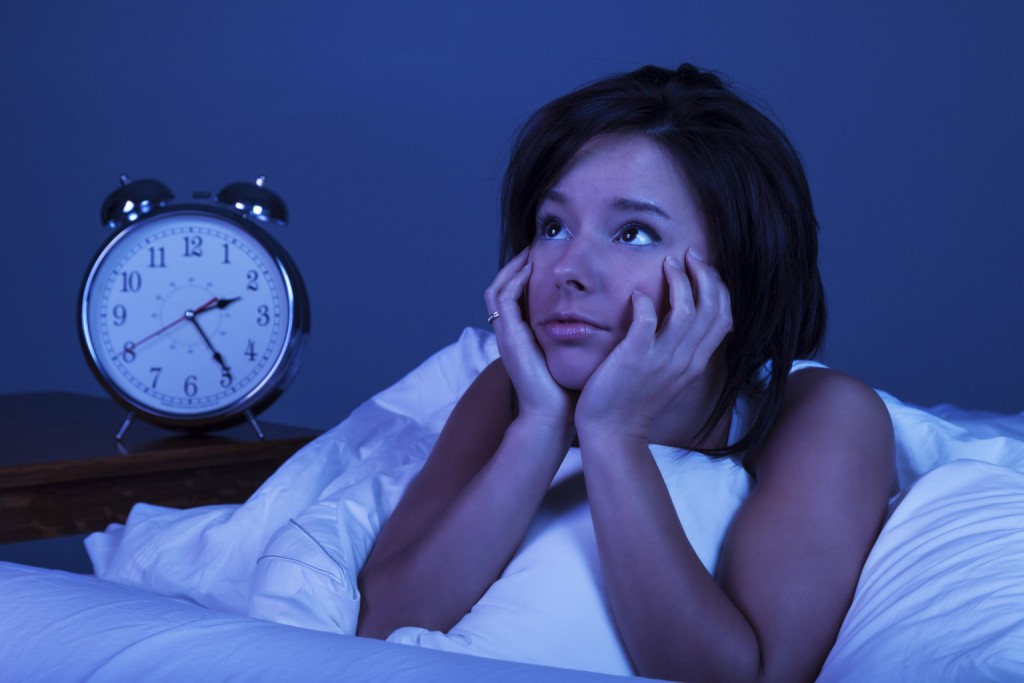 Over-training can have the same effect as stress on your body. So if sometimes you find it hard to fall asleep, it's probably your body's way of saying "Look, I'm tired. Cut down on the workouts already".
6. Headaches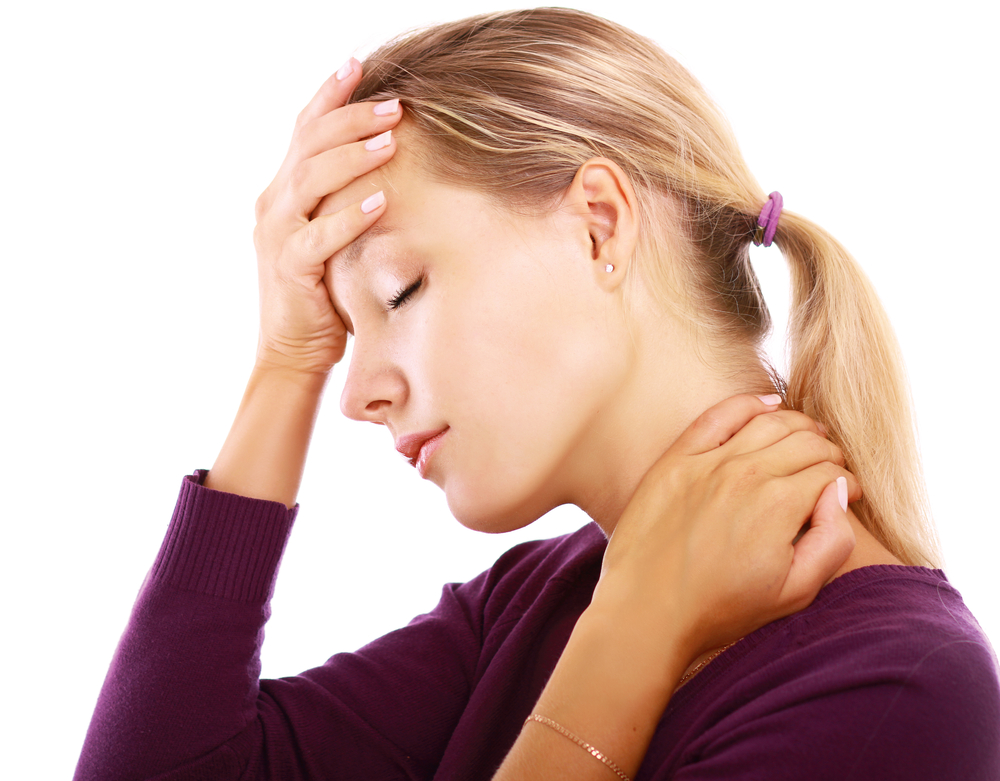 Headaches are a sign that tell you that you're overworking yourself. Of course, certain illnesses might cause headaches as a symptom, but when one isn't ill and yet has this constant headache, then it's only wise to cut down on the physical activity, and give your body enough rest.
Conclusion
Inasmuch as you're working out daily, probably because your fitness goals are so important to you, you need to understand that having adequate rest is equally important for your physical and mental health.
WhatsApp number: +971565830067 (Just send us code 9569 and we will get back to you ASAP)
Contact Us: Click here to send us your details or fill in the form below.
You can get in touch with us 24/7 and one of our experts will not only give you a free consultation but also help you pick out an appropriate male or female personal trainer to meet your needs. One-on-one personal training lessons are available in Dubai, Abu Dhabi, Sharjah, Ajman and RAK.
______________________________________________________________