Knee pain can be caused by injuries from falling down or hitting your knee on something, and your knee may end up swelling. You might be thinking that exercise would only aggravate any knee issues you might be having, but there are actually some simple exercises you could do to ease any knee pain you might be experiencing. Here are four simple workouts for resolving knee issues:
Straight leg raises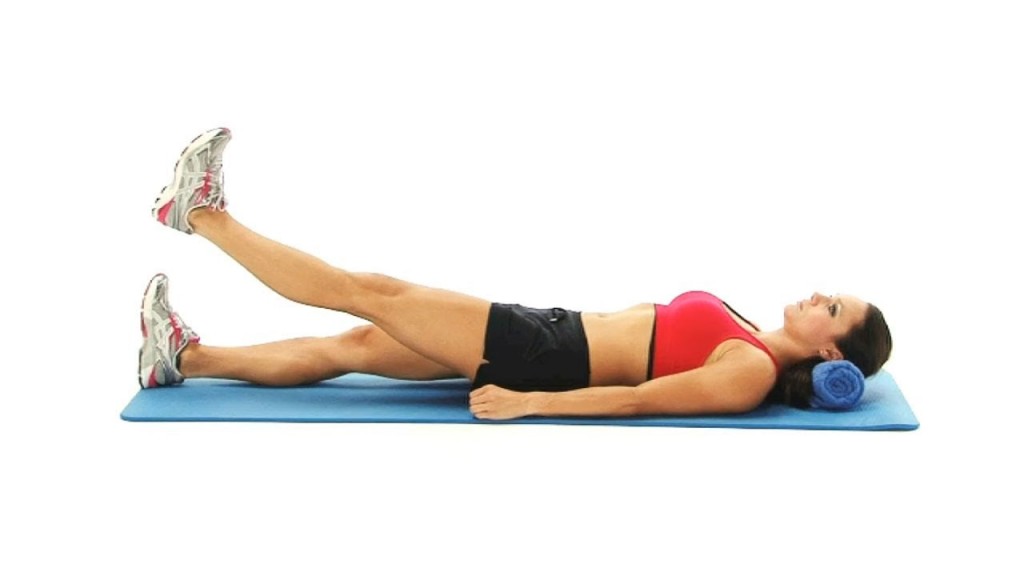 This exercise is a common and a very simple one,all you need to do is lay your back on the floor, or a mat, with both your legs out straight. Lift one of your legs a few inches off the ground, still keeping them straight, and leaving your legs in the same position for 3-4 seconds, and then lower it back slowly to the floor and do the same to the other other leg.
Hamstring curls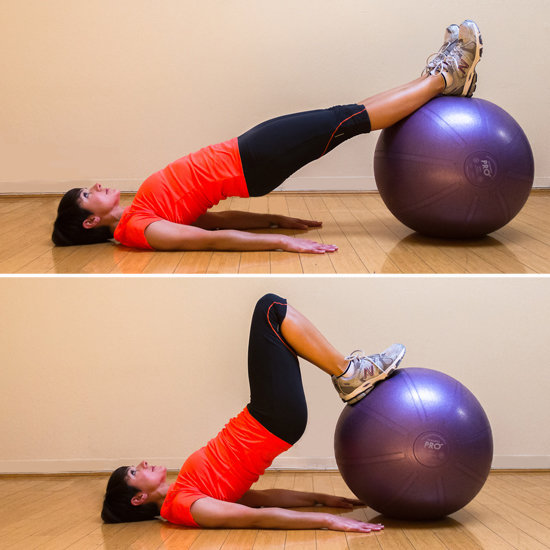 This exercise can be done in three ways,you can curl on the floor,curl with a machine or even use a ball to curl but they all similar,so here is away to use a ball to curl:
1. find a big ball
2. lie on your back on your mat and put your feet on top of the ball
3. rise your hips therefor putting all your weight on the ball and use your hands firmly on the ground to put you in a position.
4. bend your knee to pull the ball towards your butts and hold for a 5-6 seconds and then push the ball with your feet back to the starting point,repeat this for about 10times
Leg presses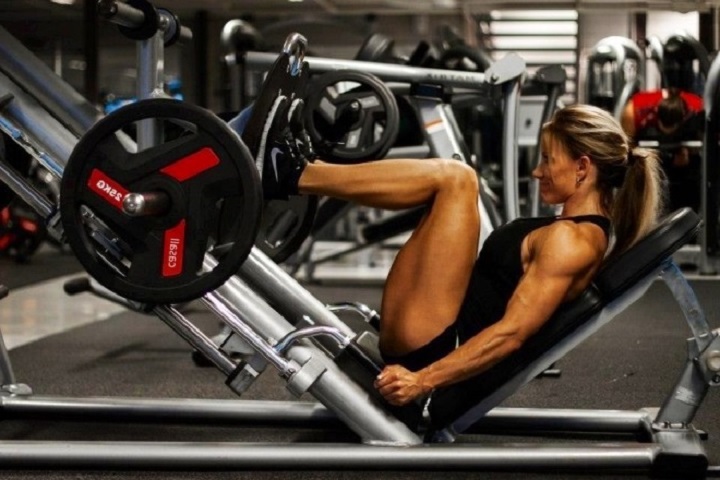 To do this exercise,you could hit the gym or even get a leg press machine in your house. It just depends on where you feel more comfortable working out at. The leg press will help you develop the very important muscles around your knee, which when developed,
Step ups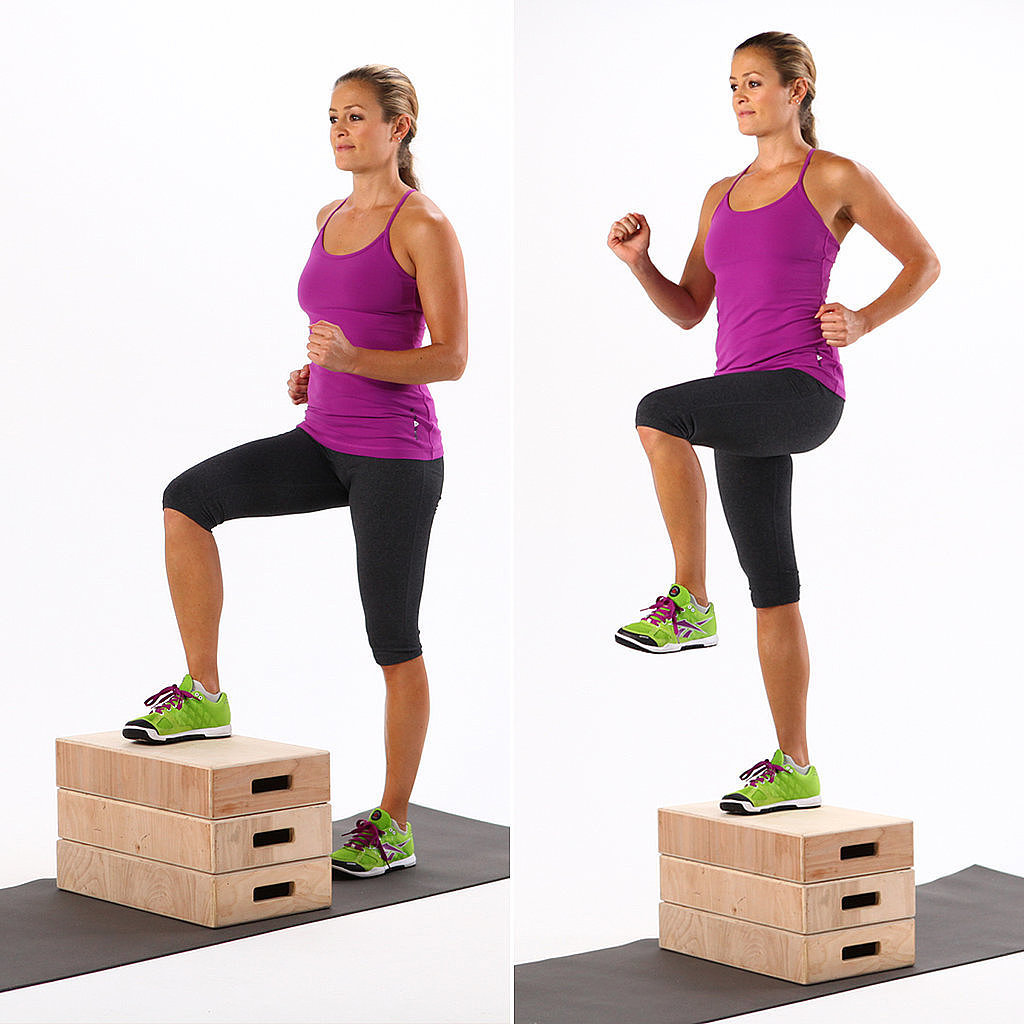 You will need a chair,steps or a small bench to put your feet on. First, place your right foot firmly on the bench, and bring your left foot up to join the right foot on the bench, then bring your right foot back down to the floor, followed by the left foot.
Do these steps for about 15-20 times
Conclusion
Pain in the knee is usually an indicator that you might have a serious problem and you should treat such as soon as possible. One very simple and usually effective method for dealing with knee pain is by exercise, and you can do this by following the simple steps we've outlined for you above.
WhatsApp number: +971565830067(Just send us code 9509 and we will get back to you ASAP)
Contact Us: Click here to send us your details or fill in the form below.
You can get in touch with us 24/7 and one of our experts will not only give you a free consultation but also help you pick out an appropriate male or female personal trainer to meet your needs. One-on-one personal training lessons are available in Dubai, Abu Dhabi, Sharjah, Ajman and RAK.
______________________________________________________________