It's high time you stop wasting your money on buying foods that pack on double your daily calorie need. Most of these foods are found in so-called fancy restaurants we go to nowadays. The best way you can eat healthier foods and shed some more pounds is by learning to prepare what you eat by yourself.
Below are the 3 top lunch recipes that simply ideal for weight loss:
1. Salmon salad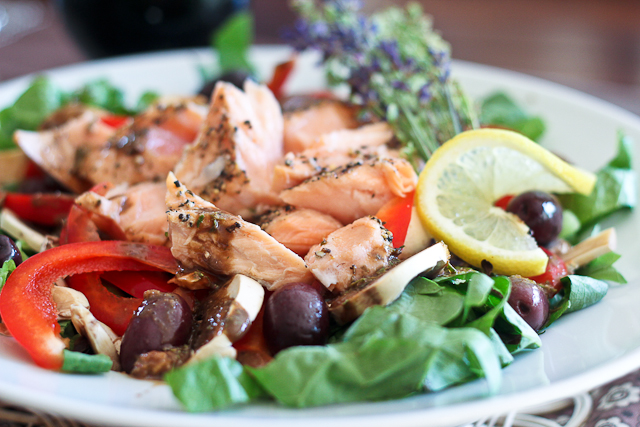 Experts have counted Salmon and other fatty fishes among the foods that literally burn calories. This is mainly because of its high protein content. It also contains Omega- 3 acids, which help reduce inflammation, lower cholesterol and boost brain functions.
Mixed up with certain nutritious vegetables, you've just prepared one of the healthiest foods in the world. All you need to do is to prepare your salmon, either by boiling or grilling, and using ingredients like garlic, onions, etc for your spicing. Cut the different vegetables you want to use and simply put them on the side of your plate.
2. Turkey, Avocado and Humus wrap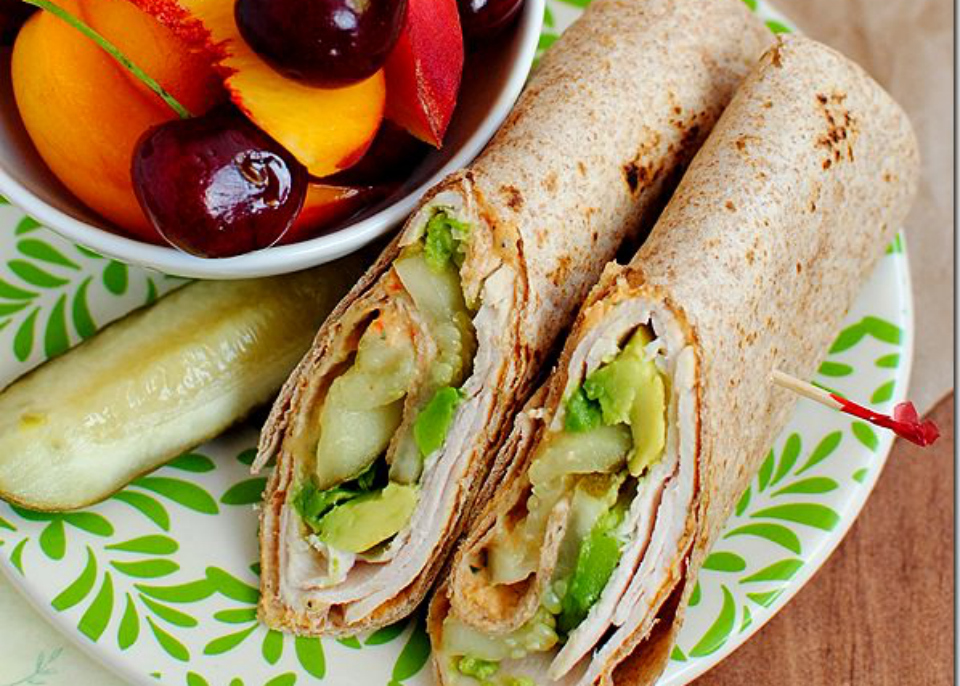 This meal can be prepared within 5 minutes and can fill you up for a very long period, mainly because of the avocado and turkey in the recipe. Turkey is a good source of protein and avocados are equally rich in protein and also in fiber.
All you need for this meal is 1 whole wheat tortilla, red pepper hummus, slices of low-sodium deli turkey, ¼ avocado (sliced).
Spread your tortilla with humus, then add a layer of sliced turkey, add another layer of the sliced avocado. Roll, then slice. There! You have yourself a healthy and yummy lunch meal.
3. Quinoa edamame salad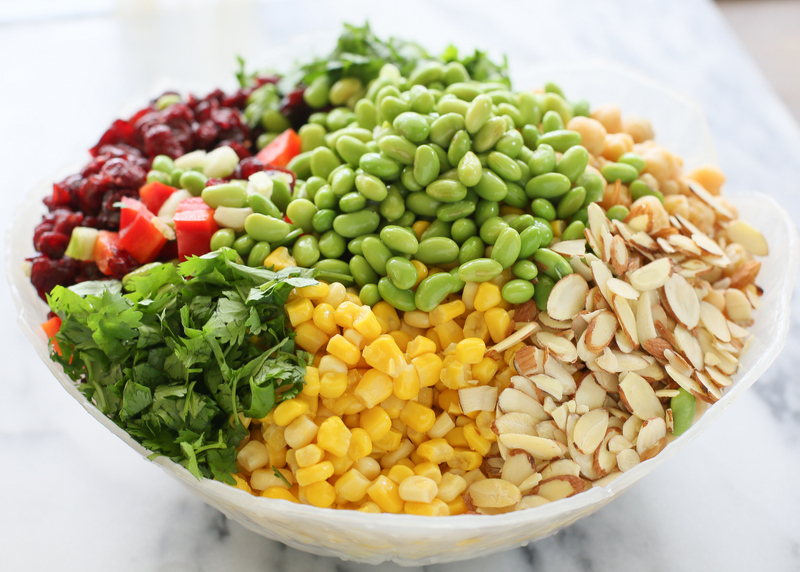 Seeing that Quinoa is a protein and fiber-rich food, this recipe is just ideal for weight loss. Ingredients needed for this recipe include ¼ cup of dry quinoa, a cup of shelled edamame, 8-10 grape tomatoes, onions, vegetable broth, and for the dressing, some lemons, dijon mustard, agave nectar, cumin or black pepper.
The procedure to prepare this recipe is really very simple: Cook the quinoa in a pot with a little amount of water, until it becomes like rice. Next thing you do is to pour the vegetable broth into a heated pan and simmer. Add onions, tomatoes and edamame. Immediately transfer the quinoa to the heated pan and stir-fry. Add the dressings on top and there, like a chef would say, food is ready to be served.
Conclusion
Your gateway to weight loss is by selecting carefully the type of foods you eat. These recipes won't only be helpful in your weight loss goals, but are also generally nutritious for health and did I mention delicious?
For a personalized fitness and weight loss plan that works just for you, you should think of hiring a professional fitness trainer. We would be glad to recommend a fully licensed trainer you can trust. Please get in touch with us at:
WhatsApp number: +971565830067 (Just send us code 8458 and we will get back to you ASAP)
Contact Us: Click here to send us your details or fill in the form below.
You can get in touch with us 24/7 and one of our experts will not only give you a free consultation but also help you pick out an appropriate male or female personal trainer to meet your needs. One-on-one personal training lessons are available in Dubai, Abu Dhabi, Sharjah, Ajman and RAK.
______________________________________________________________