Food cravings happen to everyone and the urge to have a snack everyone now and then is something we can all relate with. The real problem is that, most people don't really make the best choice of snacks to indulge in.
Indulging in the right snacks would go a long way in helping you reach your weight loss goals. Here are the 5 top healthy snacks that you most definitely need to embrace:
1. Nuts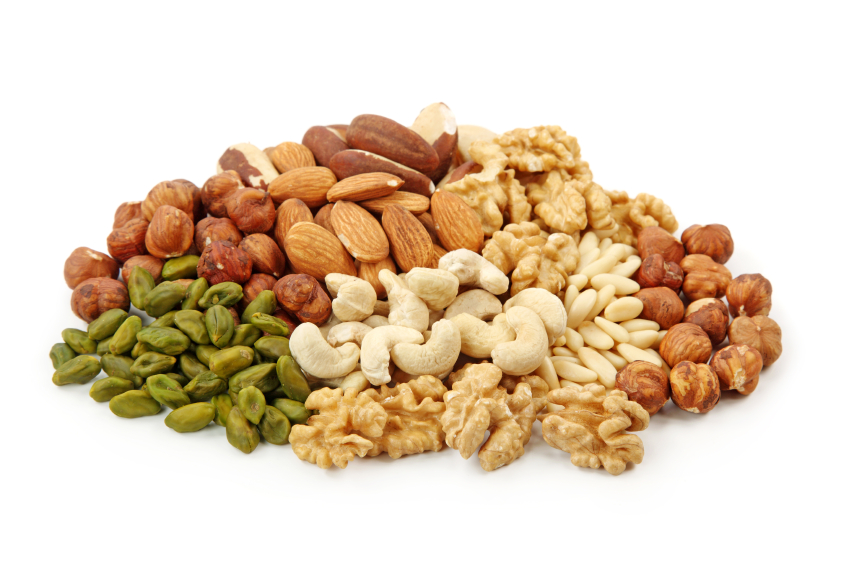 Nuts are simply the ideal snack you need if you're on a weight-loss diet. These delicious foods don't only keep your mouth busy but are also highly nutritious, being packed full of fiber and protein, both of which greatly contribute to weight loss. They also have a way of dealing with cravings, and thereby regulating your appetite. Walnut, peanuts and cashew nuts are all healthy choices and are not usually hard to find, nor are they costly to purchase.
2. Avocados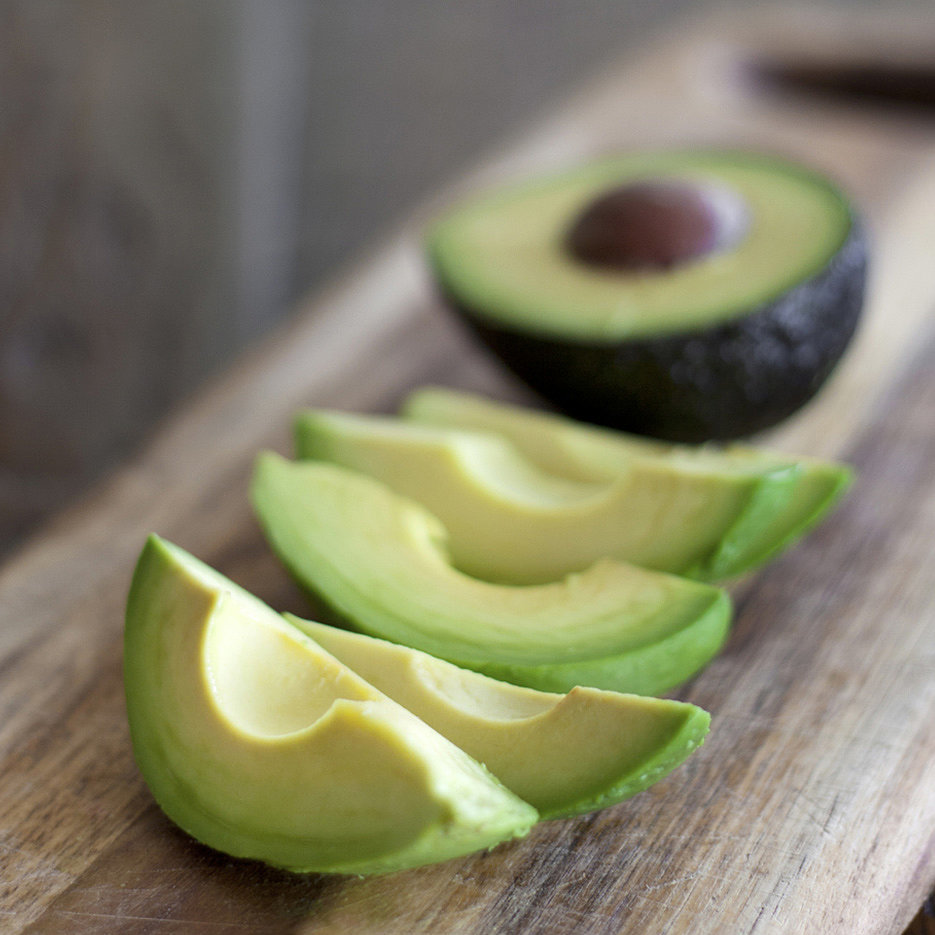 Avocados are one of the most weight-loss friendly fruits ever. This green fruit contains a whopping amount of fiber, which when mixed with liquid forms a gel that sits in your tummy, causing you to feel full for a longer period. Avocados are also a good source of healthy fat that helps protect the heart and brain.
3. Watermelon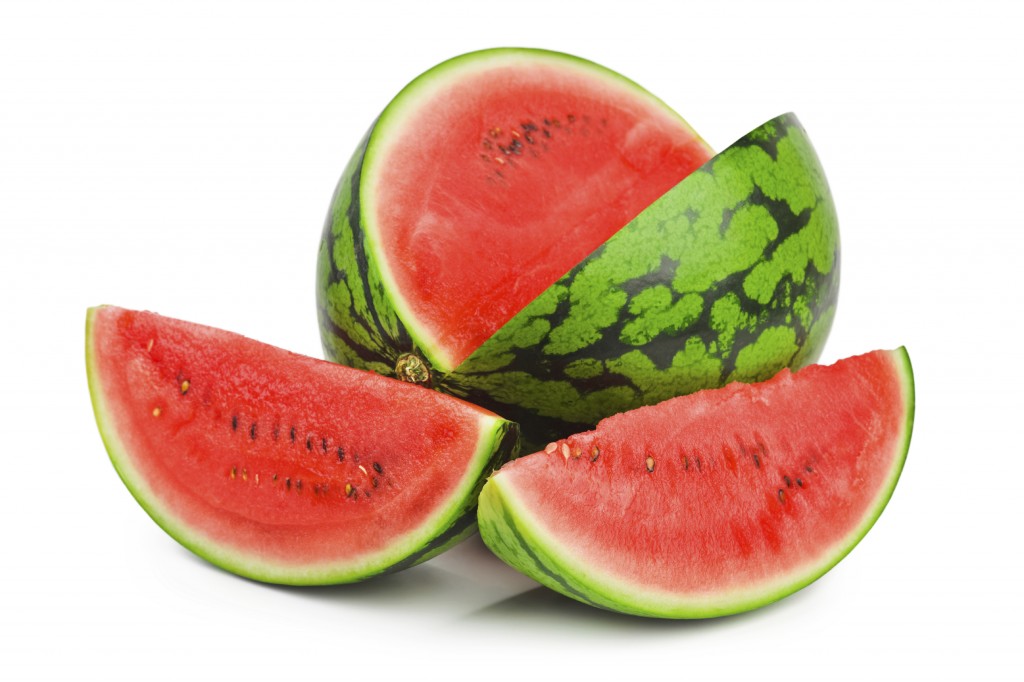 One slice of watermelon has around 90 percent of water and has only about 45 calories. This is good for you because foods with a high water content will keep you feeling full for longer even though you've eaten less. And as you know, few natural foods have more water than watermelons.
4. Popcorn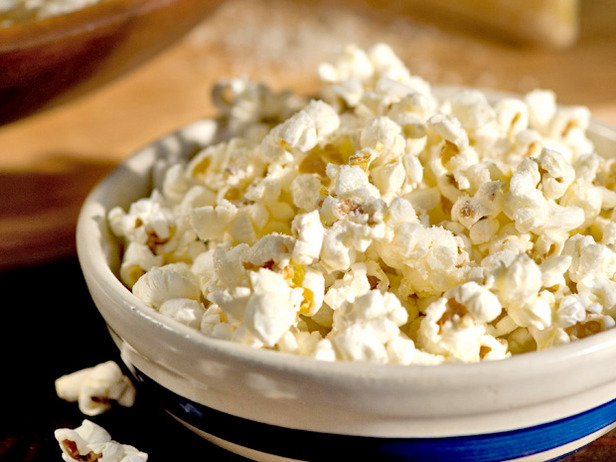 Whichever way you choose to prepare it, whether with an air popper or in the microwave, it is one of the best snacks you could ever have. Popcorn is full of fiber and has very few calories. You could choose to mix it up with nutty flakes, a great source of vitamin B12, which helps to boost metabolism and burns stored fat and calories.
5. Protein bars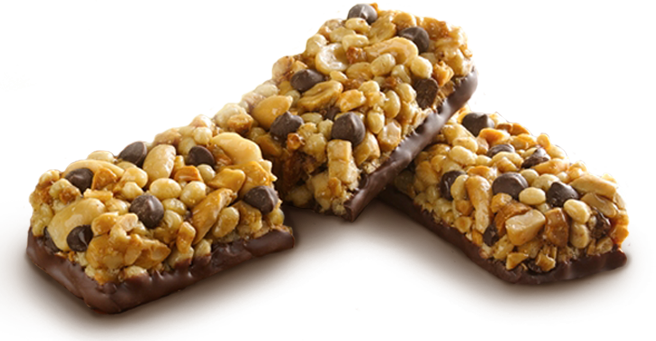 You can get protein bars in almost every good supermarket. These are one of the best snacks ever, and they've been proven over the years to adequately help in weight loss. The ideal ones for weight loss are always high in fiber and protein content. Protein and fiber mixed together will help keep you feeling full for longer than you expect.
However, it is also important that you choose the best protein bars, looking out for those with low calorie and sugar content. Health warrior bars, Evo Hemp Cashew Cocoa and Juno bar apple crisp are all good choices.
Conclusion
These are just 5 of the many different varieties of snacks you could enjoy without harming your quest for weight loss. These foods will literally burn calories while you're at rest or busy about your day's work.
WhatsApp number: +971565830067 (Just send us code 8569 and we will get back to you ASAP)
Contact Us: Click here to send us your details or fill in the form below.
You can get in touch with us 24/7 and one of our experts will not only give you a free consultation but also help you pick out an appropriate male or female personal trainer to meet your needs. One-on-one personal training lessons are available in Dubai, Abu Dhabi, Sharjah, Ajman and RAK.
______________________________________________________________