This is a relatively unknown seed that you may not have heard of, but they are incredibly beneficial to your health, and are the talk of the health community at the moment.
Chia seeds are native to Mexico, where the word 'chia' means strength in a local language, and were relied upon by ancient Aztec warriors for strength and nourishment.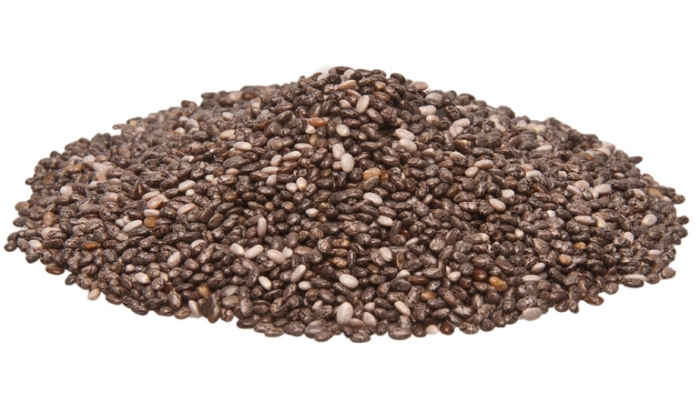 Apparently, chia seeds are so nutritious that just one tablespoon can sustain a person for twenty four hours.
Here are three benefits of chia seeds to your health, if you are thinking of adding them to your diet:
Contains Fiber.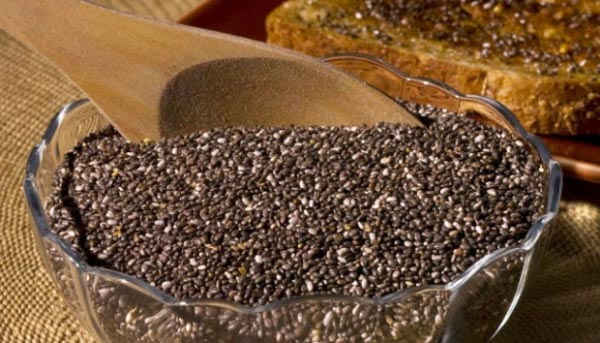 Chia seeds are rich in fiber, and about twelve grams of fiber can be acquired from one ounce or two tablespoons of them.
Foods that are high in fiber, cause the body to spend more calories, during metabolism, as fiber cannot be digested by the human body. This means that eventually, as more fat is burnt, there would be a reduction in weight.
Fiber also stays in the belly longer than most other nutrients, making you to feel full, so you do not end up eating more than you need.
Contains Antioxidants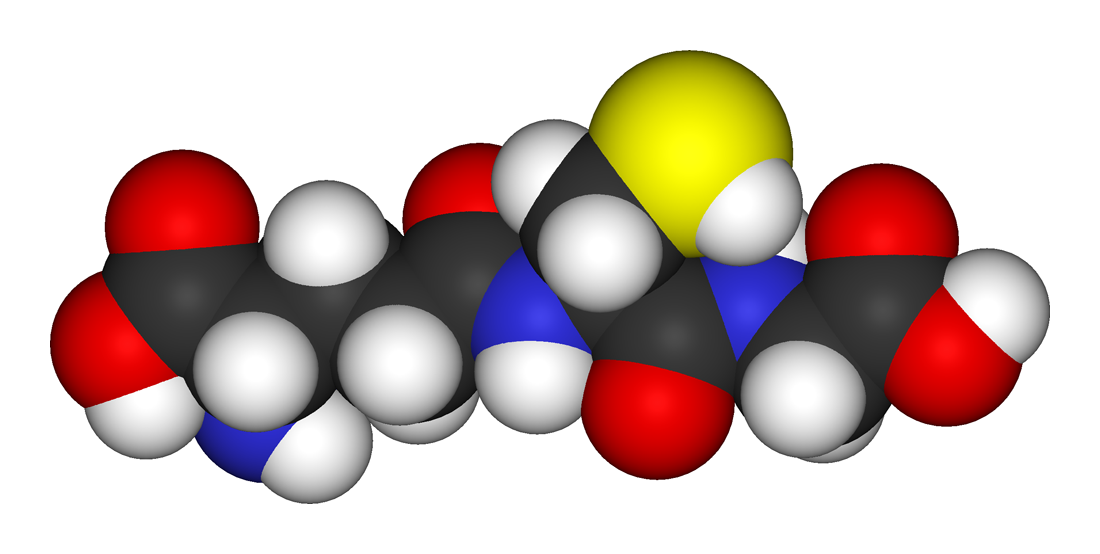 Chia seeds are so rich in antioxidants that they can be stored for long periods of time without damage.
Antioxidants help prevent cell damage in the body, by neutralizing free radicals produced from the metabolism of oxygen, which would otherwise attack and damage cells. In this way, antioxidants help keep the body looking young.
Improves Cardiovascular function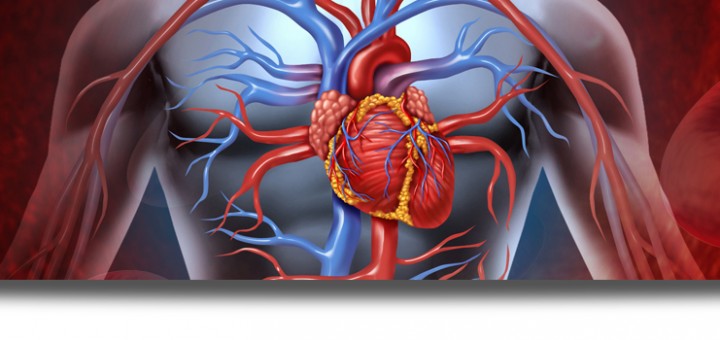 Chia seeds contain omega 3 fatty acids which improve cardiovascular activity by removing the bad cholesterol from your bloodstream to the liver to be disposed of, and increasing good cholesterol levels.
Chia seeds are easy and simple to add to your diet making it the ideal food for you. Sprinkle a few teaspoons over your breakfast and watch it do its magical work in you.
WhatsApp number: +971565830067 (Just send us code 8148 and we will get back to you ASAP)
Contact Us: Click here to send us your details or fill in the form below.
You can get in touch with us 24/7 and one of our experts will not only give you a free consultation but also help you pick out an appropriate male or female personal trainer to meet your needs. One-on-one personal training lessons are available in Dubai, Abu Dhabi, Sharjah, Ajman and RAK.
______________________________________________________________