Starting a fitness program isn't as half difficult as keeping up with the program you've started. This article would help you understand the 4 important components that are needed for a fitness program to be effective.
1.Sustainability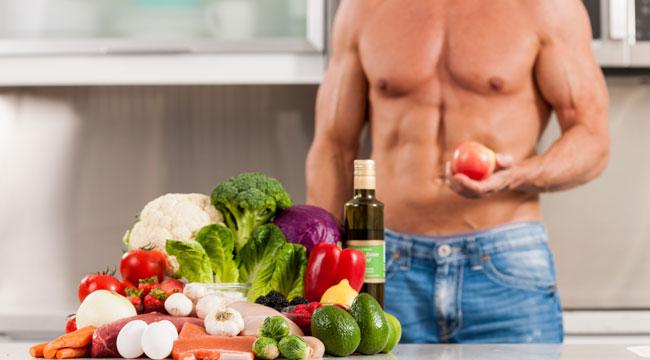 A good fitness plan is one that you can do for a very long time and without sustainability, this can't be possible.
One of the reasons why you've gained back the weight since the last diet(s) you've tried is simply because you were doomed since Day 1.
Here's why: Most diets explicitly tell you which foods are "allowed" and "not allowed".  Some call for the avoidance of perfectly tolerable and nutritious foods like: fruit, diary, grains, and pasta. And to top it off, most of the foods on most diets' banned list consists of your favourite foods like: pizza
To top it off, most of the foods on most diets' banned list consists of your favourite foods (and drinks) like: pizza, doughnuts, ice cream, chips, and cookies.
Quick question- Can you see yourself going on a diet that eliminates these foods? Chances are, you probably said heck no! So why bother yourself. Too many restrictions become stressful in the long run.
Can you see yourself going on a diet that eliminates the foods above? If you're like me, you responded "Heck no!". So don't do it. Why set yourself up for failure from the get-go? If you are hesitant about giving up something (or a few somethings), this is an indicator that the plan will not be sustainable. Too many restrictions become stressful long term.
Sometimes less is just more. At the end of the day, the best diet for long-term adherence is the one that includes the healthier versions of foods you love to eat. When it comes to training, the best workout regimen is the one that you enjoy and you'll actually do on a regular basis.
2.Accountability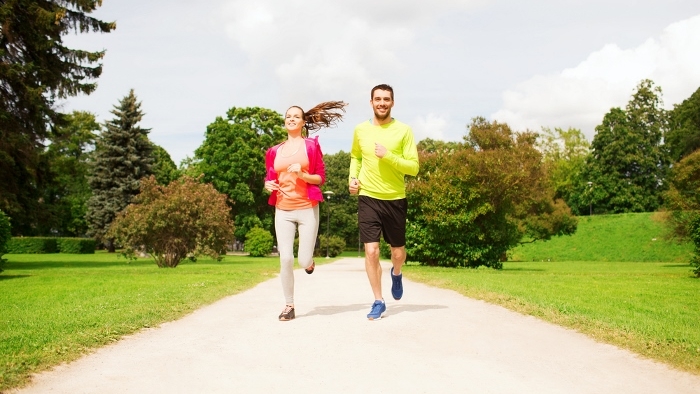 Starting a weight loss program requires willpower but what actually keeps it going is totally dependent on how accountable you are. Ever wonder why sometimes you just want to go home after a long day's work instead of hitting the gym? Well that's because willpower is a form of mental energy that runs outs the more you use it.
Having a coach and a positive fitness community can take you a lot further than just doing things all by yourself. More importantly, it allows you to preserve your mental energy. This allows you to give your willpower a rest by literally outsourcing self-control to someone else. This is the magical thing about accountability — it doesn't all have to come from you.
Instead of feeling forced to do things you don't necessarily want to do (negative self-talk), you're allowing other people to help keep you in check.
3.Flexibility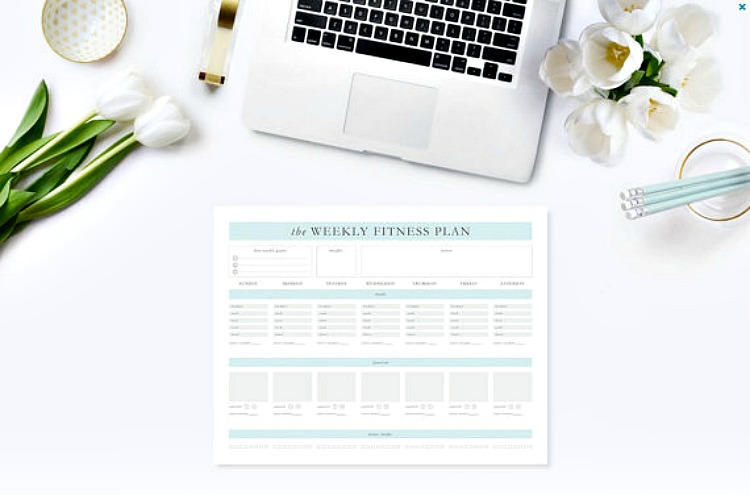 Your fitness plan should revolve around YOU, not the other way round. One major reason why people fail in their quest for a better fitness life is because of the lack of consistency. And the lack of consistency is simply caused by unrealistic goals and expectations. The frequency that you work out, the foods that you eat, and the number of meals that you have should all be based around your lifestyle and personal preferences, not someone else's.
It's likely people struggle with consistency because the routine they've been prescribed is inflexible.
Set goals for your fitness and nutrition that are realistic, achievable, and coincide with your lifestyle and schedule. And most importantly, allow yourself some flexibility when you're not able to achieve everything.
4.Efficiency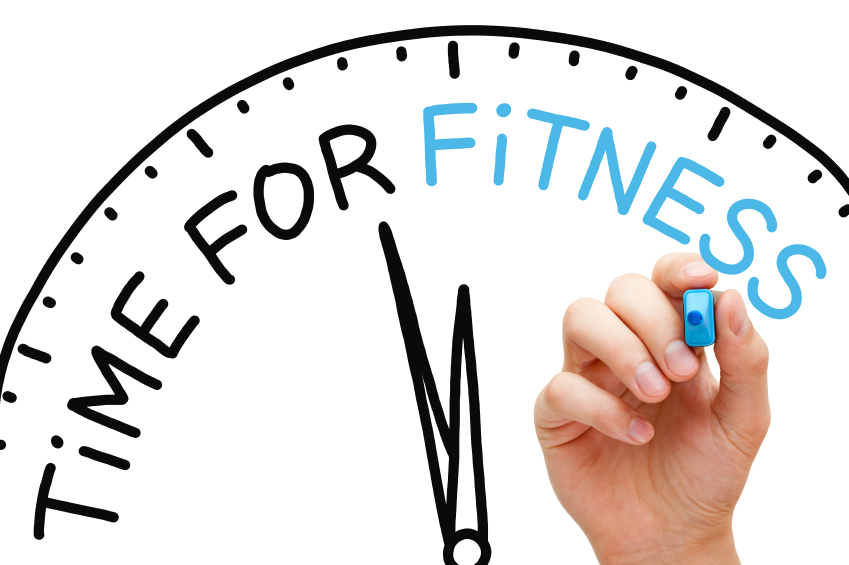 If your fitness program isn't productive, then what's the whole point of starting it in the first place? To make sure this doesn't happen, everything you do should based around your lifestyle. Fitness should not take up too much of your time. What you want to do is figure out the Minimal Effective Dose (MED) that will get you to where you need to be. Essentially, the MED is simply the smallest dose that will produce a desired outcome. Anything beyond the MED isn't necessary.
For instance, in terms of training, the most time any Average Joe or Jane needs to spend in the gym is 3-4 days a week for about 45-60 minutes. That's it. Your workout schedule is not supposed to take over your life, it's supposed to fit into it.
Conclusion
There you go. The only 4 components that you actually need in a fitness program. With all these intact, you can be assured of a successful fitness journey.
WhatsApp number: +971565830067 (Just send us code 14662 and we will get back to you ASAP)
Contact Us: Click here to send us your details or fill in the form below.
You can get in touch with us 24/7 and one of our experts will not only give you a free consultation but also help you pick out an appropriate male or female personal trainer to meet your needs. One-on-one personal training lessons are available in Dubai, Abu Dhabi, Sharjah, Ajman and RAK.
(Just send us code 14666 and we will get back to you ASAP)
Contact Us: Click here to send us your details or fill in the form below.
You can get in touch with us 24/7 and one of our experts will not only give you a free consultation but also help you pick out an appropriate male or female personal trainer to meet your needs. One-on-one personal training lessons are available in Dubai, Abu Dhabi, Sharjah, Ajman and RAK.
______________________________________________________________