Although when anyone talks about exercise, the first thing that always comes to mind is 6 packs and abs but it is also paramount that a healthy workout should include also the building of the lower body strength. Here are 5 exercises that will help enhance your thigh muscles.
1.Heavy squats or leg press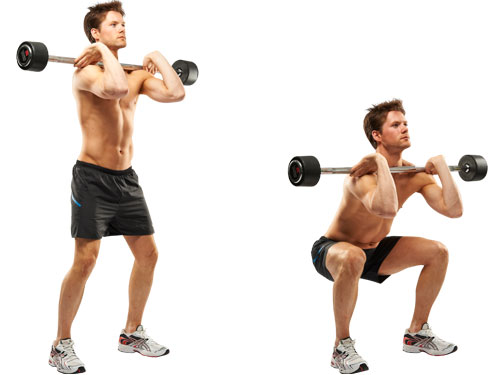 You need a high level of power because you want to be both quick and strong. The exercises aren't going to stress you very well so it's important that to perform one exercise where you will lift as heavy as possible. For example barbell squat, this will put you on track to develop a very solid strength foundation.
2.Jump squats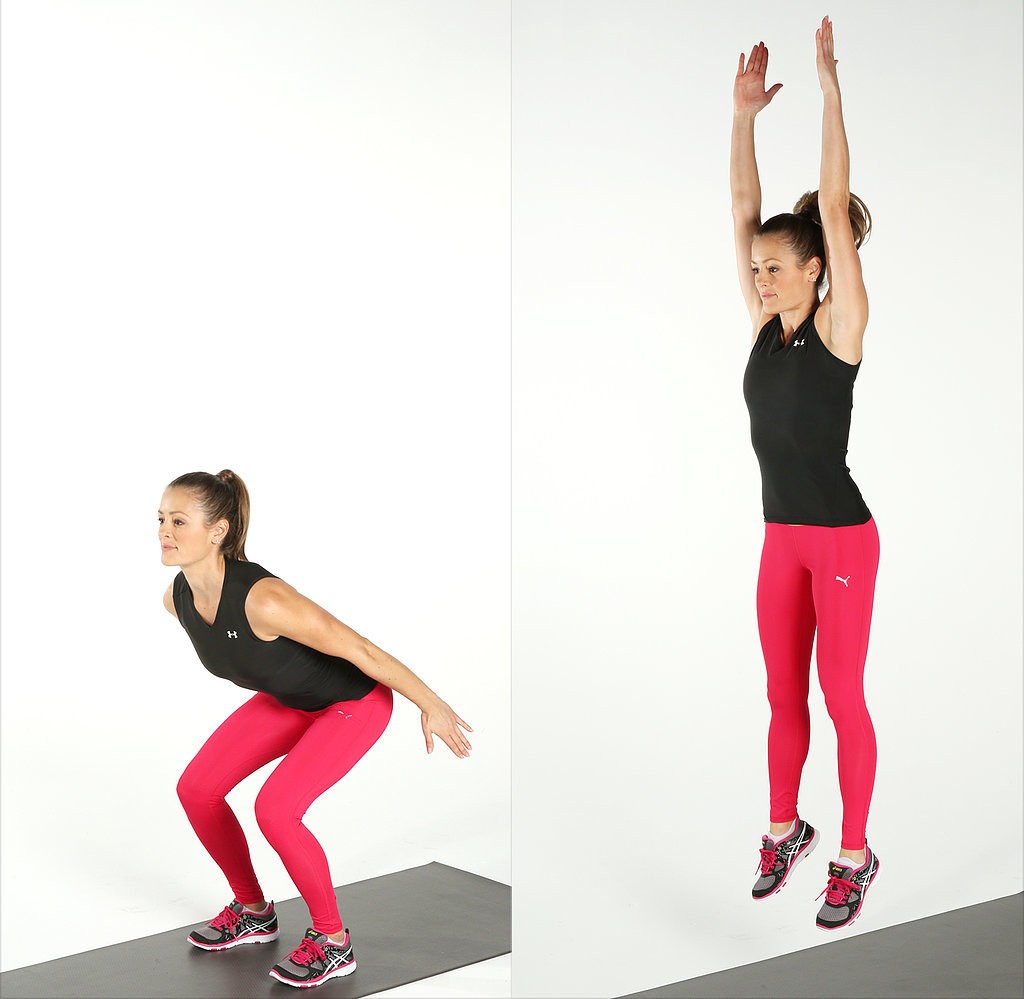 After doing the squats, and you take a little break the next one in line is the jump squats. These aren't performed with much weightlift, it focuses on maximum quickness and explosiveness.an example of the jump squat is the freehand jump squat.
3.Calf raises with a quick eccentric component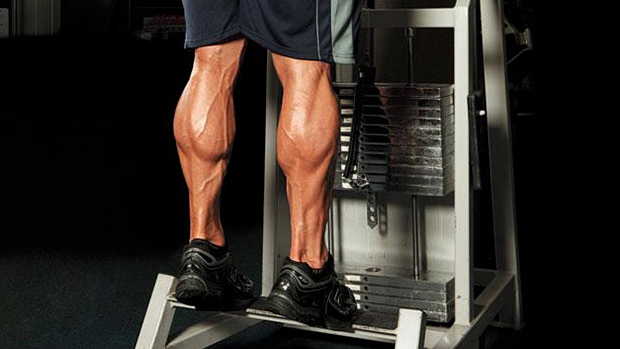 One factor that people forget is that the role of the calves is generating power during exercises. It is very vital that the muscles are trained for power. Example of an exercise that can help you work on your calf muscles is the seated calf raise.
4.Tempo hamstring curis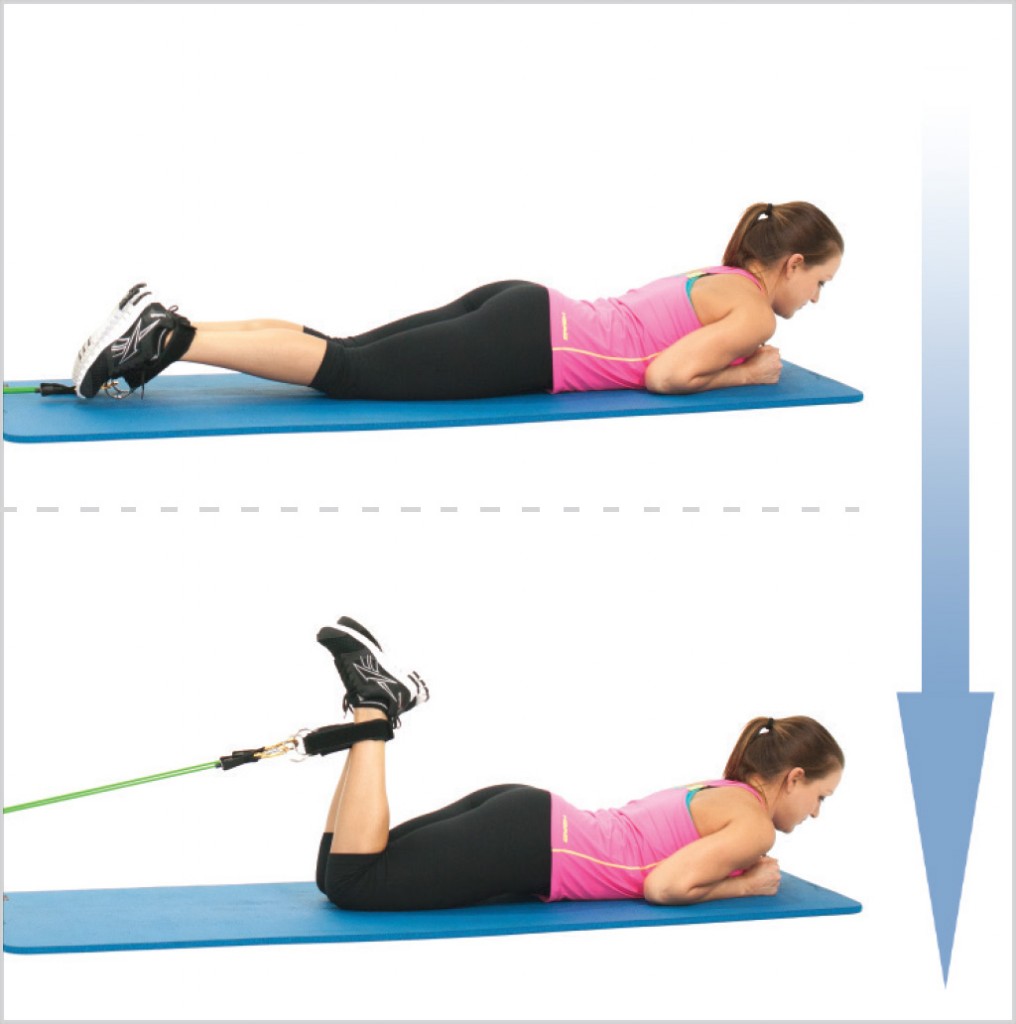 Both the quads and hamstrings are worked on during squat. To focus on mainly the hamstring, you add some tempo to the to the hamstring curis. You have to focus on a constant speed throughout the entire movement. But you can always adjust the tempo if you want to slow things down, or take things down a notch. An example of this exercise is the lying leg curis.
5.Interval sprints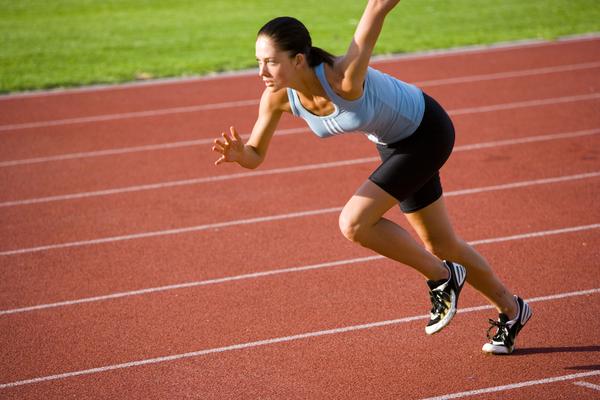 The last way to get everything up for a high boost is to perform interval sprints. Normally, you are meant to do this separately than the normal exercise workout because weight training usually slows the muscles down.
Conclusion
So when you want to enhance your thigh muscles, make sure you include all these exercises, it might be stressful on the body and you might be over training but you have to be careful. And also remember that you have to keep a good diet and also stay hydrated for your health purposes.
WhatsApp number: +971565830067 (Just send us code 14662 and we will get back to you ASAP)
Contact Us: Click here to send us your details or fill in the form below.
You can get in touch with us 24/7 and one of our experts will not only give you a free consultation but also help you pick out an appropriate male or female personal trainer to meet your needs. One-on-one personal training lessons are available in Dubai, Abu Dhabi, Sharjah, Ajman and RAK.
(Just send us code 14722 and we will get back to you ASAP)
Contact Us: Click here to send us your details or fill in the form below.
You can get in touch with us 24/7 and one of our experts will not only give you a free consultation but also help you pick out an appropriate male or female personal trainer to meet your needs. One-on-one personal training lessons are available in Dubai, Abu Dhabi, Sharjah, Ajman and RAK.
______________________________________________________________