Dealing with obesity is probably much easier for adults than it is for kids, mainly because it's easier for adults to understand the dangers that obesity might lead them into. Kids on the other hand, will find it a bit hard to understand when you're trying to explain to them how being overweight could lead to cancer or type 2 diabetes.
The second reason why it might be easier to deal with obesity in adults than it is with kids, simply boils down to one word: "willpower". Adults usually have greater willpower than kids.
To overcome these hurdles, and successfully deal with obesity in your child, here are some tips we think you should try:
#1 Teach them why they need to treat obesity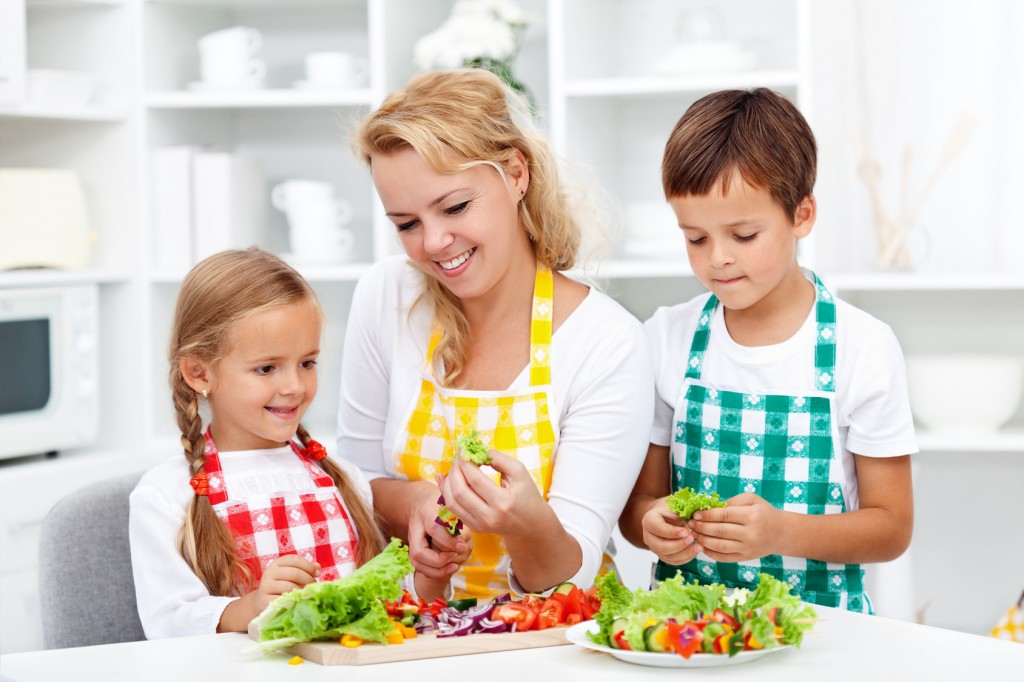 You probably won't be able to get through to kids about weight loss, by getting all technical, and instead you might just end up causing them to get scared.
Instead, think of a fun way to pass across the message. Instead of reading out, to them, the long list of dangers that come with being obese, simply help them see what they could accomplish if they lost just a little bit more weight.
#2 Monitor what they watch on television and how much time they spend in front of a television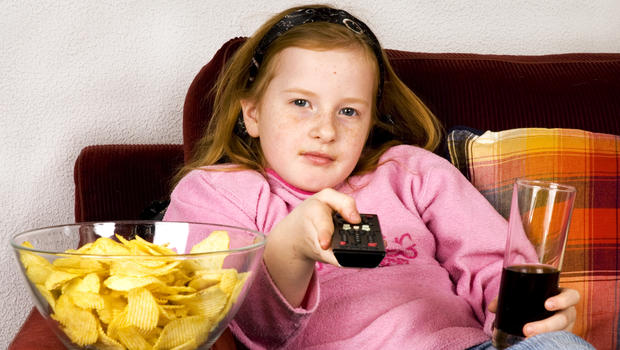 Kids learn and imbibe habits, quite a bit from what they see on TV, and you should be careful what you let them watch. Food advertisements, in particular, could be a problem as they tend to leave kids craving for the foods they saw on TV.
#3 Create a fun workout session for them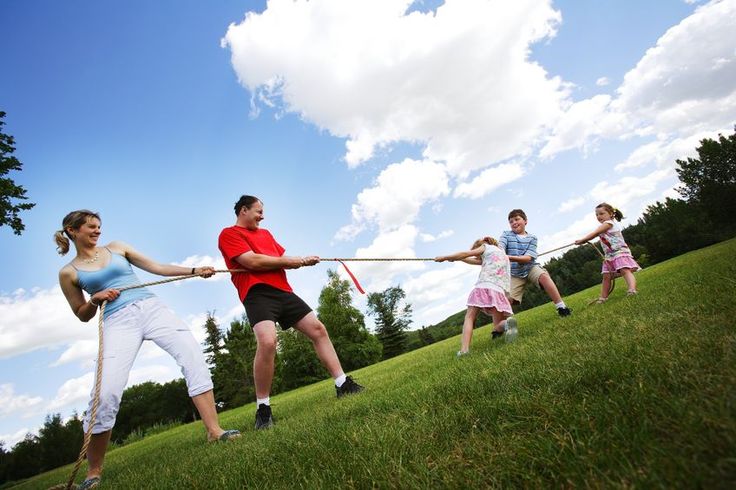 There are so many ways you could get your kids to work out without them knowing that that's what they're doing. You don't need to make it obvious that they need to work out. Just think of an innovative way to keep them physically active during the day.
It could be a game that you play with them outside. It could be a video game–the type where you control what happens in the game by moving your body parts.
#4 Clear your fridge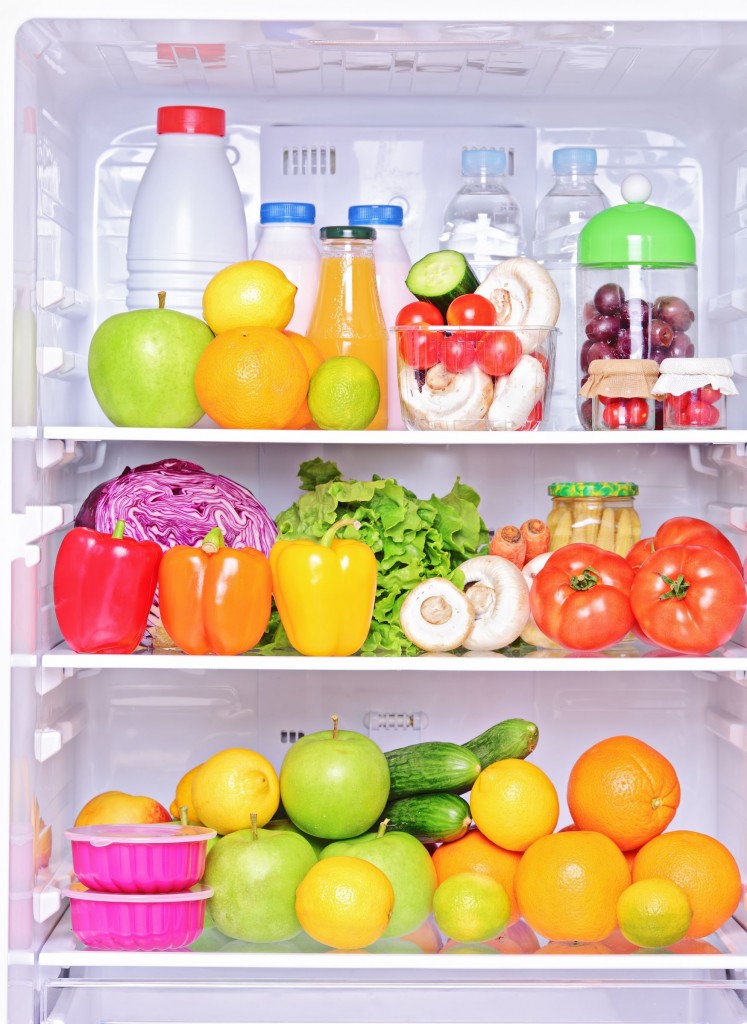 You can't expect your kids to eat healthy when you aren't eating healthy yourself. So to make sure your kids maintain healthy eating habits, clear out your fridge of all unhealthy foods, replacing them instead, with more weight-loss friendly foods and healthy snacks.
Conclusion
You don't necessarily need to wait until your kid becomes overweight before trying to do something about it. The time to start is now. Teach your kids how to eat healthy and make sure they're physically active through the day.
WhatsApp number: +971565830067 (Just send us code 9194 and we will get back to you ASAP)
Contact Us: Click here to send us your details or fill in the form below.
You can get in touch with us 24/7 and one of our experts will not only give you a free consultation but also help you pick out an appropriate male or female personal trainer to meet your needs. One-on-one personal training lessons are available in Dubai, Abu Dhabi, Sharjah, Ajman and RAK.
______________________________________________________________