Joining a gym is easy, sometimes it becomes too easy as the promises made by the gym instructors and the magazines gives you a vision of a newly svelte you, minus all the hard work in-between.
After one or two weeks you become lazy, and sometimes it hits you that you have actually made a commitment on something and even when you are now too lazy to attend, your wallet is still actively contributing.
Rather than you regretting every time you pass the street where your gym is, or catch side with your gym membership card, why not own up to your commitment and stay motivated about turning up and achieving what you always wanted to?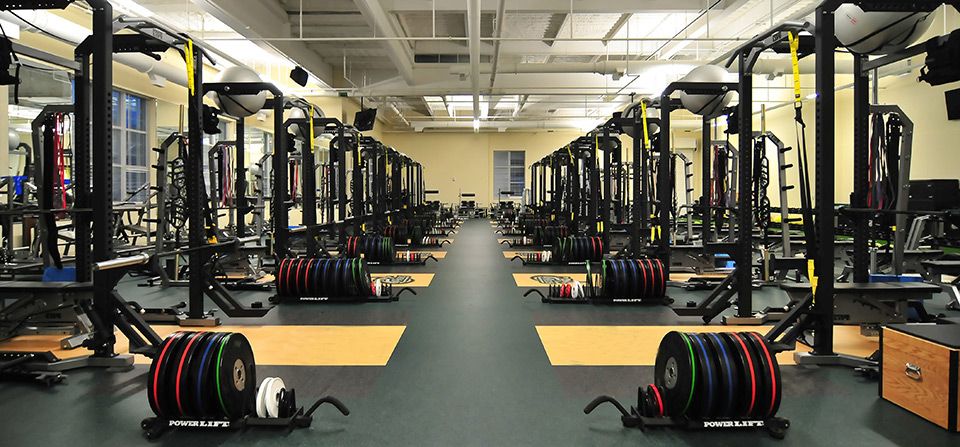 These are few steps that will get you motivated to revisit your gym and get that body you've always wanted.
Put on your gym clothes; the process of going to the gym and exercising can be intimidating, and sometimes scary so why not break it into smaller steps? Start by making a commitment. Make a commitment that you are just going to put on your gym clothes and get to the gym, if you get there and don't feel like exercising, don't. Just tell yourself that you will just go home as soon as you get there. The odds are, once you are there it won't be that hard to convince yourself to do at least 15 minute of exercise. There you have it, you have done25 minutes. Once you are done with the 15 minutes, convince yourself to do another 10 minutes, and keep pushing yourself incrementally.
If the money you've spent doesn't motivate you, try squeezing yourself into a pair of jean you've wanted to wear for a long time but can't because you are too big for it, and see how well it will go. Better still, bring out all the clothes in your closet you wish you could fit into, including the one you are wearing that's stretching unforgivably and use them as a motivator to get back to the gym. Take pictures of yourself trying to wear those tight clothes and stick them where you will see them as reminders of what really needs to happen.
Treat yourself to some nice gym gear if you haven't already done so. Head out to a store that sells workout clothes and purchase some gears that will make you look and feel good. Since the gym is the only place you'll get to wear these good stylish gears you've bought, you have a new reason to go there.
Going to the gym is with a friend is fun. Ask your friend to come along and help keep you motivated. Hitting the gym with a friend is more like hanging out with him or her, you can schedule a post workout coffee and chat to increase the enjoyment.
Motivate yourself using mental imagery, picture yourself at the gym working out and making it and enjoying it the way you've always wanted. Close your eyes and see the figure you'd like to have with all your gym effort, maybe like that of your favorite celebrity. This will motivate you the most to hit the gym.
Listen to music, music is life and music is entertainment. When visiting the gym wear your MP3 player or your iPod, and listen to those favorite tunes, include new ones you'll like to listen more. Music is a great motivator, its more enjoyable when you can move to the beat at the same time. Training to your favorite music has a positive effect on the limbic system of your brain; it causes your emotions to respond favorably to the exercise.
Finally, do not stick to one workout; challenge your body to new exercises.
WhatsApp number: +971 55 432 4361 (Just send us code 3571 and we will get back to you ASAP)
Contact Us: Click here to send us your details or fill in the form below.
You can get in touch with us 24/7 and one of our experts will not only give you a free consultation but also help you pick out an appropriate male or female personal trainer to meet your needs. One-on-one personal training lessons are available in Dubai, Abu Dhabi, Sharjah, Ajman and RAK.
______________________________________________________________