The issue of fat consumption has been misunderstood so much by so many people. They tend to think that all fats are bad. So they advise others to completely stay away from fat.
The truth is that your body needs healthy fat too just like it needs other nutrients. Our brain and hearts especially, need fats to be able to function well.
Fat helps make your food taste better. The three best healthy fats you could ever find are grass-fed cultured butter, avocado oil and MCT oil.
Here are 5 awesome recipes you could prepare with these fats.
1. Paleo Charred Lemon Skirt Steak Salad (avocado oil)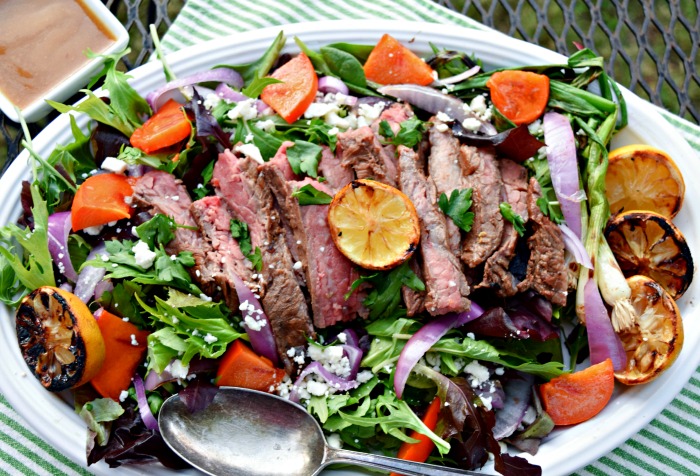 This recipe is very simple to prepare, but yet has a very unique taste. The charred lemon dressing works as both a dressing for the salad and a marinade for the steak. The avocado oil allows the lemony flavor to shine through. All you need for this recipe is some skirt steak, some avocados and some charred lemon.
2. High-Protein Gluten- Free Cornbread (avocado oil)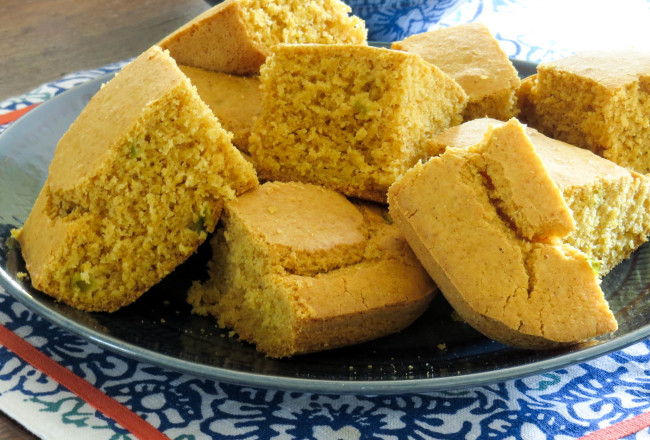 This recipe is simply healthy for you. Not only does it have a lot of protein because of the presence of cottage cheese and buttermilk, it also has two cups of veggies and no wheat. Instead of using the typically peanut oil for your corn bread, replace it with avocado oil to add more moisture. Instead of using gluten, you can use a high-fiber coconut. This recipe is high on protein, fiber and healthy fats, which can all work together in helping you feel full for a longer while and burn more calories in the process.
3. Paleo chimichurri chicken (MCT oil)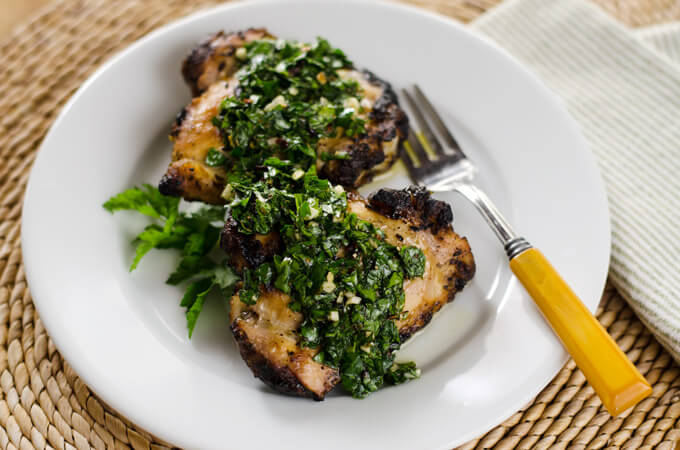 Chimichurri is a great sauce for grilled meat or chicken. With oil, garlic, lemon and herbs. But instead of any other oil, use MCT oil or avocado oil instead. This is just an easy way to pack more fresh herbs into your diet. You could use nearly any herb, from parsley to purslane. This sauce acts as a marinade for the raw chicken, and you could use the MCT oil as dip for the cooked meat.
4. Paleo, Gluten- and Grain- Free Cookie-Dough Truffles (cultured butter)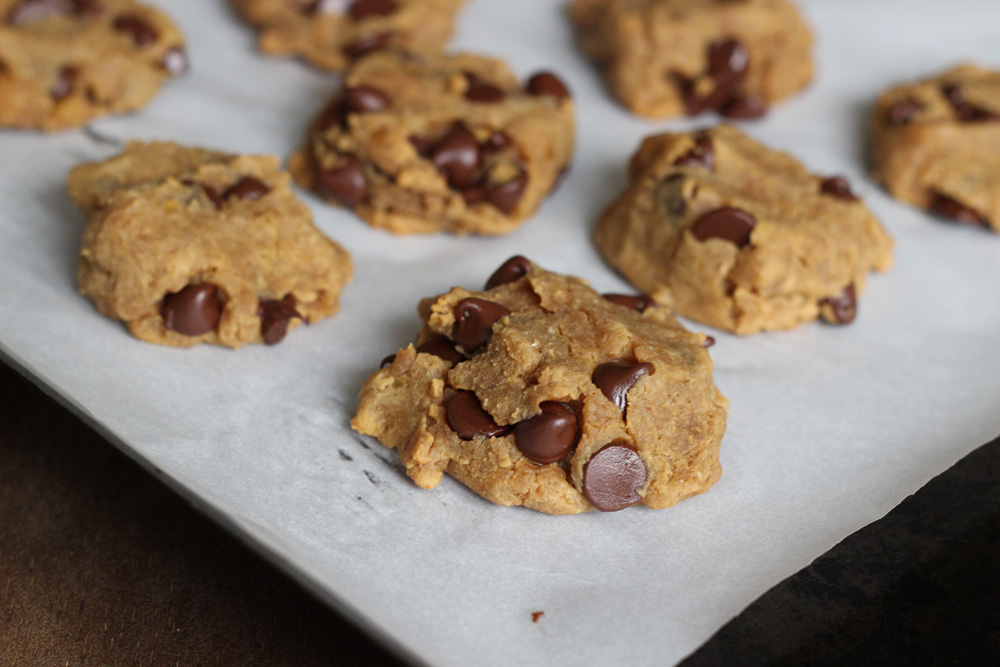 This recipe is totally gluten and grain free, but has enough healthy fat in it. The cultured butter helps gives the dough its creaminess and keeps the chocolate coating from being too firm to sink your teeth into.
There's no baking involved, so all you need to do is rolling and dipping.
5. Paleo Cobbler Baked Apples (cultured buttered)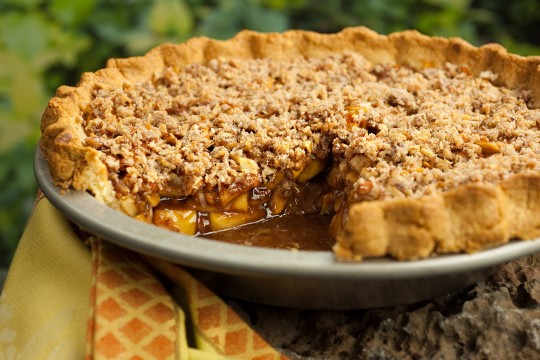 Baked apples are one of the best desserts ever invented. Sprucing them up with a quick cobbler topping gives them a better crunch and flavor with the help of some cultured butter. This desert is high in fiber content and is a perfect alternative to a heavy apple pie or cobbler.
Conclusion
There are so many other ways that you can add healthy fats to your weekly diet. Try to prepare these recipes at least once a week for your family.
WhatsApp number: +971565830067 (Just send us code 8103 and we will get back to you ASAP)
Contact Us: Click here to send us your details or fill in the form below.
You can get in touch with us 24/7 and one of our experts will not only give you a free consultation but also help you pick out an appropriate male or female personal trainer to meet your needs. One-on-one personal training lessons are available in Dubai, Abu Dhabi, Sharjah, Ajman and RAK.
______________________________________________________________