After any intense workout, your body will need to replenish itself and not just any snack will cut it. A very healthy snack rich in both simple and complex carbs, protein and potassium are what you need. Check out these delicious post-workout snack options.
Cheese and crackers.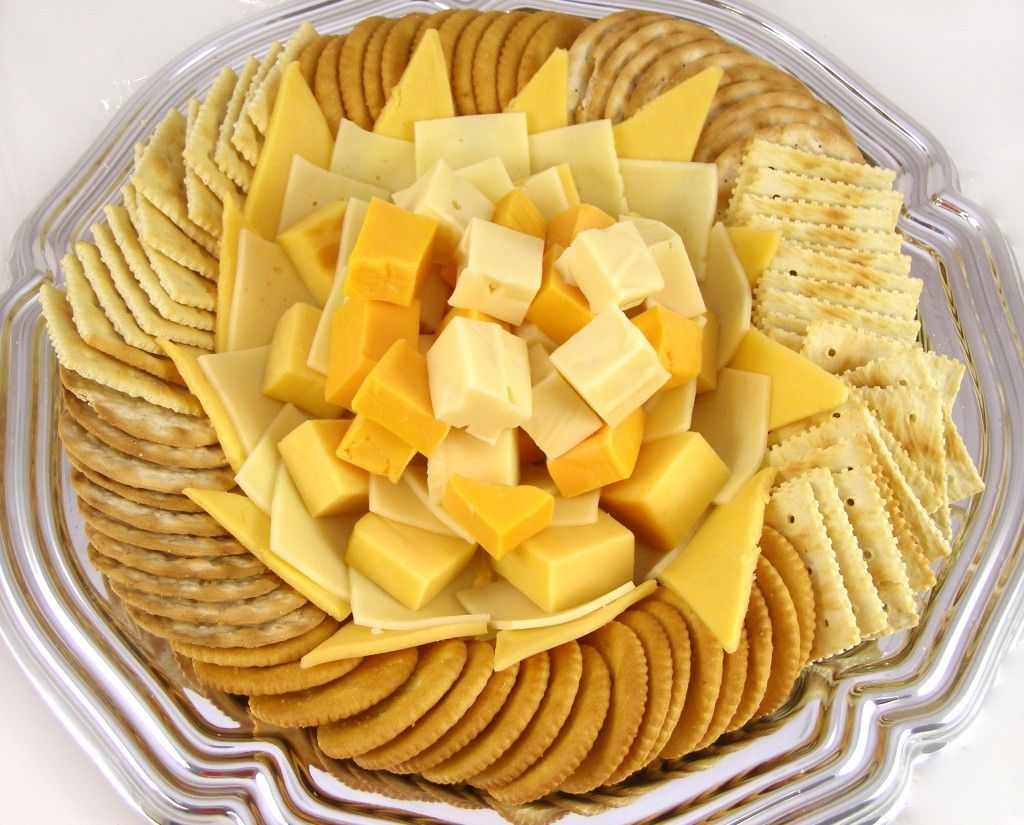 You get loads of protein and calcium with the cheese and then there's the carbs you get with the crackers. Not any cheese and crackers though, you do not want to touch the string cheese or the whole-wheat cracker. But aside from that, cheese and crackers are really good for your bones and replenishing your muscles, not to mention how appetizing they are.
Protein shake.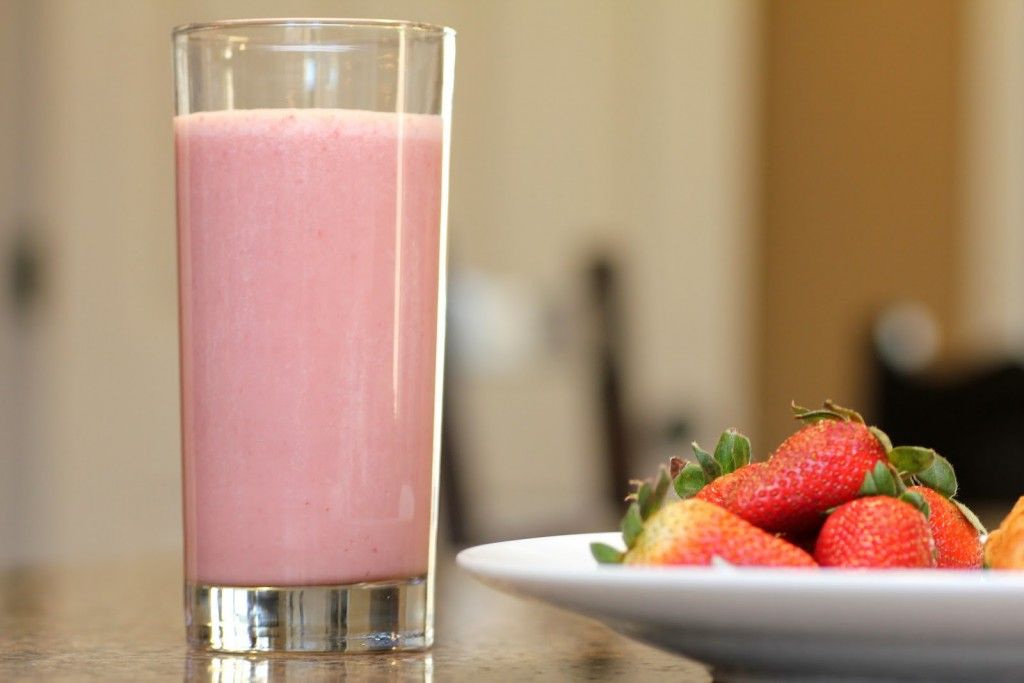 It's all about the protein and carbs and protein shakes are insanely rich with those. The best part is it comes in many flavors, there's chocolate, strawberry and many other flavors for you to choose from. It is pretty easy to make too, just mix the powder with water and drink the rich and creamy mixture to feel energized and good as new.
Nut butter on whole wheat.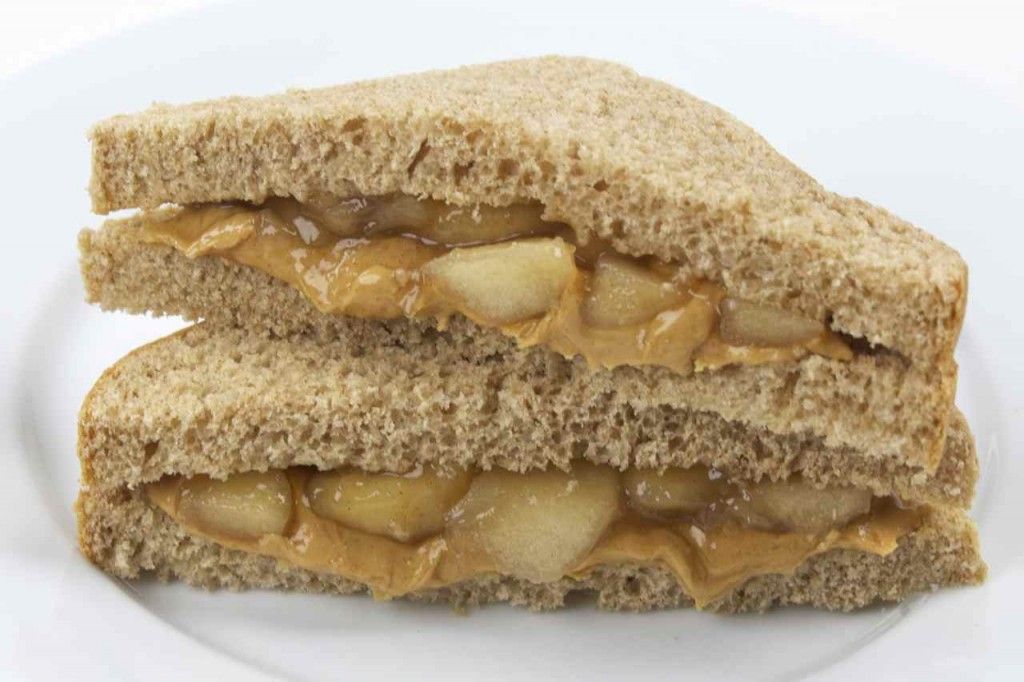 In order for your body to make the changes you want it to, you must choose wisely what you eat because the food we eat plays a really crucial role in our fitness. Don't just choose any food, choose the ones that work best with your body and gives it the boost it needs to make it happen. These post workout snacks really gives you that boost.
WhatsApp number: +971 565 830 067   (Just send us code 3069 and we will get back to you ASAP)
Contact Us: Click here to send us your details or fill in the form below.
You can get in touch with us 24/7 and one of our experts will not only give you a free consultation but also help you pick out an appropriate male or female personal trainer to meet your needs. One-on-one personal training lessons are available in Dubai, Abu Dhabi, Sharjah, Ajman and RAK.
______________________________________________________________