Are you one of those people who still think that skipping ropes is a rather weird and unimportant exercise? Well, this article will change that concept for good.
One 10-minute session of rope skipping can help you burn calories at a rate that you probably wouldn't have believed was possible to accomplish within just a few minutes. This exercise also helps to build the muscles of your entire body. Little wonder professional boxers don't take their skipping ropes for granted.
Here are 8 benefits of skipping ropes we think you should know:
#1. It improves the health of the body's lymphatic system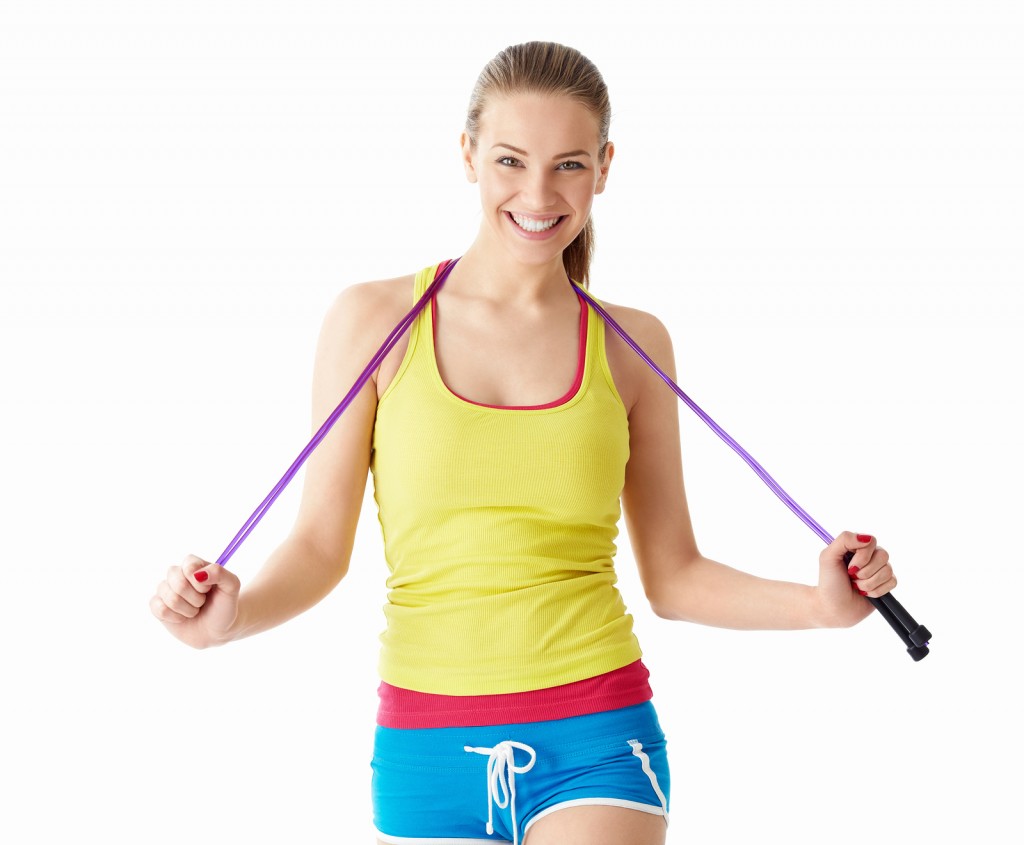 This system is responsible for cleansing blood by removing waste and toxins from it. Unlike, the circulatory system that has blood pumping 24/7, the lymphatic system does not.
It entirely relies on contraction and expansion of muscles to move it around your body. Many exercises can get the lymphatic system moving like this, but jumping is particularly good and recommended one.
#2. It works the entire body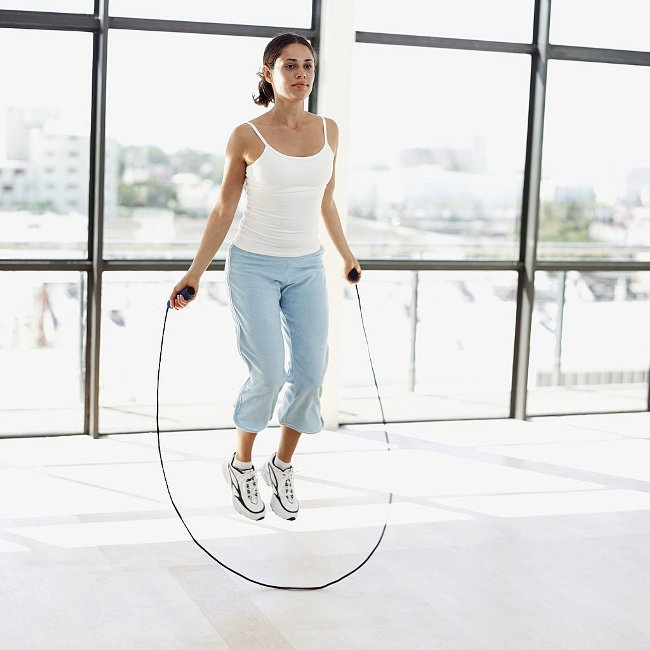 What's in motion when you're jumping ropes? Your entire body! This exercise works the legs, abs, arms, and even the heart very importantly. Many people fail to realize the importance of working the heart. It is a muscle as well and working on it will give you better stamina to do any kind of activity.
#3. It increases bone density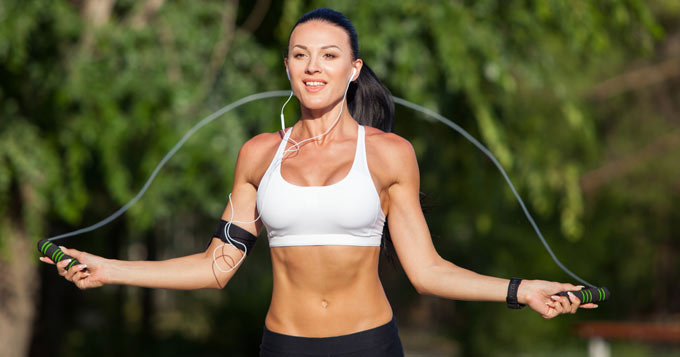 Jumping ropes creates a strain on your bones. When this happens, essential minerals are sent to them which helps to make them stronger.
#4. You can do it anywhere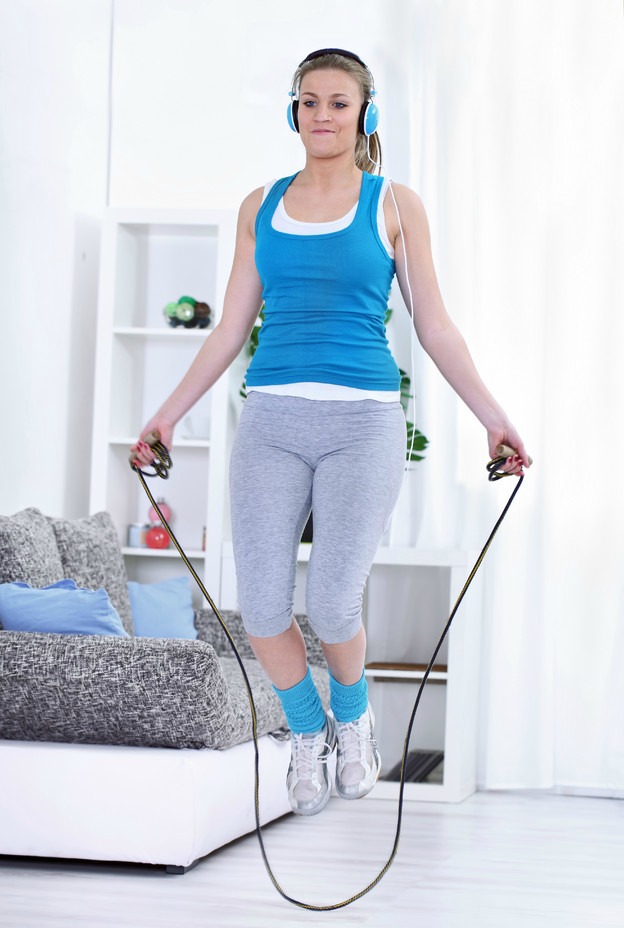 All you need to perform this exercise is a rope, proper sportswear and space that lets you swing without breaking anything or hitting anyone.
#5. It is portable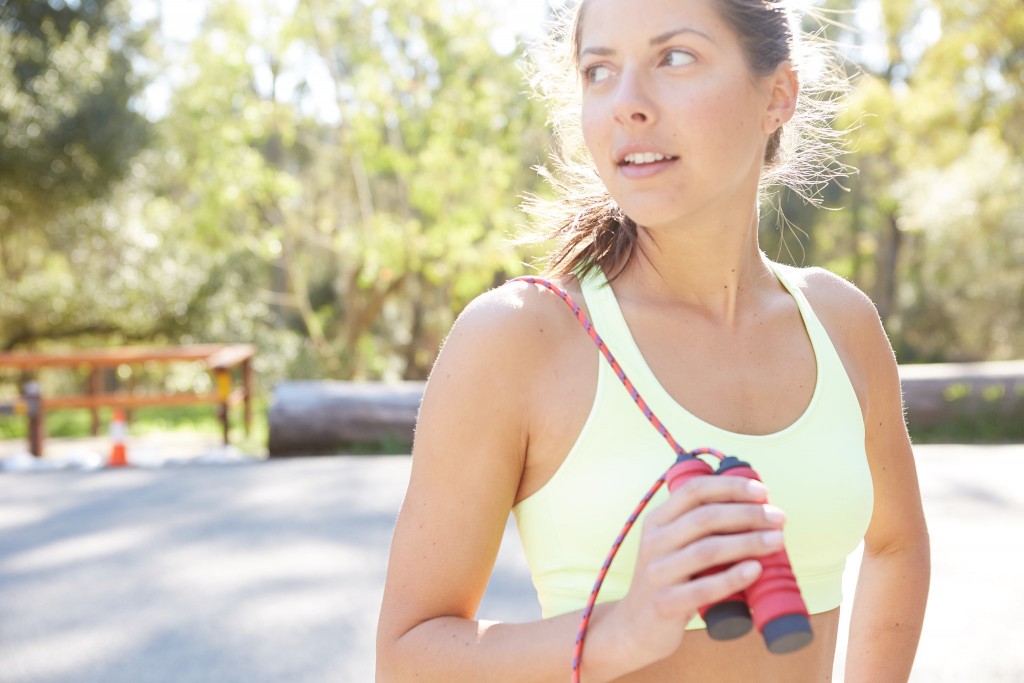 It's amazing that with all the benefits it gives you, you don't need any fancy machinery or complicated equipment.
You can put your skipping rope in your bag, or even your pocket and take it wherever you wish.
#6. It's fun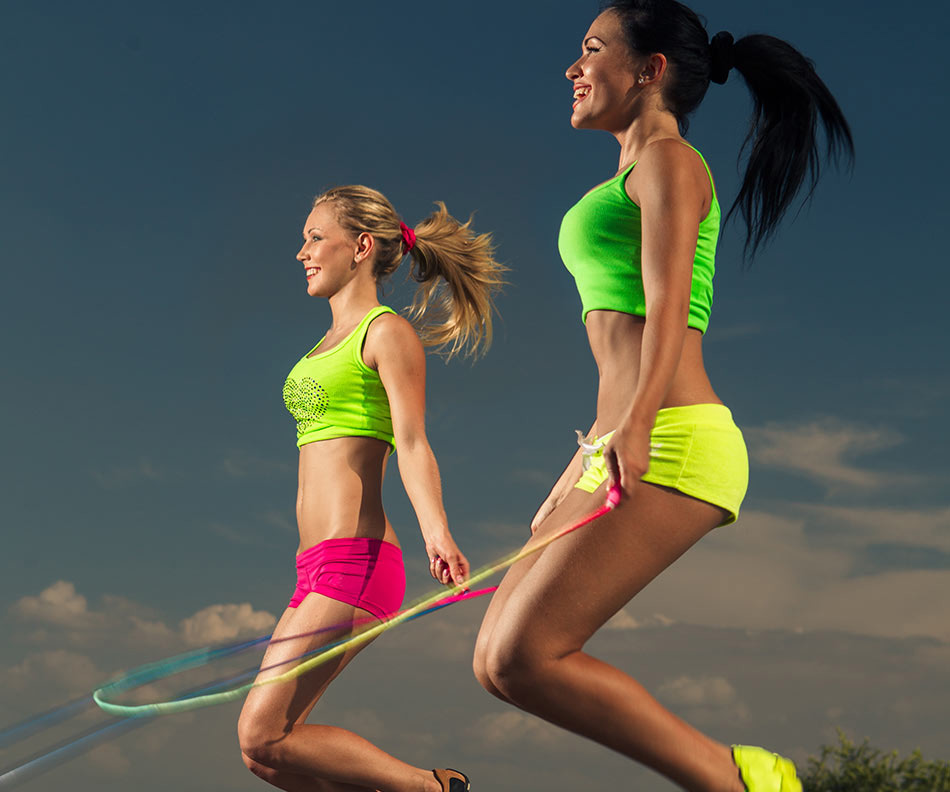 A major problem with many exercises is that they are strenuous and rarely have any fun element in them. Skipping rope definitely stands out in this respect.
How interesting is picking up a dumbbell and lifting it in the same motions for 3 sets or more? Not very. Skipping ropes can be done in various ways which leads to the seventh benefit of using this amazing equipment.
#7. You can spice it up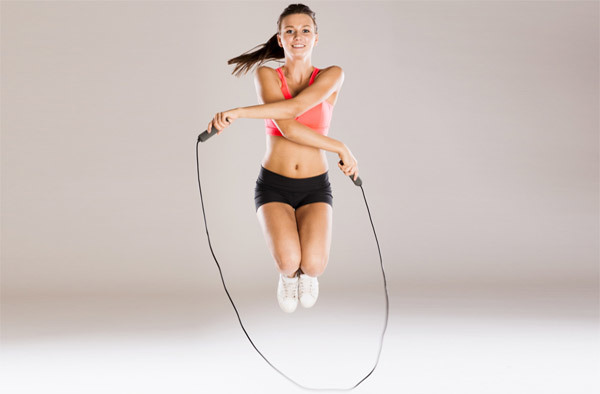 After you've jumped ropes for a while, you will most likely begin to feel the repetitive basic jump is boring. Despair not, this exercise has twists to it.
Cool tricks and variations include the one hop, alternative jumps, left foot – right foot jumps, side straddles, front straddles, running in place, the double under and the famous arms cross.
If you've been skipping ropes for a while, you would most likely have done most of these if not all.
#8. It's inexpensive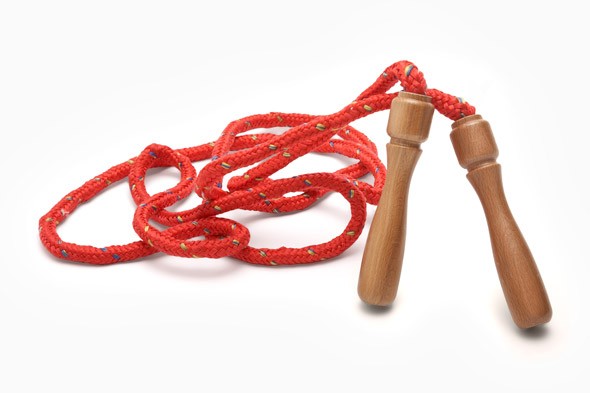 One of the most amazing things about skipping ropes is that they are very cheap and affordable, and offer a wonderful alternative to gym machines which can be quite expensive.
Conclusion
Doubts you had about skipping should finally have been put to rest after going through these 8 amazing benefits. Skipping ropes is an amazing exercise. It doesn't just have health benefits, but it clearly has others like the fun, portability, the simplicity and inexpensiveness of the equipment.
WhatsApp number: +971565830067 (Just send us code 11369 and we will get back to you ASAP)
Contact Us: Click here to send us your details or fill in the form below.
You can get in touch with us 24/7 and one of our experts will not only give you a free consultation but also help you pick out an appropriate male or female personal trainer to meet your needs. One-on-one personal training lessons are available in Dubai, Abu Dhabi, Sharjah, Ajman and RAK.
______________________________________________________________