Gaining weight during winter almost seems inevitable. There's so much excitement that surrounds this period, with super sales in supermarkets on junk foods which expedite your weight gain. The whole winter atmosphere that just happens to commemorate with Christmas. A celebration that makes eating junk traditional with it.
Moreover, the cold during this period makes many people feel a bit lazier, so they tend to discontinue their training. the good news, though, is that you don't have to fall victim to this trend by getting fat during winter. ll you have to do is apply the seven tips we'll show you for weight gain during winter.
#1. Eat more protein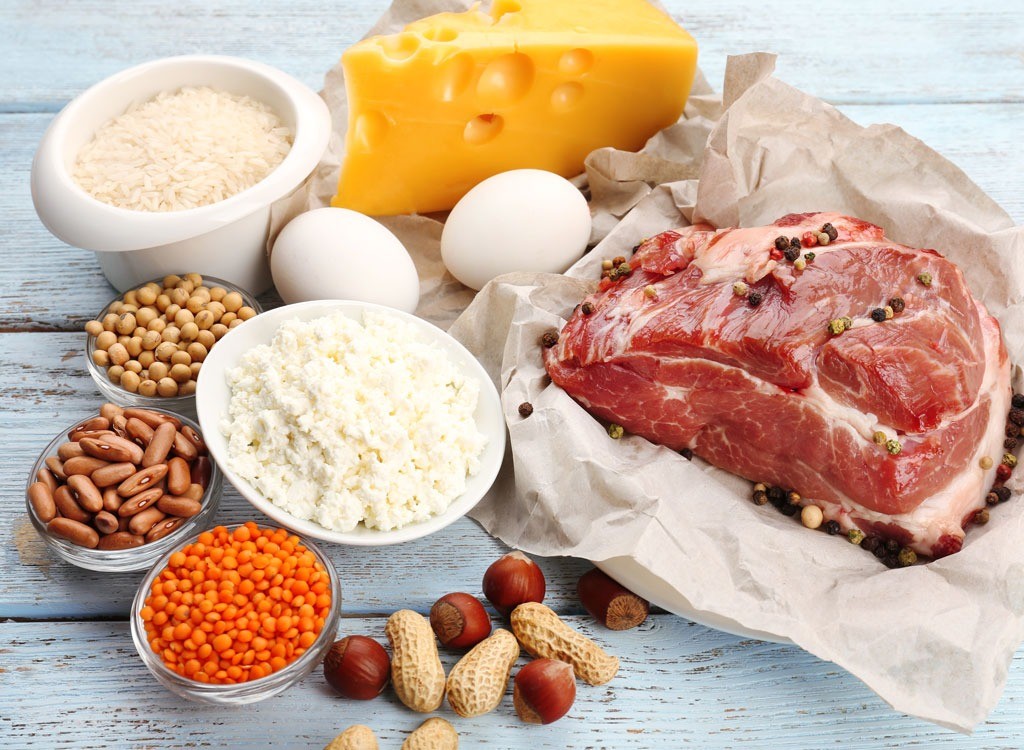 You have to eat, and even when you're not hungry, you may feel peckish. Proteins do not just help you lose weight, they also help in gaining muscle mass. The temptation may be raging to grab a quick cheeseburger or three donuts, but it is better for you to get a protein snack such as a protein chocolate bar.
Eat lean protein rather than foods high in fat. For instance, omelet with veg, beans, fish, skinless chicken breasts, etc. are good examples of lean protein. Foods high in protein take a longer time to digest and metabolize, which means you'll burn more calories trying to process them.
#2. Avoid emotional eating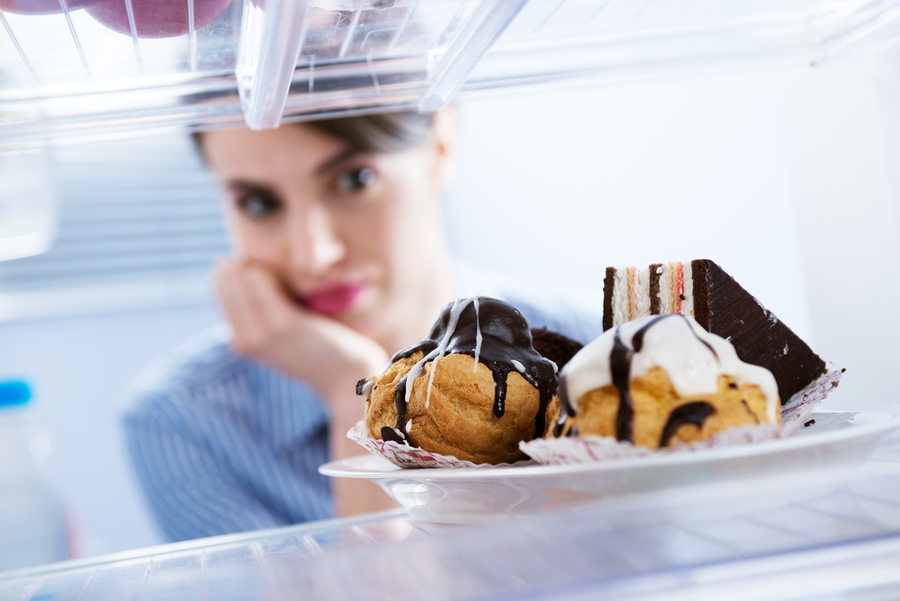 Many people eat for the wrong reasons. Most of the eating done during the holidays is inspired by diverse emotions, perhaps feelings of being happy, lonely and sad, anxious, bored, or even just excited. It is inevitable to eat emotionally sometimes if we don't have the right mindset and coping mechanisms.
If you're struggling with such an issue, endeavor to stay close to the things that make you happy (as long as they're not more heaps of ice cream and cake!). These things could be family, friends, or even a place, etc. Or perhaps the issue is that you need a break. Do more breathing, or even yoga, and get your mind relaxed.
#3. Challenge yourself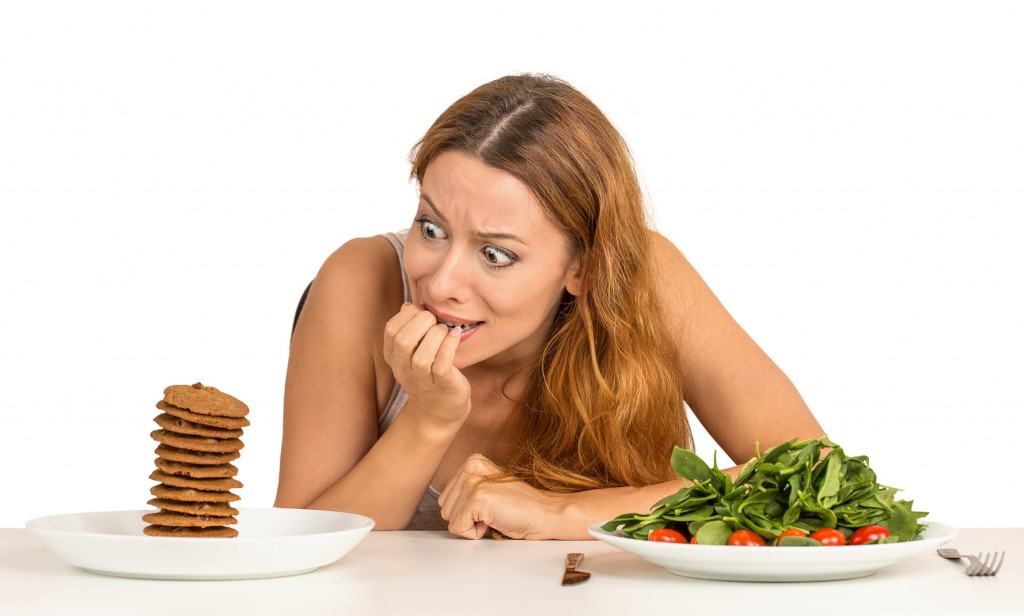 Although the urge to eat junk always comes, you need to challenge yourself to take control. Ask yourself, "do I really need another piece of chocolate cake?" Or "how will all this junk food make me feel better?" and the like.
Luckily enough for you, you're in charge of your actions and junk food isn't in charge of you. Don't curl up in that winter cold and feast on the hot pie, rather throw on a sports cardigan and take a jog.
#4. Yes, jogging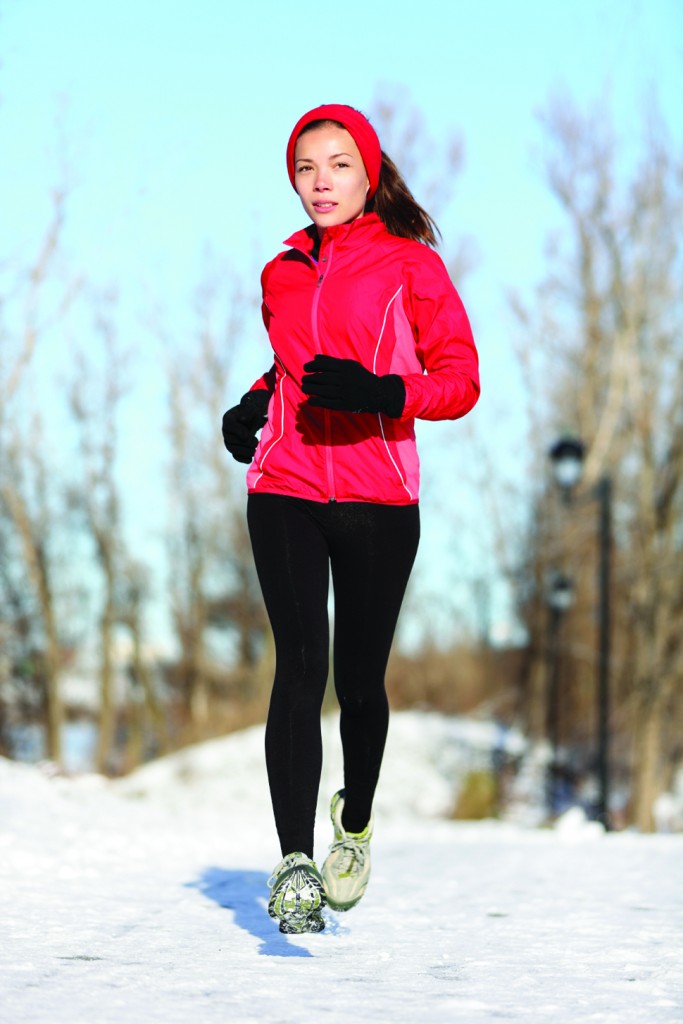 You may think that running in the cold is absurd, but actually, it's to your benefit. According to Professional, Tom Holland, "the colder the weather, the less heat stress on the body, which makes it significantly easier to run. Running in hot and humid weather is extremely taxing on the body—there is a reason why the majority of marathons are held in October and November"
And if you've ever jogged during winter and summer, you'll definitely nod your head and agree with Tom Holland.
Moreover, it's a great substitute to going to the gym during winter. This is because you're most likely to dread the snowy drive or cold walk to the gym. Well, unless it's in a heated room next to your sitting room (what are the odds).
#5. Don't get carried away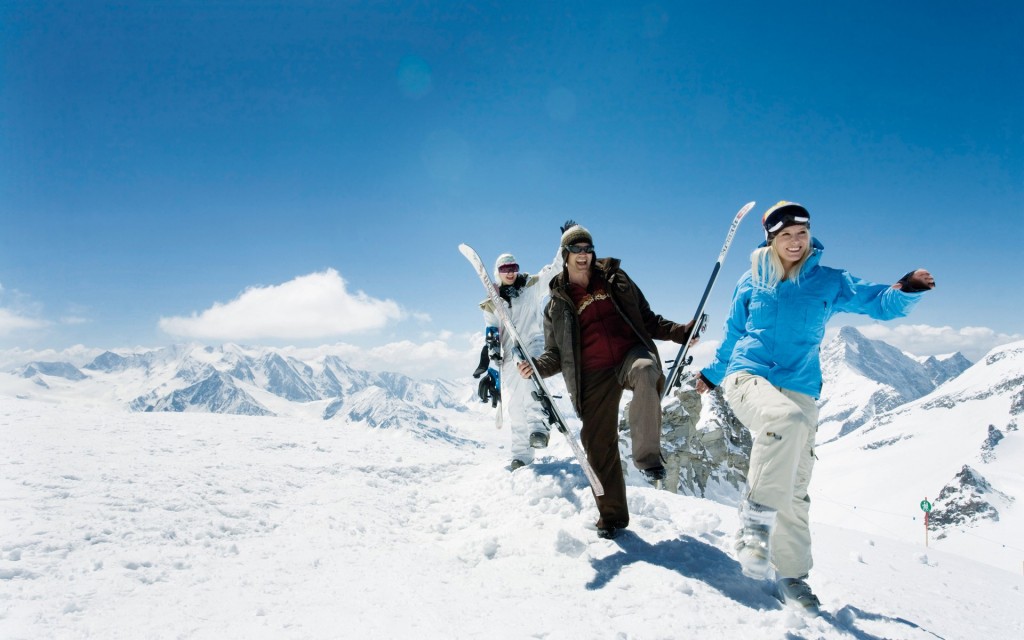 Indeed, it can be easy to get carried away with the fun and excitement that surrounds winter. This isn't to say that you shouldn't have fun, but simply remember that winter doesn't last forever and when the next season comes, you'll be back in the gym struggling to burn calories you didn't necessarily have to gain.
Winter is undoubtedly an exciting time and it's easy to get carried away. You must program yourself to say "no" sometimes and remember your reason for doing so in the first place. Have fun and enjoy your winter but don't let it be a weight gain fest.
A good idea for making the most of your fitness plans is to hire a personal trainer. We can help you get connected with male and female personal trainers who can provide one on one or group sessions. Please get in touch with us at:
WhatsApp number: +971565830067 (Just send us code 11364 and we will get back to you ASAP)
Contact Us: Click here to send us your details or fill in the form below.
You can get in touch with us 24/7 and one of our experts will not only give you a free consultation but also help you pick out an appropriate male or female personal trainer to meet your needs. One-on-one personal training lessons are available in Dubai, Abu Dhabi, Sharjah, Ajman and RAK.
______________________________________________________________