If you've watched Usain Bolt, the world famous sprint runner and two-time Olympic world champion, you could testify to the excitement and thrill it is to see him burst his way through resistance and accelerate like a cheetah.
He has been termed by many as the fastest man in the world; quite a title to envy? Indeed. However, it is not impossible to feed your envy and become a faster and better sprinter. With the right attitude and dedication, you could be doing a 100-meter sprint in less than 12 seconds. This article shows you 6 amazing ways to become a better sprinter.
Way 1: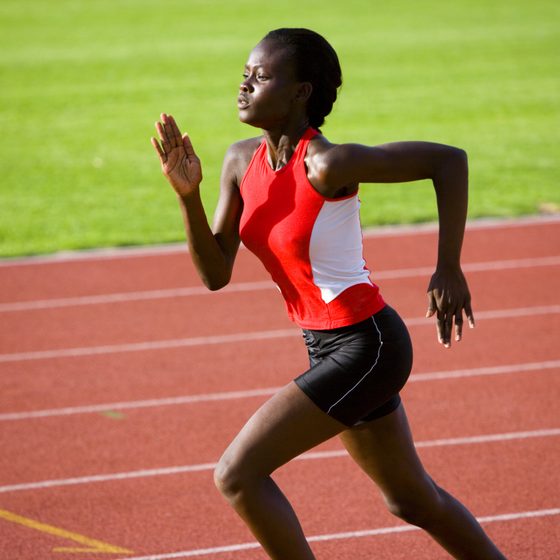 The first thing you need to do is relax. Many people think sprinting is just about finding the right burst of energy and aggression, but this is robbing you of those extra seconds you need to break a record. Relaxing may not be so easy at first, but it will become so with time and practice. You must endeavor to keep your arms at a 90-degree angle from your elbow. If you try to do this, you may discover that intermittently, you tend to lock your arms. You shouldn't do this, and instead, relax your fingers and always keep your palms up. Little rules like this will contribute to the nanoseconds you need to become an ultimate faster sprinter.
Way 2:

Stay low. I've often seen amateur sprinters run leaning back. This is absolutely incorrect. You need to keep your center of mass low and this creates better resistance to the resistance of the wind itself.
Staying low doesn't mean you should force your body forward. You need to keep your body at a 45-degree angle to the ground.
Way 3: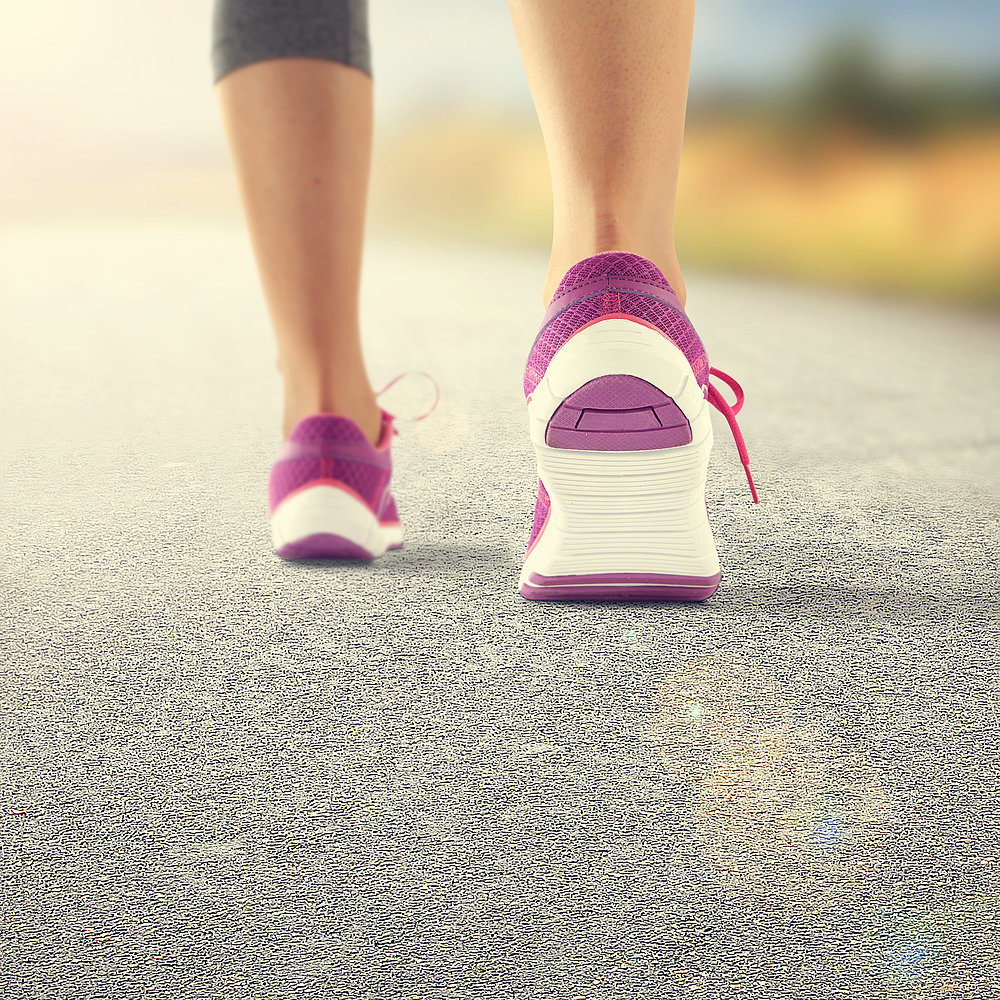 Take shorter strides. This ultimately means you will be taking more steps. The point of this is to keep your feet more on the ground than in the air, the more steps you take on the ground, the faster you will be.
Way 4: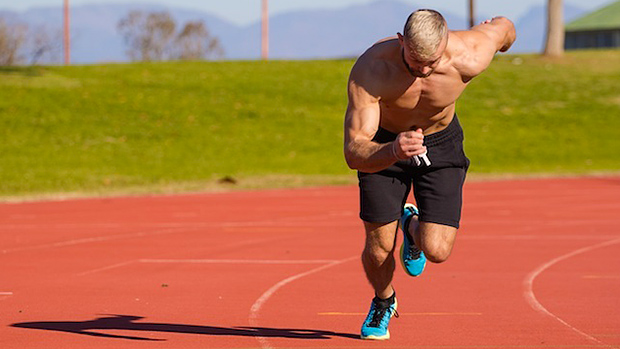 Don't bounce. This is common mistake amateur sprinters make but bouncing will affect your balance and slow you down. You need to take strides forward aiming to land each step with the front part of your foot. This way, you work with your center of gravity and you have better balance.
Way 5: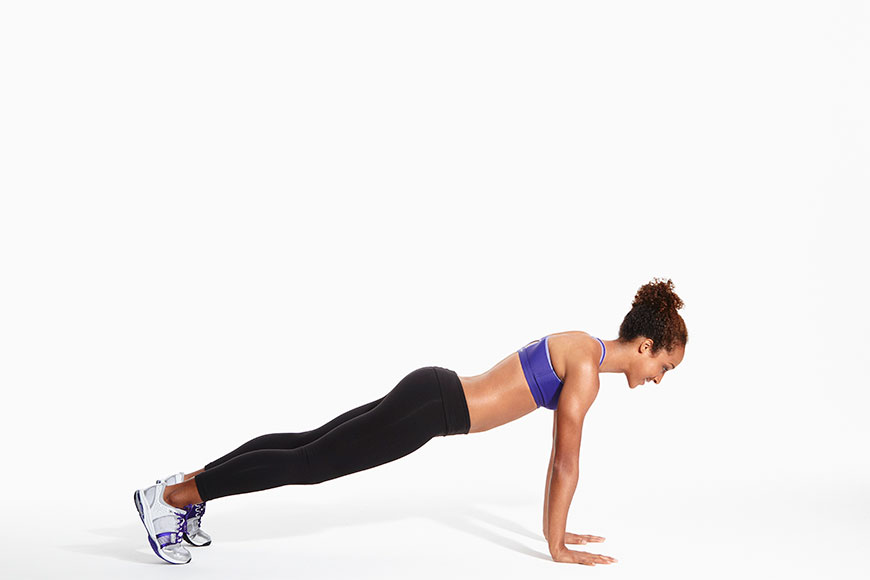 Do some general workout. Like any other athletic sport, sprinting is more efficient when you have a body that can react faster, and is stronger. Within this general frame of workouts, there are a few particularly appropriate for sprinters.
Professionals suggest tuck jumps, push-ups, forward weight throws, lunge humps, and line hops for track training. But in the gym, you are advised to engage in weight-lifting at a fast pace.
Way 6: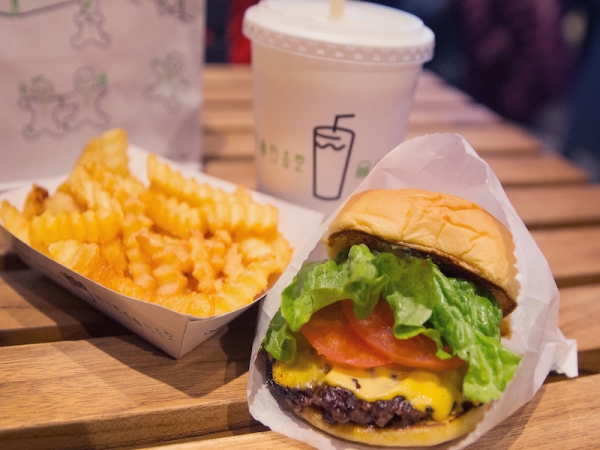 Watch the junk you eat. Training is a holistic process. Just like you can't have the labor to build a house without the appropriate materials, you can't maximize your efficiency as a sprinter without eating the right foods.
The point is, you can't take the wrong foods while training. This is because there are necessary nutrients you need such as proteins to constantly repair the tissues you damage when you stretch your muscles. You need your carbs, but not excessively. Most junk foods will give you excessive carbs which would turn to fat in the body.
If you intend to put in a genuine and conscientious effort into sprinting, you must take a balanced diet into account.
These are ways you can improve or become a better sprinter. I suggest that you train with a sprinting school that will be able to moderate your weight, training and diet in a more discipline manner than you would be able to.
A good idea for making the most of your fitness plans is to hire a personal trainer. We can help you get connected with male and female personal trainers who can provide one on one or group sessions. Please get in touch with us at:
WhatsApp number: +971565830067 (Just send us code 11367 and we will get back to you ASAP)
Contact Us: Click here to send us your details or fill in the form below.
You can get in touch with us 24/7 and one of our experts will not only give you a free consultation but also help you pick out an appropriate male or female personal trainer to meet your needs. One-on-one personal training lessons are available in Dubai, Abu Dhabi, Sharjah, Ajman and RAK.
______________________________________________________________