Basketball is one of the most popular sports in the world and can be played by both men and women, and even kids as well. If you play basketball on a regular basis, there are tons of benefit that you will get. Basketball has become increasingly popular around the world lately, and studies have shown that children are likely to get more benefits from it, compared to adults.
Basketball helps to increase cardio rate, enhance endurance, encourage physical fitness, burn calories, build and tone muscles, boost agility and speed, make the body flexible, and so much more. Explained below are five ways basketball can benefit the human body:
1. Build endurance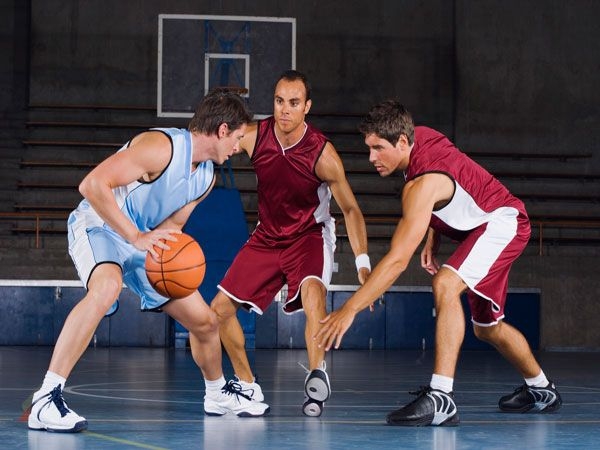 Basketball is known as a game of wit and endurance, and players are required to be of high endurance while playing. If done consistently over time, at least 4 to 5 times a week, the endurance of players involved will be improved.
2. Cardio workout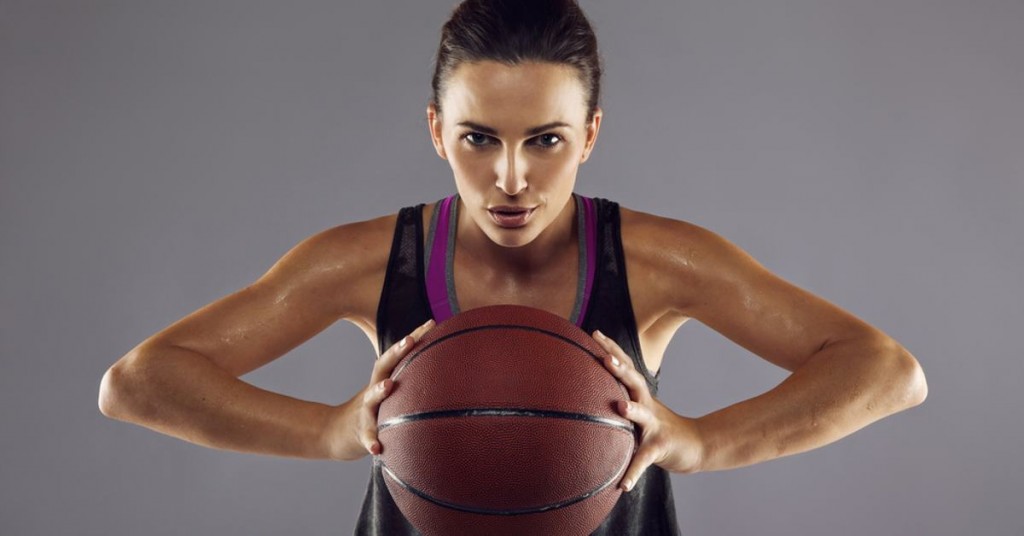 Basketball provides a great cardio workout for the body. When you run and jump, the heart and lungs are required to work harder, in order to meet up with your increased physical activity levels. The lungs help to accelerate breathing, and the heart beats faster to get more oxygen for the body, which will improve blood circulation throughout the body system.
3. Full body workout
Basketball burns a lot of energy, as you have to run and jump throughout. During this period, there is a full-body workout due to constant contraction of several muscles in the body which leads to them getting stronger and better toned. Also, flexibility will be increased and excess body fat will be shed off. Interestingly, it makes you learn how to move in different ways, and could even be of help to dancers.
4. Agility and speed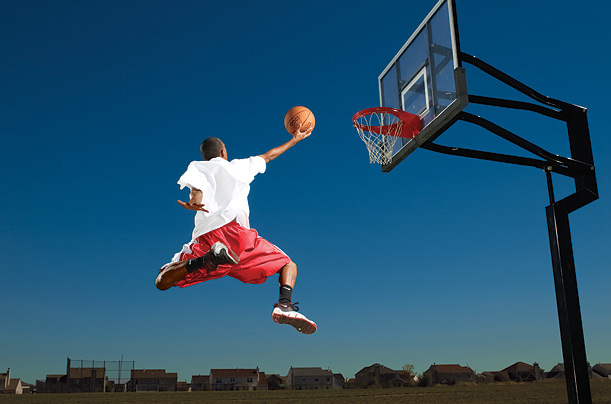 Movements like dribbling, shooting and rebounding in basketball, help to improve agility and speed in players. They differentiate a novice from a master in the sport, as players get better and speed is increased.
5. Boosts confidence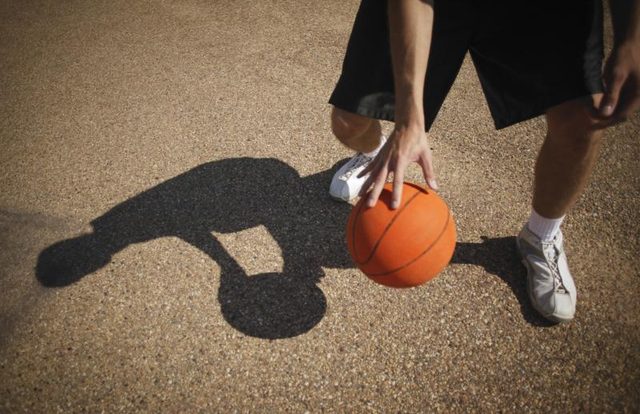 Basketball is a confidence booster. Being on the winning team in this game is enough to boost one's confidence on almost anything and everything, especially if you have very good players as team members. It also helps to build self-esteem.
Conclusion
Basketball packs a lot of benefits that, if done consistently, will improve the health of any individual. Additional benefits are that it reduces the risk of some health complications or illness like muscle cramps and sprain, obesity, heart disease, etc.
WhatsApp number: +971565830067 (Just send us code 11293 and we will get back to you ASAP)
Contact Us: Click here to send us your details or fill in the form below.
You can get in touch with us 24/7 and one of our experts will not only give you a free consultation but also help you pick out an appropriate male or female personal trainer to meet your needs. One-on-one personal training lessons are available in Dubai, Abu Dhabi, Sharjah, Ajman and RAK.
______________________________________________________________