Corporate wellness is about a lot more than just creating new health policies and expecting all staff to adhere to them. In fact, the evidence is that such an approach will, instead of achieving the desired effect, antagonize employees and stress them out and by so doing, further promote unhealthy lifestyle choices such as smoking and excessive alcohol consumption. A well thought out corporate wellness plan, though, will be a collection of factors that have been designed with carefully consideration for the needs and challenges of staff.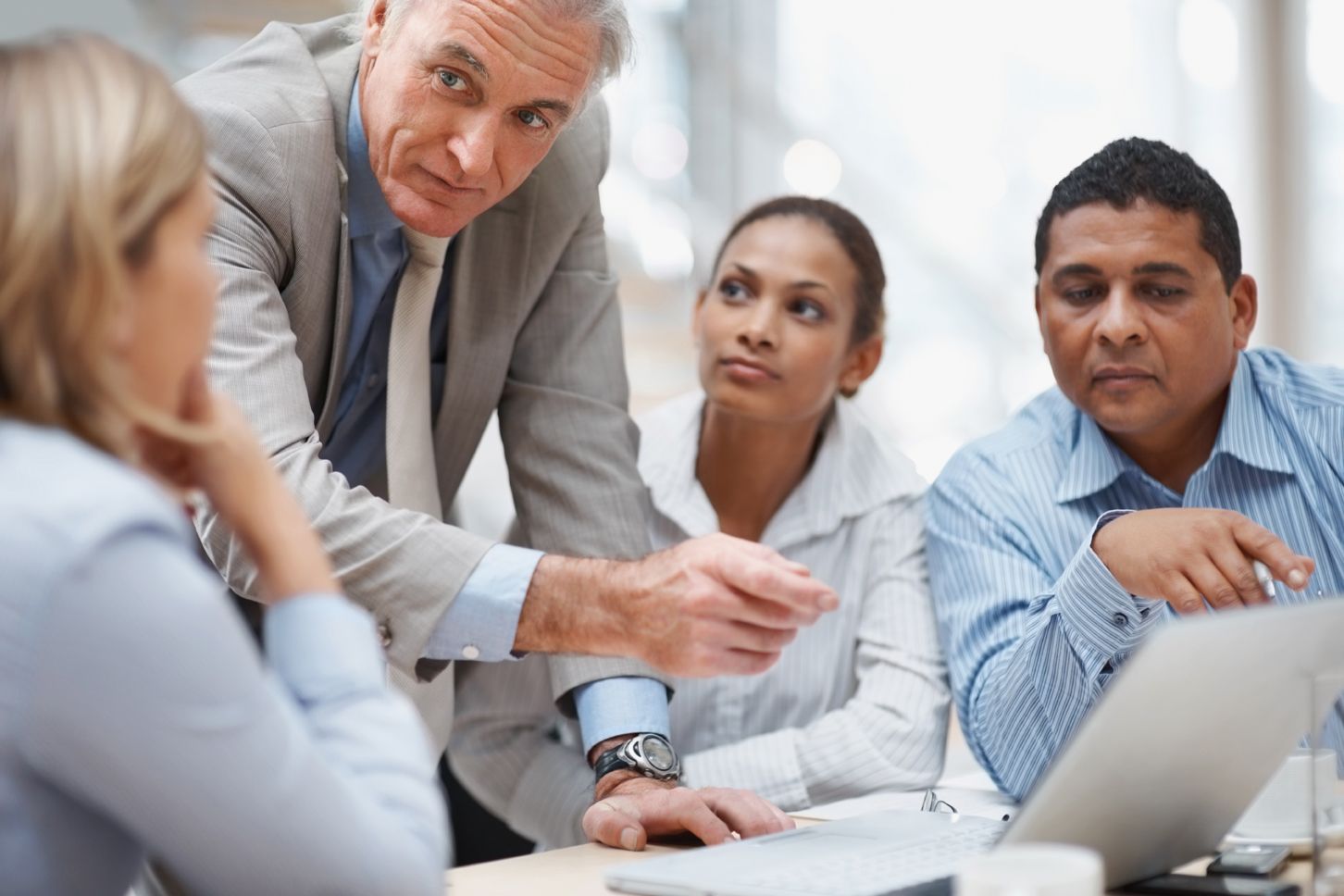 Realistic & Practical
Ambitious wellness plans may sound good on paper but in reality, with a goal of such magnitude, a healthy dose of realism is required and this must be reflected in practical, realistic plans. This means recognizing the fact that one size can't possibly fit all when it comes to fitness and health and individual employees will need to have wellness plans that work for them as individuals. Also, implementing wholesale changes all at once might not be a very good idea; instead, an effective corporate wellness plan will have to be introduced in stages, to help employees get used to it and eventually, embrace it.
2. Accessibility
One of the key factors a corporate wellness plan should have is real access to fitness and wellness facilities such as gym's and health centers. While company sponsored gym membership is, on its own, probably not a sufficient stimulant for a paradigm shift, it is one very important piece of the whole corporate wellness puzzle.
3. In-house Screenings
A lot of diseases can be easily prevented if they're spotted early enough, but the fact is that most people postpone and put-off getting medical screenings for various reasons. However, if it can be arrangedd for medical professionals to visit company premises on a regular basis, staff are much more likely to take advantage of the opportunity.
4. Health Education
Companies have to be intentional about educating their staff on healthy lifestyle choices at every opportunity. From organizing wellness seminars to consistent dissemination of health materials, the opportunities for companies to educate their staff on health and wellness should be taken full advantage of.
5. Consistent Health Philosophy
It's one thing for a company to announce a new corporate wellness philosophy to its staff, but to really gain employee engagement, this has to be backed by/with practical steps that support this goal. For example, it makes no sense asking staff to making healthy choices but then going ahead to install a soda vending machine, or selling pricey, healthy food.
Conclusion
These six factors are essential for any successful corporate wellness plan and you can use them to your advantage. Remember that the plan has to be practical and should be flexible enough to attend to the individual needs on employees.
WhatsApp number: +971 565 830 067   (Just send us code 4131 and we will get back to you ASAP)
Contact Us: Click here to send us your details or fill in the form below.
You can get in touch with us 24/7 and one of our experts will not only give you a free consultation but also help you pick out an appropriate male or female personal trainer to meet your needs. One-on-one personal training lessons are available in Dubai, Abu Dhabi, Sharjah, Ajman and RAK.
______________________________________________________________