If you go to the gym every day, working out so hard to build muscles, then this article is definitely for you. If you're also trying to lose weight, then read on.
Muscle growth might take some time, but you should know that if there's any way to speed up the whole process, it is by eating more of these foods:
1.Quinoa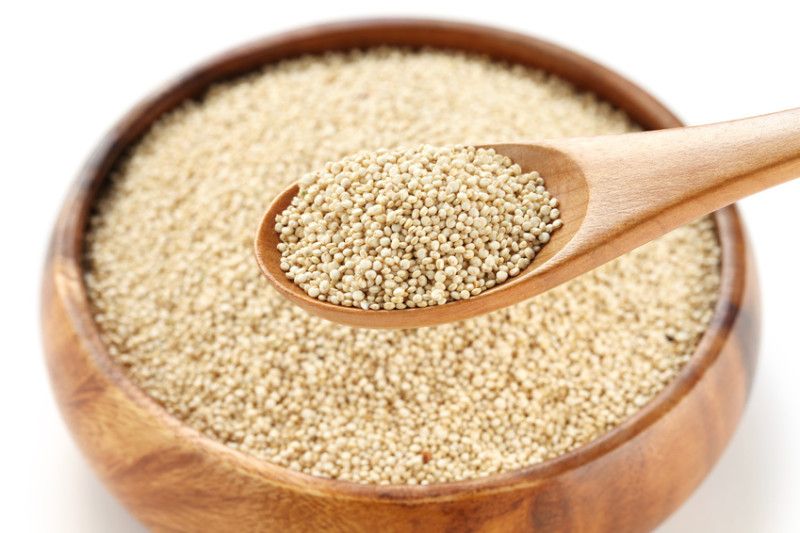 If you're a vegetarian and therefore can't eat meat, look no further than quinoa, a protein-packed grain native to South America. Not only is quinoa high in protein, but the protein it supplies is also complete, meaning that it contains all nine of the essential amino acids. This gluten-free food is also easy to digest and is high in fiber, magnesium, and iron. No wonder the ancient Incas called quinoa the mother of all grains!
2.Almonds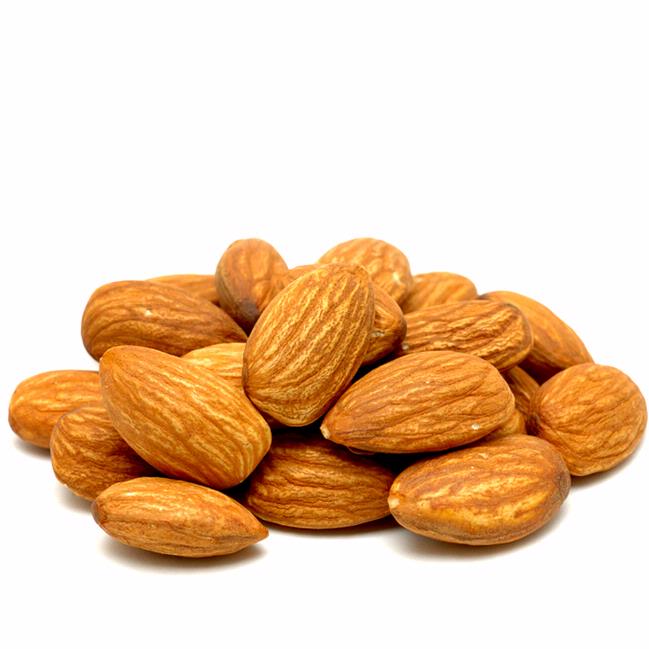 Almonds are another plant-based food absolutely packed full of protein. Just 1/4 cup of almonds contains nearly 8 grams of protein — that's nearly 2 grams of protein more than your typical egg! Almonds are also an excellent source of heart-healthy monounsaturated fats and magnesium. Magnesium is an abundant mineral that's used in more than 300 biochemical reactions in the body and is specifically known to be involved in energy metabolism and protein synthesis.
3.Oysters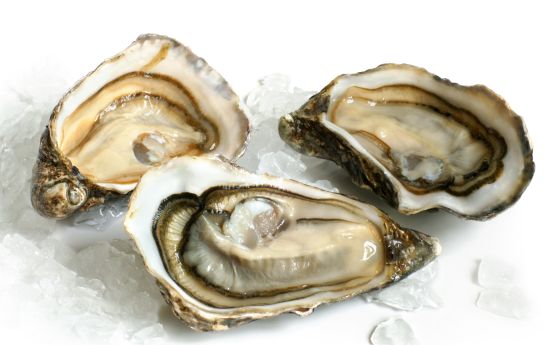 Although not the best-known muscle-building food, oysters are another secret specialty of weight lifters and bodybuilders alike.
Just 100 grams of cooked Pacific oysters yield upward of 20 grams of protein with only five grams of fat. Oysters also provide more zinc than any other food. Like magnesium, zinc is another mineral that's essential for protein synthesis, making oysters a top food for muscle growth.
4.Eggs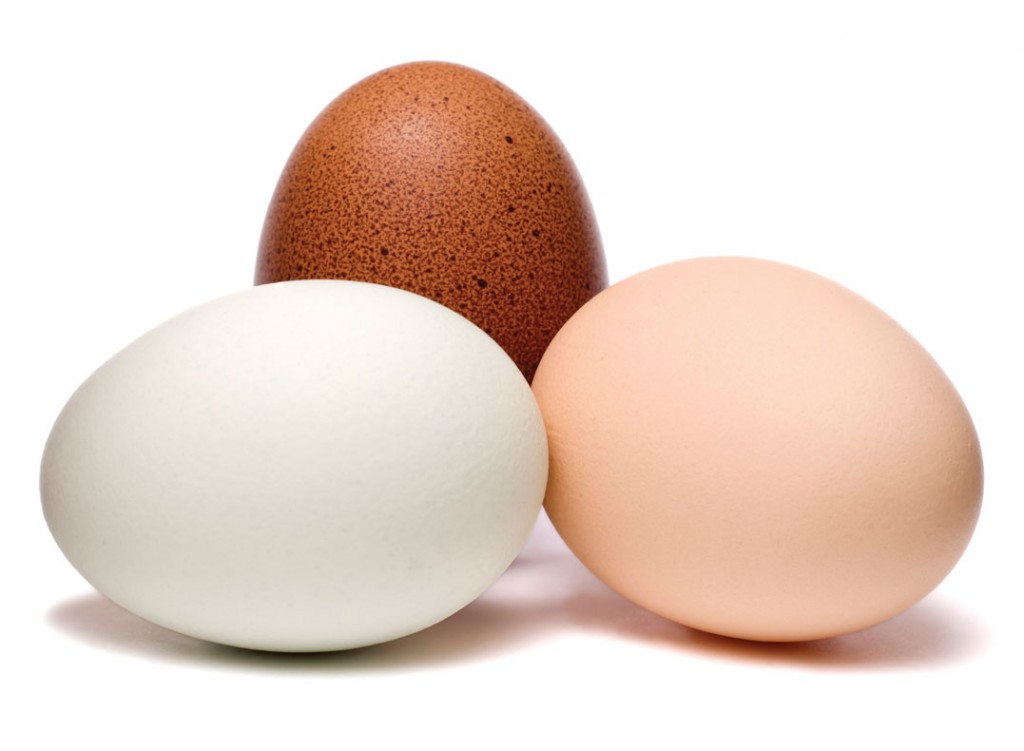 Quick and easy to prepare, delicious and fun to eat, eggs are a key dietary component of any muscle-minded male. Each egg comes loaded with around five to six grams of protein at the very low caloric cost of only 60 calories. But it's not just the amount of protein that makes eggs so special, it's also the type: Egg protein is considered to be the most readily utilizable protein with the highest biological value of any whole food. This means that the protein in eggs is used most efficiently for muscular growth.
5.Chicken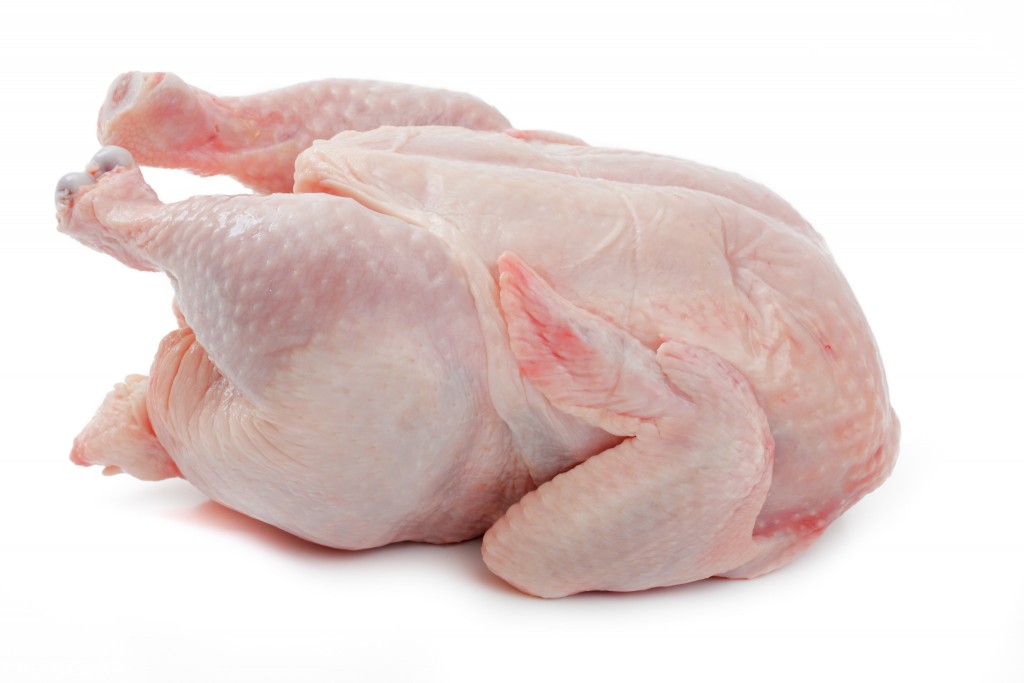 What can we say about chicken that hasn't already been said? Chicken is the staple muscle-building food. A nice, lean 100-gram slab of this white meat will fill you with a hearty serving of 31 grams of protein with only — wait for it — four grams of fat. So, as far as the protein-to-fat ratio is concerned, you're looking at a superstar. Combine chicken's great taste and its meal versatility and there's really no arguing that chicken belongs among the top muscle-building foods.
6.Fish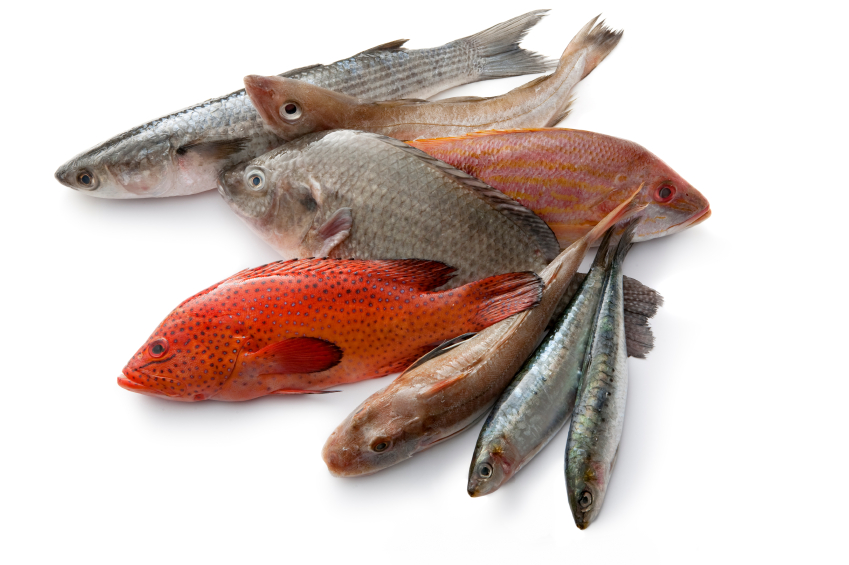 When it comes to building muscle, fish really crushes the competition. Take salmon, for example. Not only is salmon a protein powerhouse yielding around 25 grams of protein per 100-gram serving, but it's also packed with so many other healthy nutrients that you'd be a fool to avoid it. Salmon is loaded with heart-healthy monounsaturated fats and omega-3 fatty acids. It's also an excellent source of vitamin D, a current media darling. All in all, fish, such as tuna or salmon, are simply the best.
Conclusion
Not saying that eating these foods is the shortcut to getting ripped but, it is. Ha! Add this food to your daily diets and see the difference for yourself.
WhatsApp number: +971565830067 (Just send us code 14269 and we will get back to you ASAP)
Contact Us: Click here to send us your details or fill in the form below.
You can get in touch with us 24/7 and one of our experts will not only give you a free consultation but also help you pick out an appropriate male or female personal trainer to meet your needs. One-on-one personal training lessons are available in Dubai, Abu Dhabi, Sharjah, Ajman and RAK.
______________________________________________________________