Taking care of the unwanted fat in the body is what fitness is all about. When you want to slim down, applying it to all the aspects of your life might become very difficult and it is very satisfying when you are getting the results in.
There are many exercises to do but the following 5 are essential and really all you need.
Squats

This is basically the founding lift or exercise that everything else builds on top of. They do not only help to build a powerful lower body but also really works the abs, back and to some extent your entire body. You tend to become stronger, faster and improve your motion range.
Pull-ups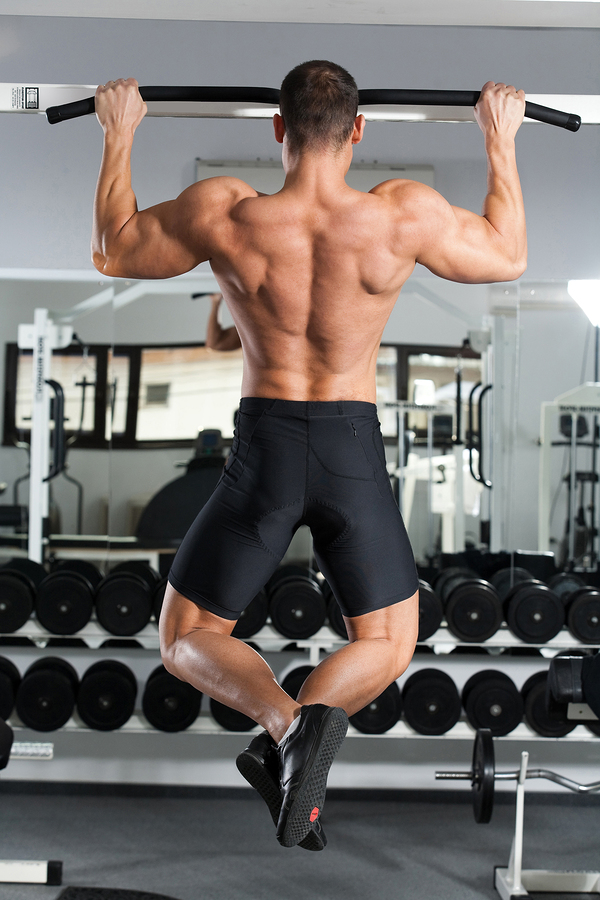 You can just think of pull-ups as squats of the upper body, what it mostly does is incorporates nearly every muscle in the northern hemisphere and forces everything to work in synchrony: your back, chest, abs, and arms. Basically, just do what you can and do not overdo.
Power Cleanse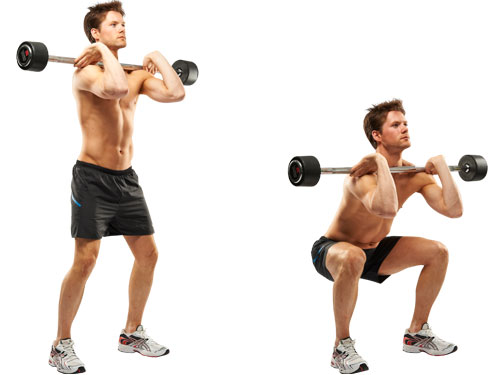 Cleanse is usually an excellent lift. The only downside is that it requires access to barbells and gym space meaning that it cannot be done at home. Nevertheless,s this is one of those lifts, similar to squats that will definitely get your whole body to action. You tend to build a lot of muscles and develop explosiveness.
Planks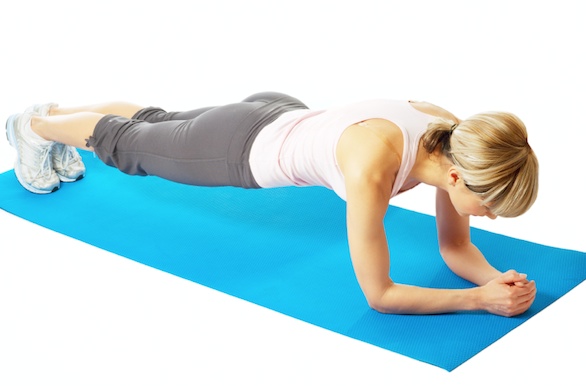 This is an exercise that can be done anywhere as long as you have a tutorial video. You do not need any equipment. It gives your core and upper legs a real work out and even helps to shape your abs and there are a lot of extra variations you can add to make sure your routine isn't boring.
Lunges

Even though most of the exercises are emphasizing on the work of the lower body, lunges are being added. Lunges like planks can be done in a much convenient setting and all you require is anything weighty or a barbell. Lunges train your glutes and quads, helping you build explosive muscles.
Conclusion
Just because most of the exercises here are not mostly done in the gym doesn't mean you should skip your gym days and no matter the amount of exercise you do, without a healthy diet it just becomes a waste. You should focus on your goals and keep an open mind on how you intend to achieve it.
WhatsApp number: +971565830067 (Just send us code 14304 and we will get back to you ASAP)
Contact Us: Click here to send us your details or fill in the form below.
You can get in touch with us 24/7 and one of our experts will not only give you a free consultation but also help you pick out an appropriate male or female personal trainer to meet your needs. One-on-one personal training lessons are available in Dubai, Abu Dhabi, Sharjah, Ajman and RAK.
______________________________________________________________