Depression is a very common mental illness, affecting a lot of people in the society. More than simply feeling unhappy or fed up, depression is a mental condition that is primarily characterized by a persistent feeling of sadness and pessimism. It also causes anxiety, lethargy and insomnia and may lead to a variety of emotional and physical problems. In many cases, these feelings lift spontaneously after a few days or weeks. But in some people, the depression can be more severe.
Scientific research has discovered that a decreased blood supply to the brain was common in victims of this illness. Thus the primary aim of any treatment is to increase the flow of blood to the brain and yoga does just this. Common treatments for depression include psychological counseling (therapy) or medication. A Stiff upper back and restricted breathing have been shown to correlate with depression and anxiety. The following sequence of postures stretches the spine to improve blood flow to the brain and facilitate better breathing. This promotes the release of the body's feel-good chemicals (endorphin) from the pituitary gland.
1. Supine Twist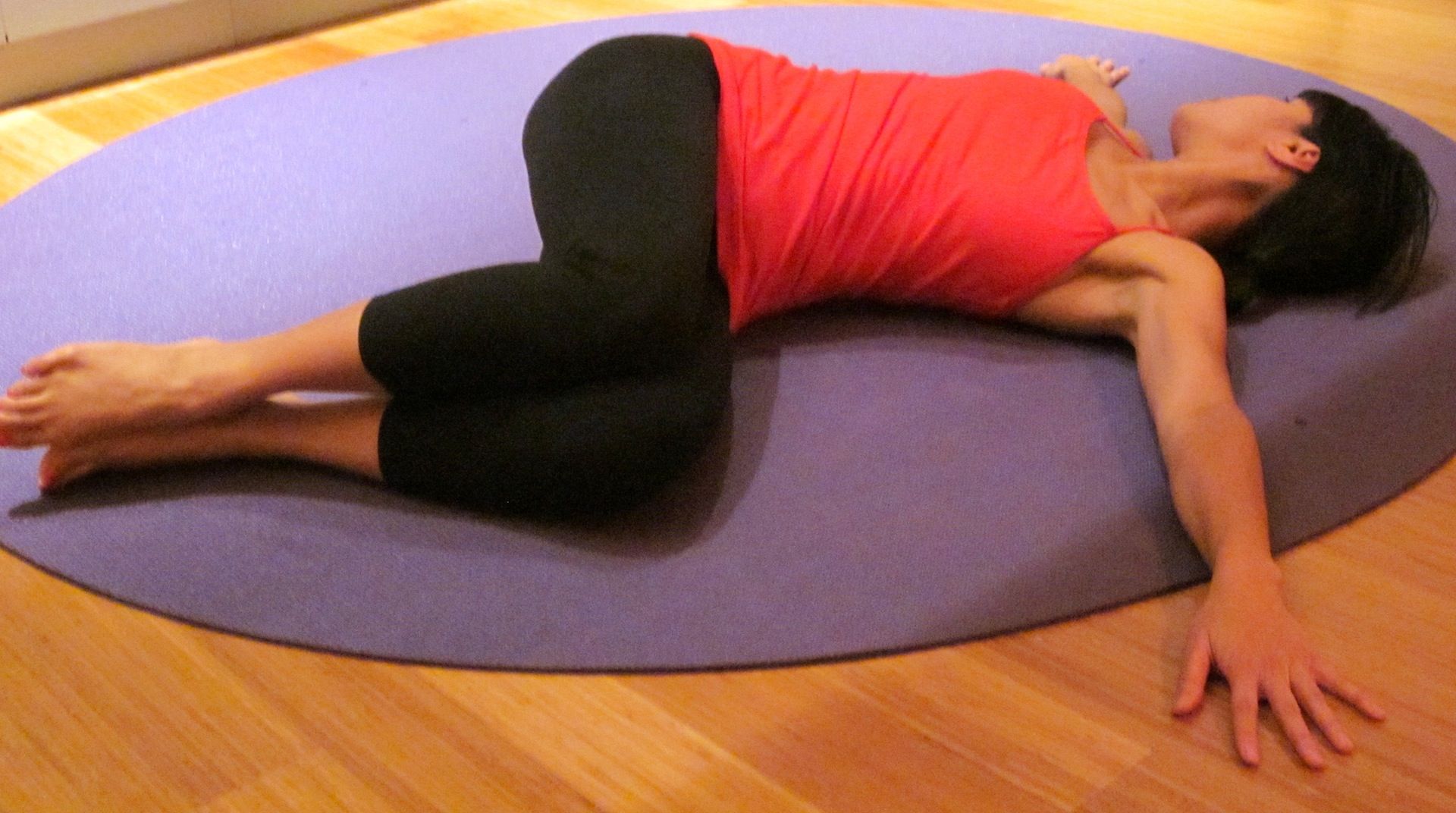 Start by lying on your back with your arms out to the side at shoulder level with your palms facing up. Bring both knees towards your chest then lower them to the floor on your right. Now stretch out your leg so that your toes reach towards your right hand. Exhale and look over the left side of your upper back . Repeat atleast 5 times daily.
2. Supine Leg Stretch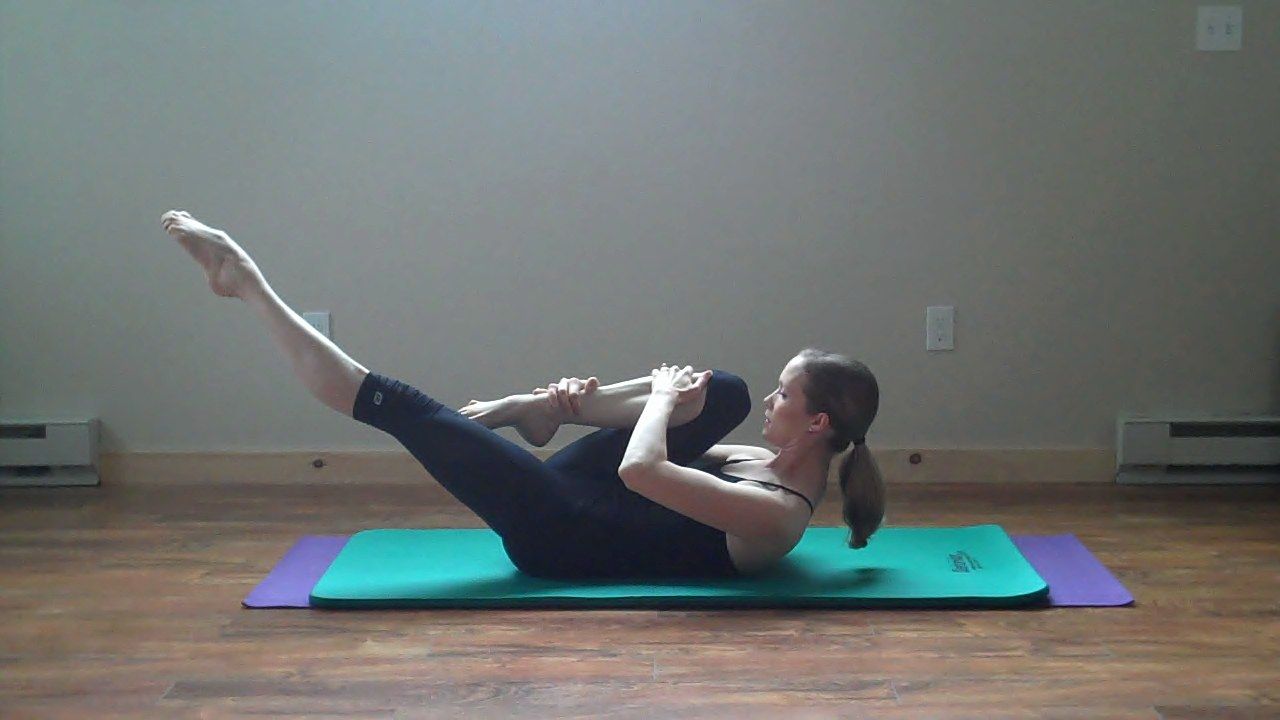 Start by lying on your back with your arms to your sides and your knees to your chest. Straighten your legs up in the air and hold onto your toes. Keep your head on the floor, your neck properly aligned and your shoulders away from your neck. Hold this position for 2-3 minutes and repeat at-least 5 times daily.
3. The Cobra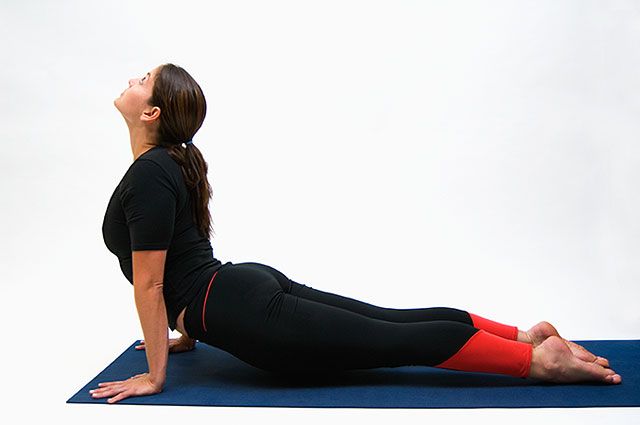 Start by lying on your stomach with your forehead on the ground and your palms set just above your head. Take a deep breath and putting some pressure on your hands, raise your upper body from the midsection upwards. Hold this position for a few breaths then relax.
4. Shoulder-stand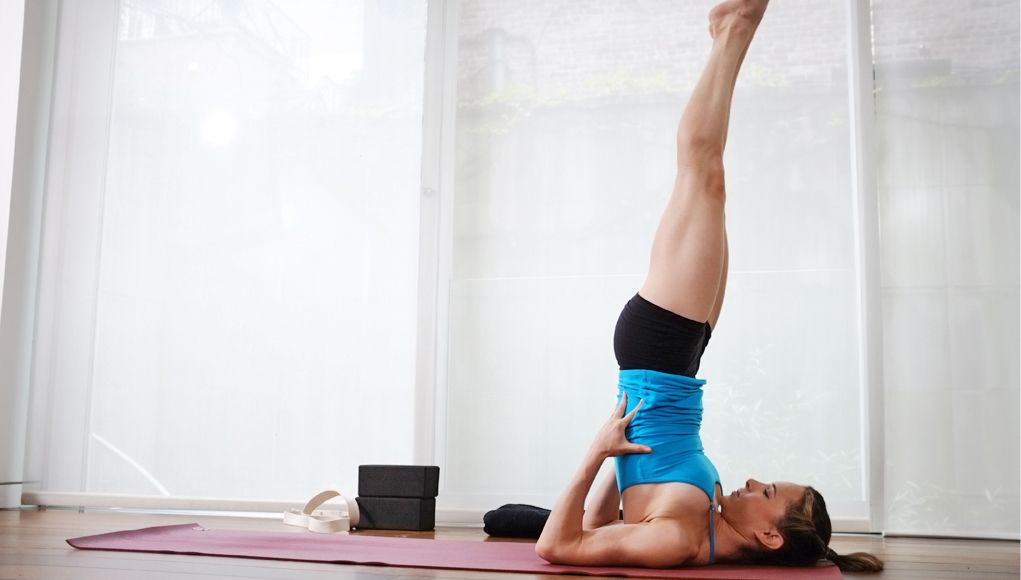 Start by lying on your back with your arms by your sides, your palms facing down. Bend your knees over your abdomen and stretch your knees out horizontally until they form a 90 degrees angle with the floor. Stay in this position for a count of five or for as long as you can comfortably maintain it. Repeat at-least 5 times daily.
Note that these postures need to be practiced daily for effective results.
WhatsApp number: +971 565 830 067  (Just send us code 3565 and we will get back to you ASAP)
Contact Us: Click here to send us your details or fill in the form below.
You can get in touch with us 24/7 and one of our experts will not only give you a free consultation but also help you pick out an appropriate male or female personal trainer to meet your needs. One-on-one personal training lessons are available in Dubai, Abu Dhabi, Sharjah, Ajman and RAK.
______________________________________________________________