It is very easy to gain weight during winter, we have a calender full of holidays and parties where we eat a lot of unhealthy food and because of the cold we tend to take in a large amount of alcohol. It's not just the food and drinks, the cold and bleak weather can can put a damper on your energy and interfere with your workout routine. Here's some tricks you can use to make sure that you don't gain that unwanted weight during the winter.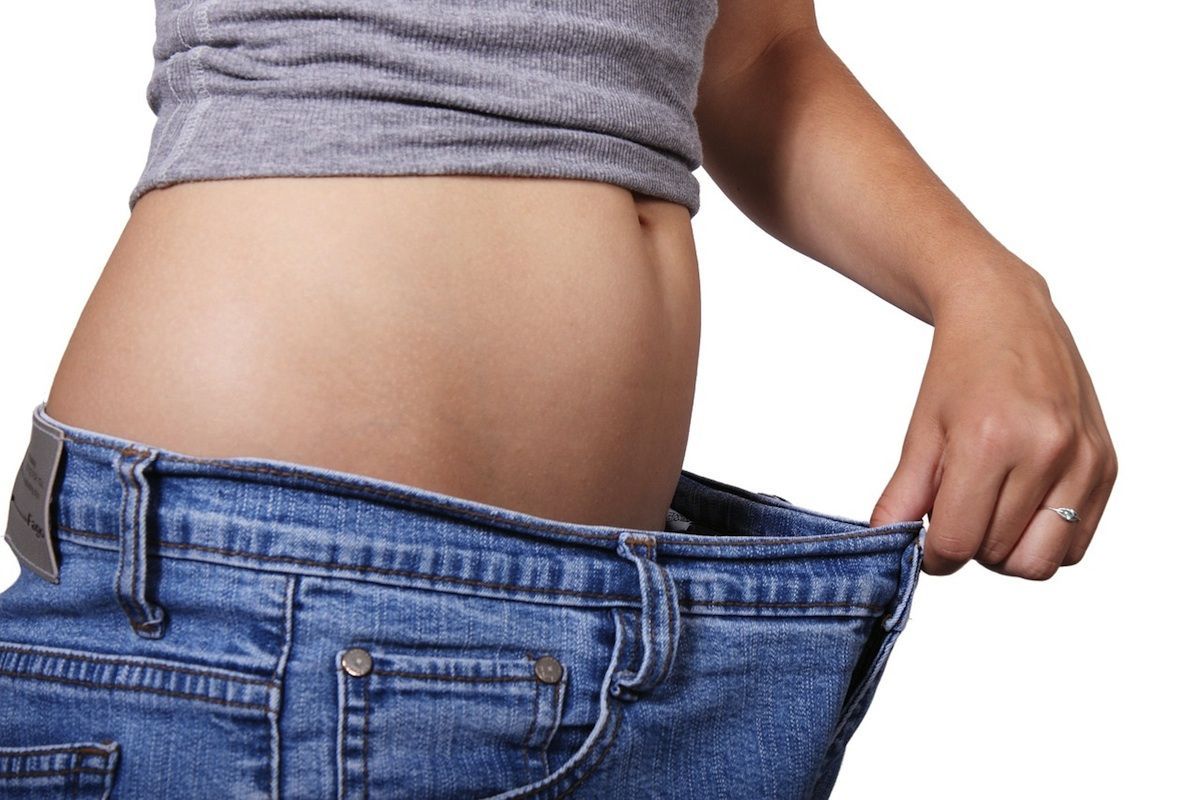 Avoid too much screen time.
You want to stay in the entire day, cuddled up on the sofa and binge-watching your favorite TV shows? Sure, you can do that, but make sure that that's not all that you do. You can sweat off a few pounds without actually having to go out or interrupting your movie marathon. Try to do some simple exercising during commercials or in between episodes. Sitting on the couch all day while mindlessly stuffing your face with snacks is not going to help you lose weight, so cut down on your screen time.
Move more.
Limiting yourself to your bed and the sofa in the living room for the most part of the winter is not a good idea. Try exploring the other parts of the house, like going up the stairs if you have one or making trips to the kitchen. But that doesn't mean that you should confine yourself to your house alone. Go out, go to parties and dance, you'll have fun and you'll be burning fat too.
Indulge your cravings.
Avoiding your cravings will only make them stronger, and we tend to have really unhealthy cravings during winter, so when you finally break under the pressure it will eating a bigger amount than you intended in the first place. The wise thing to do is indulge your cravings when you have them, but in small healthy portions. You do not want to be eating unhealthy amounts of chocolate cake when your exercising is limited.
Get enough sleep.
Get at least eight hours of sleep everyday, it shouldn't be hard because the body tends to get tired real quick when it's cold. Don't stay up too late and deprive yourself of much needed sleep, if you lack sleep you tend to make up for it by overeating since the part of our brain that is supposed to help us remember to not overeat does not function due to lack of sleep. Make sure you get enough sleep.
Include veggies in your meals.
Just because you are bundled up like a human burrito during winter doesn't mean you lack all the freshness in life. Fresh vegetables are full of vitamins and are really good for our health, add a bit of vegetables into your meals. It doesn't make your meals dull, if anything it adds color to it. Incorporate as much veggies as you can into your meals for a colorful and healthy winter!
WhatsApp number: +971 55 432 4361 (Just send us code 3557 and we will get back to you ASAP)
Contact Us: Click here to send us your details or fill in the form below.
You can get in touch with us 24/7 and one of our experts will not only give you a free consultation but also help you pick out an appropriate male or female personal trainer to meet your needs. One-on-one personal training lessons are available in Dubai, Abu Dhabi, Sharjah, Ajman and RAK.
______________________________________________________________