Most people were brought up with the concept that the normal and natural way of having daily meals is in 3 folds: breakfast, lunch, and dinner, and so this has been passed on from generation to generation. But did you know that this method of eating can actually cause you to put on weight?
It can lead to snacking, and even overeating. It has also been linked to high cholesterol and triglyceride levels. Eating only two or three meals causes the body to face long stretches without food, and therefore, store fat. So instead of having just 2 to 3 meals in a day, try having 5 meals daily.
Here are the 5 top tips on how to start eating often and therefore – start losing weight!
1. Make sure you are buying the right foods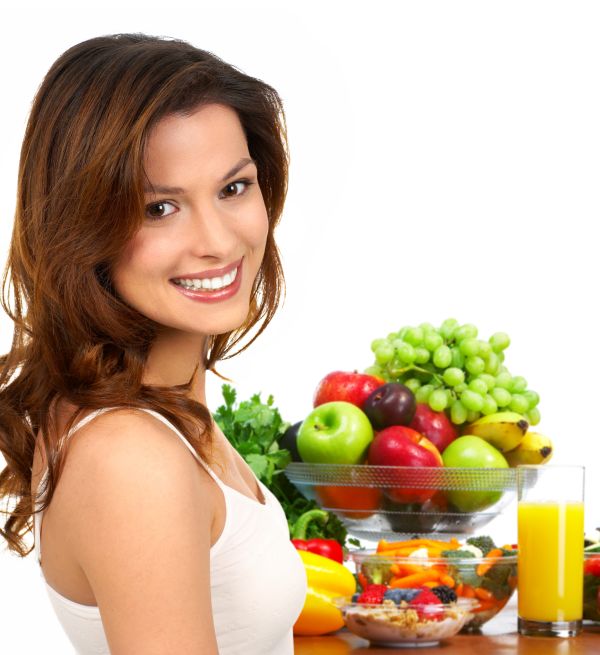 One of the basic diet mistakes people make is buying and eating the wrong foods. Eating the wrong foods can immensely contribute to weight gain and other health complications. So before you start making an effort to eat regularly, make sure your fridge is full of healthy food that's good for you.
2. Plan your meals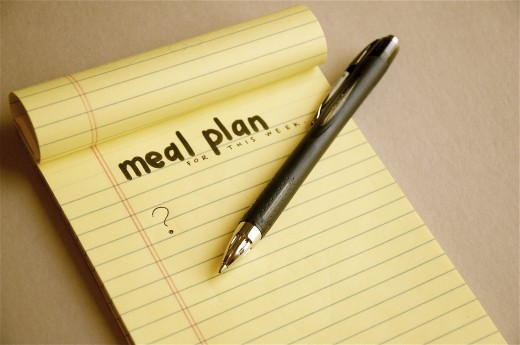 Once your fridge is full of healthy food choices, the next step you should take is to plan your weekly meals ahead of time. Write your plan down on a piece of paper and take it along whenever you're going to the grocery store. You can also paste it on your kitchen wall. This will serve as a reminder each time you're about preparing your meal and also help you be more organized when it comes to food.
3. Have a schedule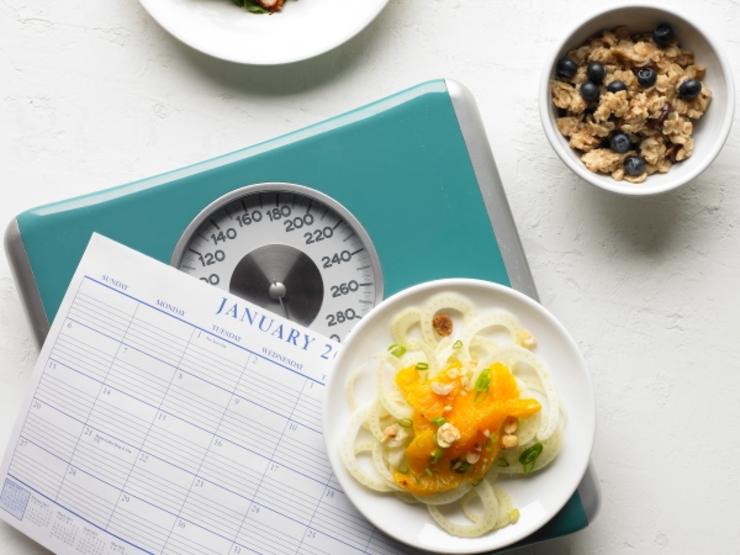 Have a schedule for the various times at which you plan to have each of your 5 small meals. You could set an automatic alarm clock on your phone, which will tell you when it's your mealtime 5 times in a day. For instance, it could be: 8 am for breakfast, then another one at 11 am – for a healthy snack, at 1 pm for lunch, 4 pm for a second healthy snack and for dinner at 7 pm.
As time goes on, it'll become a part of your daily routine and you won't really need notifications anymore.
4. Don't have extra snacks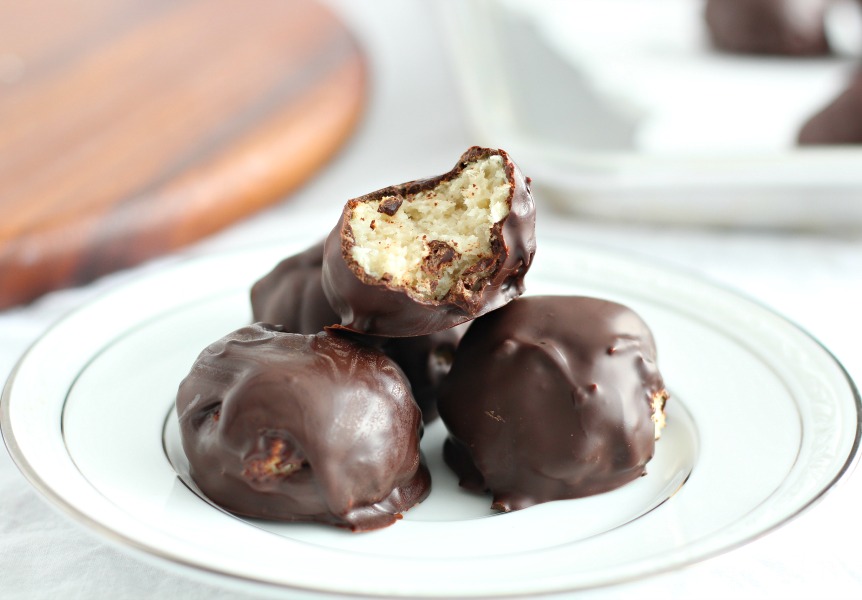 5 small meals a day is pretty much all you need to feel full and happy the whole day long. So, when trying to eat regularly, do get rid of biscuits and cakes that can become a real temptation to binge-snack, especially when you are under a lot of stress.
5. Don't drink when eating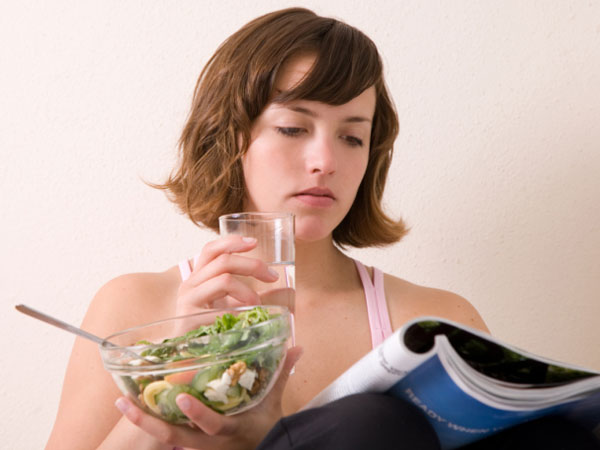 Research has shown that drinking water or any other beverage when eating actually makes us feel less full and the water we have with food also does not let the food get digested properly.
So the best thing to do is to drink water before eating or after eating. This will help you feel fuller, thus making you eat less and you will still get to drink your daily amount of water!
Conclusion
There you go! 5 tips on how to eat healthy meals regularly and lose weight in the process. The time to start is NOW!
WhatsApp number: +971565830067 (Just send us code 11782 and we will get back to you ASAP)
Contact Us: Click here to send us your details or fill in the form below.
You can get in touch with us 24/7 and one of our experts will not only give you a free consultation but also help you pick out an appropriate male or female personal trainer to meet your needs. One-on-one personal training lessons are available in Dubai, Abu Dhabi, Sharjah, Ajman and RAK.
______________________________________________________________