Are you struggling to make that morning run without stopping so often? Struggling to work the punching bag in the gym for proper 3 rounds? Or even trying to get along with daily activities more seamlessly? If your answer was yes to these and other instances you may think of as well, then these 5 tips here will definitely be of use to you.
#1. Combine strength and cardio days: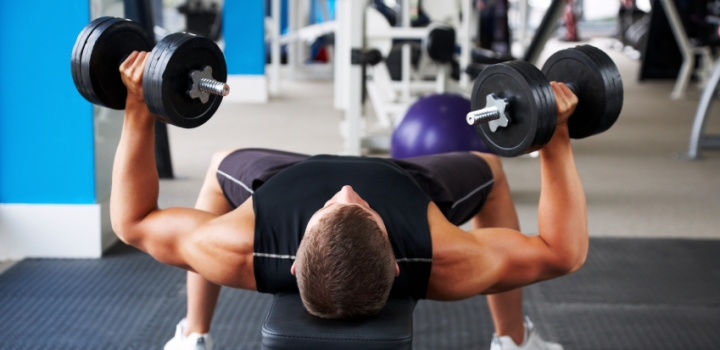 It works this way: the more muscles you work, the more you push your heart and cardiovascular system. Sticking to just cardio or strength training wouldn't let you develop proper stamina so it is important to combine the two.
Yes, you may do them on distinct days, but you get more surefire results when you combine them together. An example is working the bench press, and then running on the treadmill as fast as you can. Try it and see.
#2. Reduce your amount of interval rest: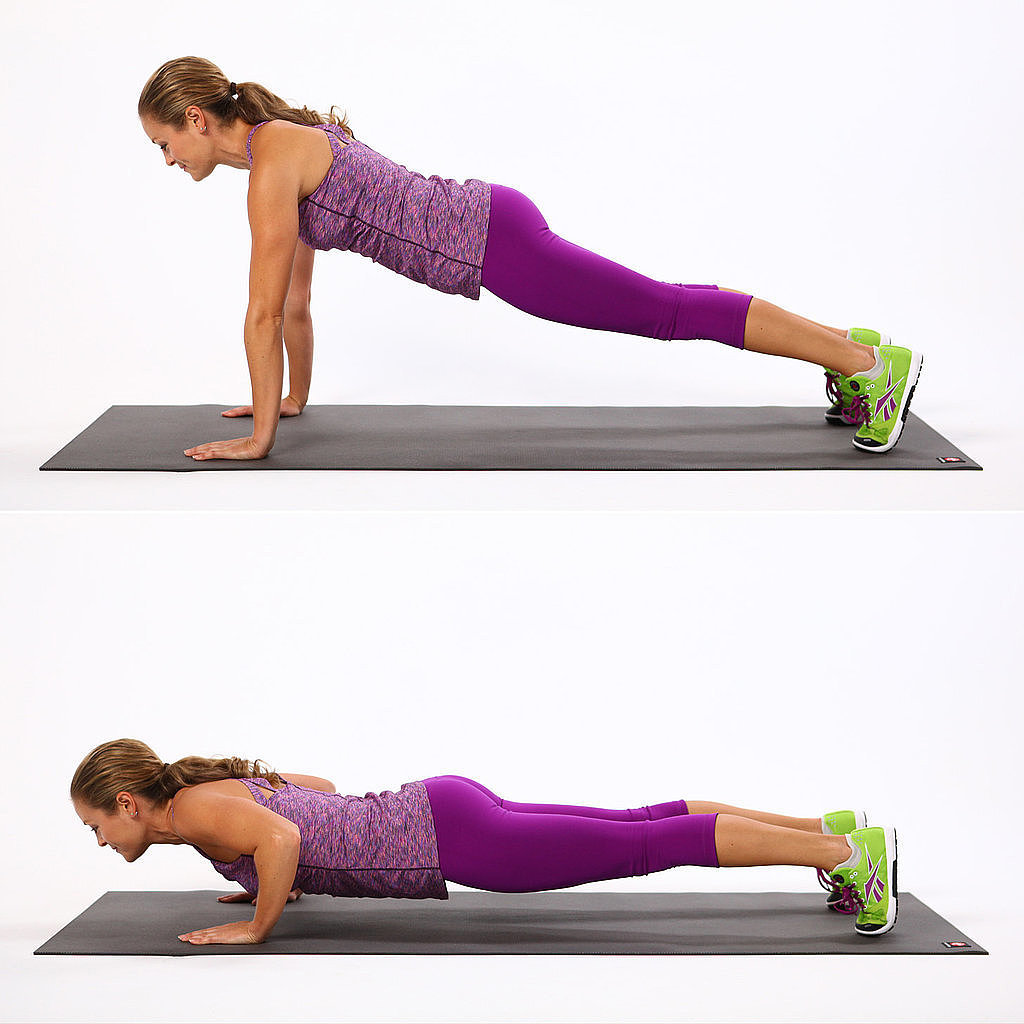 The average time that men use to rest in between workouts is 30-90 seconds by research, but if your goal is better.
For instance, doing 10 pull-ups, 10 pushups, 10 sit-ups, and 10 jumping jacks three rounds back to back is a typical example. Again, try it and see. However, don't overwork your heart as this could have adverse effects. Stop if you don't feel it's physically possible to continue.
#3. Avoid routine training: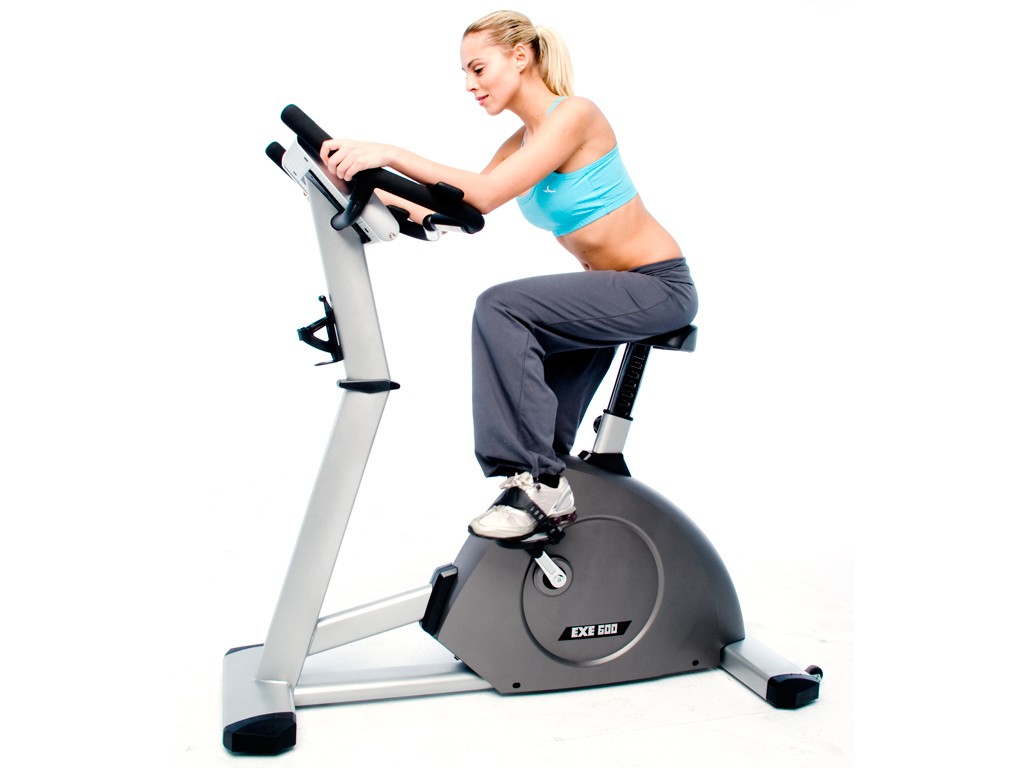 It is easy to get comfortable doing the same exercises over and over, but switching them up is essential to building endurance.  According to professionals, the human body intrinsically gets used to a particular workout after two weeks or so of doing it.
So if you're always running, try cycling instead. If boxing is always your thing, consider Muay Thai. Moreover, it's easy to get de-motivated when your workout becomes repetitive.
#4. Do fast-paced high-intensity lifting: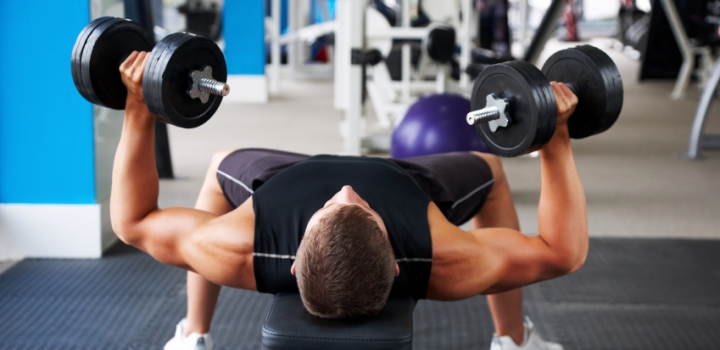 When you lift weights at a rapid pace, you don't just obviously increase your strength but you also build your stamina. When you engage in a repetitive and excessive amount of endurance-only training, your metabolism gets slowed down and starts to eat away at your muscle tissue.
#5. Choose compound movements over isolation: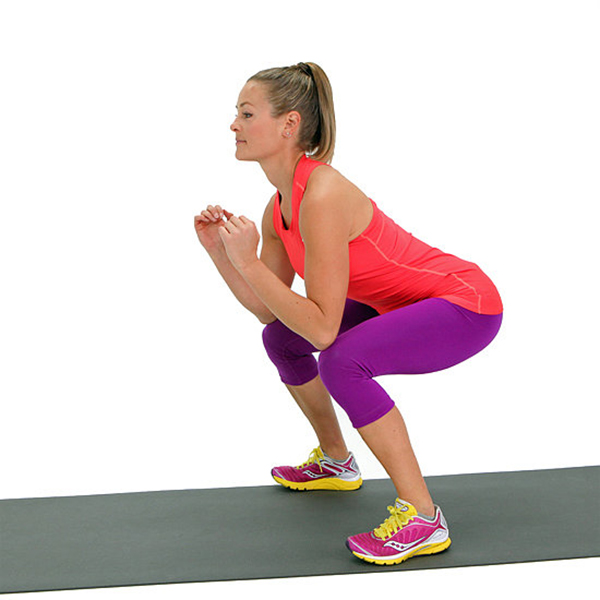 Compound moves refer to those that require you to use more than one joint. Typical examples are squats, pushups, and pull-ups. Isolation moves, on the other hand, refer to those such as bicep curls, and leg lifts which wouldn't help you build your endurance and stamina.
Compound movements however will.
Conclusion
We believe that these 5 tips would be of great help to you and would definitely help you reach most, if not all of your fitness goals. However, remember that when it comes to anything that has to do with fitness, consistency is key.
WhatsApp number: +971565830067 (Just send us code 13665 and we will get back to you ASAP)
Contact Us: Click here to send us your details or fill in the form below.
You can get in touch with us 24/7 and one of our experts will not only give you a free consultation but also help you pick out an appropriate male or female personal trainer to meet your needs. One-on-one personal training lessons are available in Dubai, Abu Dhabi, Sharjah, Ajman and RAK.
______________________________________________________________