There are many ways people have described this sport; one of leisure, a gentleman's game, a rich mans one, to say the most. It got this attention as it is one of the most popular sports worldwide played on standard courses spanning about 30 and 200 acres. The object of the sport is to propel a small hard ball into a series of 'holes' with as few strokes as possible, using a variety of wood or iron-tipped sticks called golf clubs.  Some of the top 5 health benefits of playing golf are:
#1. Fosters relationships: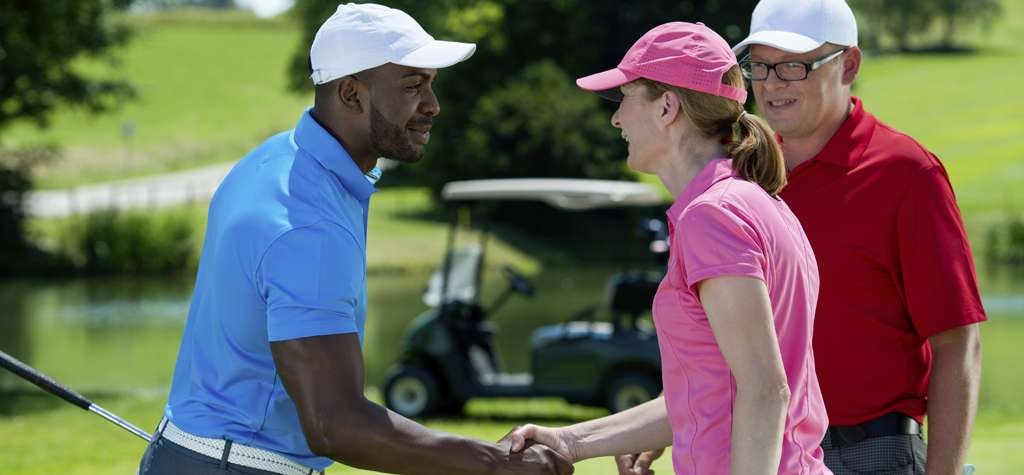 This sport involves a lot of interaction and consequently provides opportunities to meet new people and help connect. As golf is intrinsically not a very intense or competitive sport like soccer or basketball, there is plenty of leisure time and silence for interacting with fellow golfers.
Studies have even shown that a great number of business deals are closed on the golf course!
#2. Burns calories: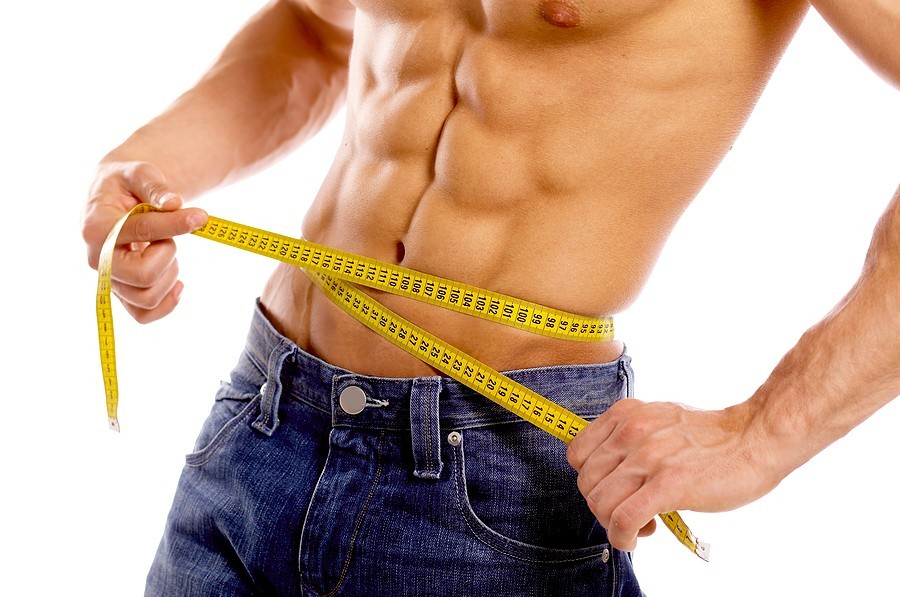 This article wouldn't be complete without this being involved. Isn't it cool to burn calories leisurely? With as simple as just walking and talking through all those acres of distance, a worthy of calories are burnt (even more if you carry your own cubs).
Research has shown that when doing all the inherent activities mentioned above including the playing itself, golfers can burn up to a 1000 calories in a day.
#3. Keeps your heart rate up:

Like most other sports that involve active movements, it helps the cardiovascular state of the body in pretty much the same way it helps burn calories mentioned above.
The main benefit of this is that it lowers risk of heart disease.
#4. Brain health:

As your heart rate increases, so will the blood release to the brain, which can stimulate and improve nerve cell connections. This has been proven to delay mental illnesses such as dementia. Moreover, while competing against others, golfers will also compete with themselves for personal best scores. This type of challenge boosts confidence and self-esteem, while the mental willingness to count and keep track of scores, improve strategies, and maintain hand-eye coordination will keep the brain functionally active.
#5. Better Sleep:
 
As with any other activity, sleep is almost the pinnacle as it is so important. Research has shown that golfers and other athletes have better sleeping patterns than the average individual that doesn't engage in sport.
Good sleep is necessary for the body to regenerate cell and repair muscles and tissues.
Conclusion
We're sure that after reading these few health benefits that this sport has to offer, it will definitely encourage you to engage in this sport.
WhatsApp number: +971565830067 (Just send us code 13662 and we will get back to you ASAP)
Contact Us: Click here to send us your details or fill in the form below.
You can get in touch with us 24/7 and one of our experts will not only give you a free consultation but also help you pick out an appropriate male or female personal trainer to meet your needs. One-on-one personal training lessons are available in Dubai, Abu Dhabi, Sharjah, Ajman and RAK.
______________________________________________________________