A high cholesterol level greatly puts your health in danger. It increases your risk of developing cardiovascular diseases, stroke and other life-threatening illnesses. Increasing your physical activity and losing weight can help lower your cholesterol greatly.
There are certain foods that can help you in this quest, and it's important that you add these foods to your daily diet. These foods contain certain natural compounds that can reduce cholesterol, usually by reducing the LDL (the bad cholesterol) levels in your blood stream.
Here are a list of five foods that are not merely delicious, but are also helpful for reducing bad cholesterol levels.
1. Oats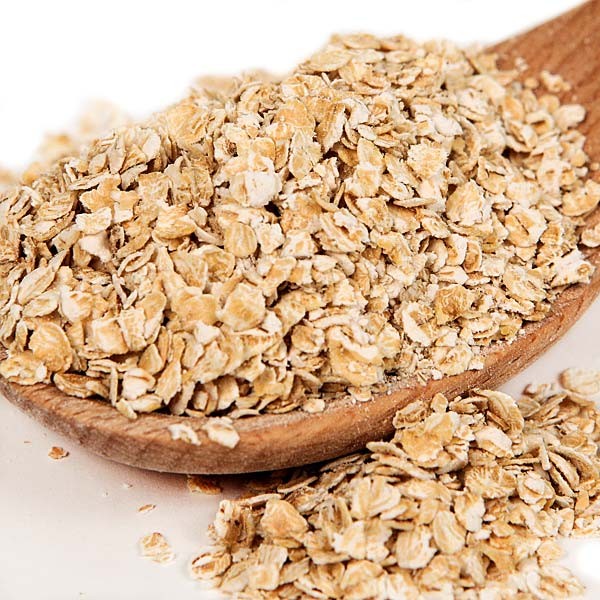 If you've been eating oats for breakfast every morning, then you you're on the right track. Keep it up. If, however, you haven't been eating this fiber-rich whole grain, then it's high time you start. Whole grains have been associated with having healthier cholesterol levels. Oats in particular contain a soluble fiber called beta-glucan.
Research has also proven that oats can lower your cholesterol levels by as much as 20 percent. Oats are also an excellent source of other nutrients, minerals and protein.
2. Almonds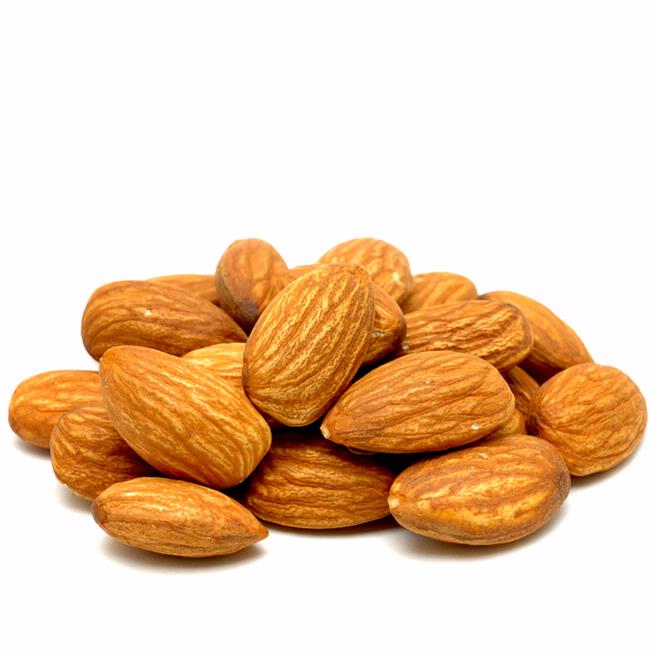 Almonds are simply one of the best snacks you could ever indulge in. They are high in monounsaturated fats and polyunsaturated fats ( the healthy type of fats), minerals, B-complex vitamins, and vitamin E. Research has shown that eating almonds regularly can greatly reduce your cholesterol levels by 20 percent.
3. Soy and Soy Foods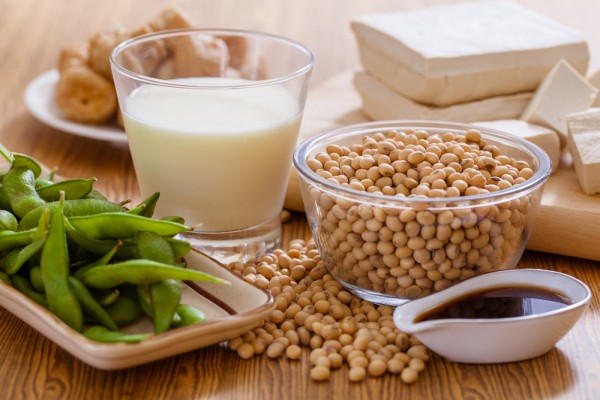 Studies have shown that the protein in soy has a lot of beneficial impact on high cholesterol. Soy foods are also rich in omega-3 fatty acids, vitamins and minerals. Which are all healthy to your health. It has also been proven that eating two servings of tofu, soy milk, soy beans or any soy food entirely, could reduce cholesterol levels by as much as 5 percent.
4. Lentils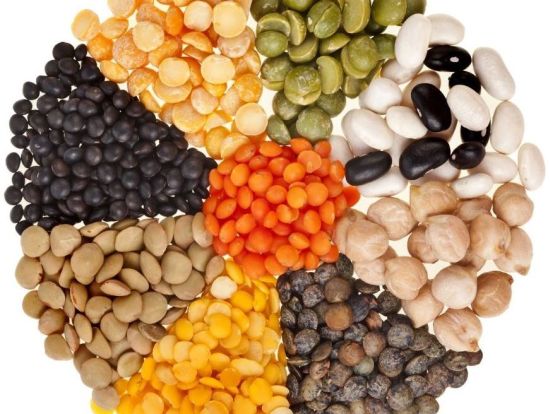 Lentils are high in fiber, B-complex vitamins and minerals. Research has shown that adding lentils to your diet can help you reduce cholesterol levels. So you can add lentils to your salad, soup or any other recipe.
5. Orange Juice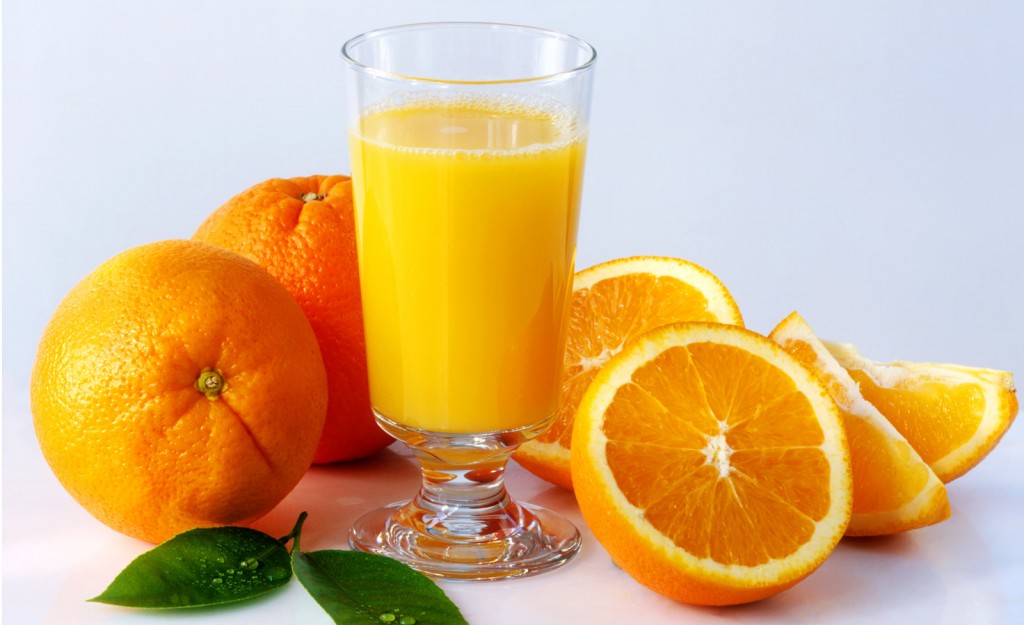 Orange juice is simply one of the best drinks you could ever have for yourself. The caveat to this, though, is that it has to be completely natural orange juice, with no artificial sweeteners.
This drink is high in potassium, magnesium, vitamin A and B-complex vitamins. So if you've not formed the habit of drinking orange juice regularly, now wouldn't be a bad time to start at all.
Conclusion
The easiest way to deal with your cholesterol levels is by eating the right foods. These 5 foods are not so hard to find and they won't cost you much to get. Also make sure to have enough rest and be physically active.
Thinking of hiring a personal fitness instructor? We would be glad to recommend a trainer you can trust. Please get in touch with us at:
WhatsApp number: +971565830067 (Just send us code 9344 and we will get back to you ASAP)
Contact Us: Click here to send us your details or fill in the form below.
You can get in touch with us 24/7 and one of our experts will not only give you a free consultation but also help you pick out an appropriate male or female personal trainer to meet your needs. One-on-one personal training lessons are available in Dubai, Abu Dhabi, Sharjah, Ajman and RAK.
______________________________________________________________