Building muscle in women seems to be a little tougher, compared to males. Typically, women have fewer calories than men, considering their body weights, but in the case of bodybuilding, it becomes rather different. Female bodybuilders need extra calories in their bodies to build and grow muscle, but not too much, to avoid fats.
The perfect bodybuilding diet for women should contain adequate minerals, vitamins, fiber, and electrolytes, and female bodybuilders should ensure that they get adequate nutrients that corresponds with their bodybuilding routine.
The nutritional requirements for women are quite different to that of men, and should be taken seriously, as it helps to improve stamina, performance, and endurance.
Below are 5 simple diet rules that female bodybuilders need to adhere to:
1. Limit the intake of fat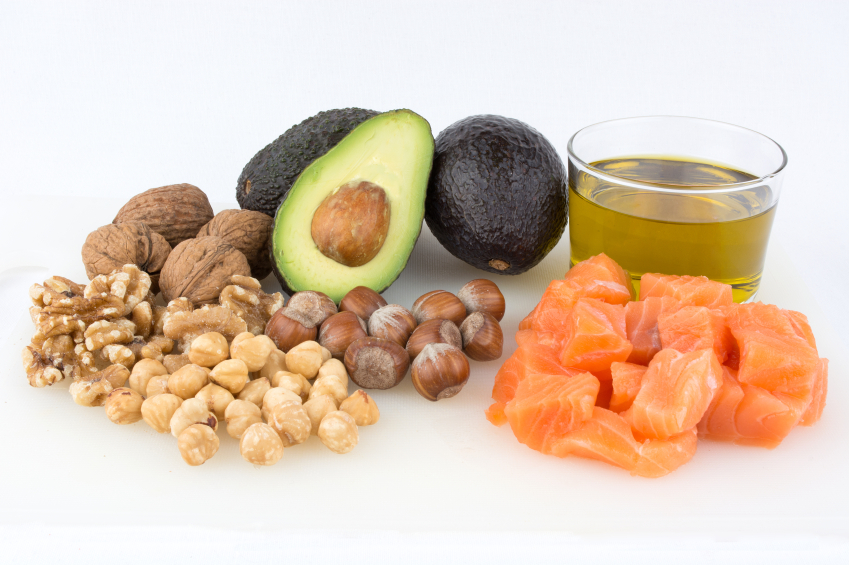 Fat is an important nutrient in the body but when it becomes too much, it results in some serious health complications like diabetes, obesity, and heart disease. You will need to cut back on excess calories, and to do that, dieting on healthy fats is advisable. To get the desired toned look, you should be aiming for a low fat-low calorie diet.
2. Get enough iron

Iron is very crucial in bodybuilding, and shouldn't be skipped by any means. It is also very important for stamina and endurance, and provides strength for the body. Deficiency of iron in the body may lead to fatigue and loss of haemoglobin in the blood, as a handful amount of iron is lost during bodybuilding.
3. Eat more green vegetables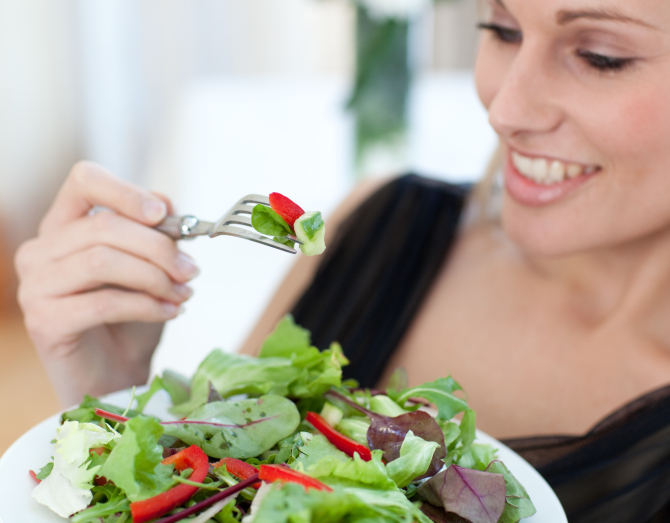 Green vegetables are packed with different nutrients, and contribute greatly to healthy living. They are high in folate and fiber, which the body greatly needs. Vegetables like broccoli and lettuce are encouraged to be taken more often, due to their beneficial effects on the body.
4. Eat adequate calcium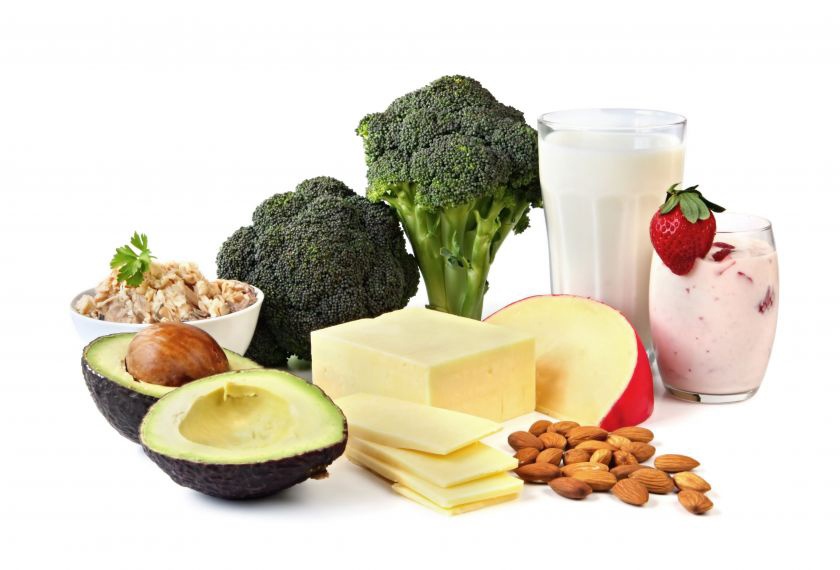 Calcium is specifically known for building strong bones and teeth, and for body building women, it should not be overlooked in their diet. A lack of calcium in the body may trigger a loss of bone mass during exercise, or lead to osteoporosis (a medical condition in which the bone becomes brittle and fragile).
5. Increase protein level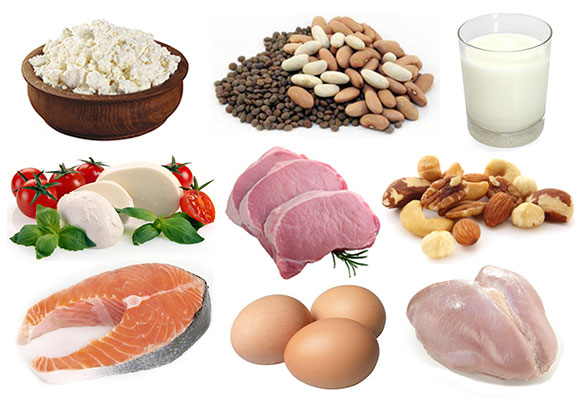 Your body will require sufficient amounts of amino acids for muscle building, and protein is an important source of this nutrient. Foods like lean meats, fish, poultry, and soy products are highly recommended.
Conclusion
To maintain a proper body build, eating the right nutrients matters a lot. Women that are concerned with bodybuilding are therefore, not advised to take their meals for granted, as it would help them prevent a number of health risks. Eat right, and do it consistently.
Thinking of hiring a professional fitness instructor? We would be glad to connect you with a fully licensed professional you can trust. Please get in touch with us at:
WhatsApp number: +971565830067 (Just send us code 9225 and we will get back to you ASAP)
Contact Us: Click here to send us your details or fill in the form below.
You can get in touch with us 24/7 and one of our experts will not only give you a free consultation but also help you pick out an appropriate male or female personal trainer to meet your needs. One-on-one personal training lessons are available in Dubai, Abu Dhabi, Sharjah, Ajman and RAK.
______________________________________________________________