The yoga stretches and their benefits are known and proven, it does not just enhance flexibility, but also builds muscle strength. They strengthen and lubricates the muscles, and plays an important role in muscle enhancement.
If you practice this stretches regularly, they can enhance your functional strength, muscle coordination, and muscular endurance especially in your core which results to an increased functional independence. These five stretches should be able to help in your muscle training;
The Natraja pose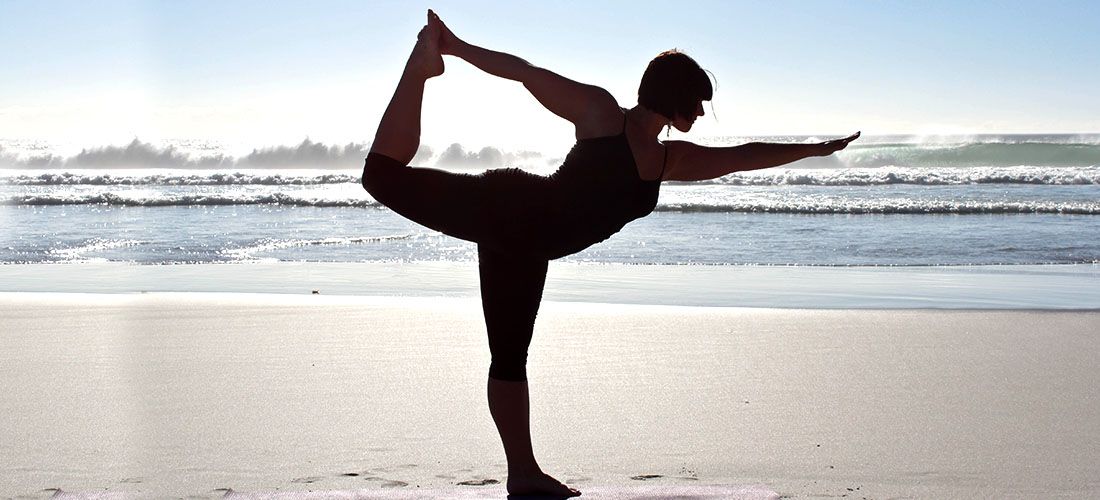 The natraja pose is one of the 'most' effective postures for you to improve your balance; it builds your core muscle and contracts your hamstrings, glutes, shoulder and strength abdominals and chest muscles.
The locust pose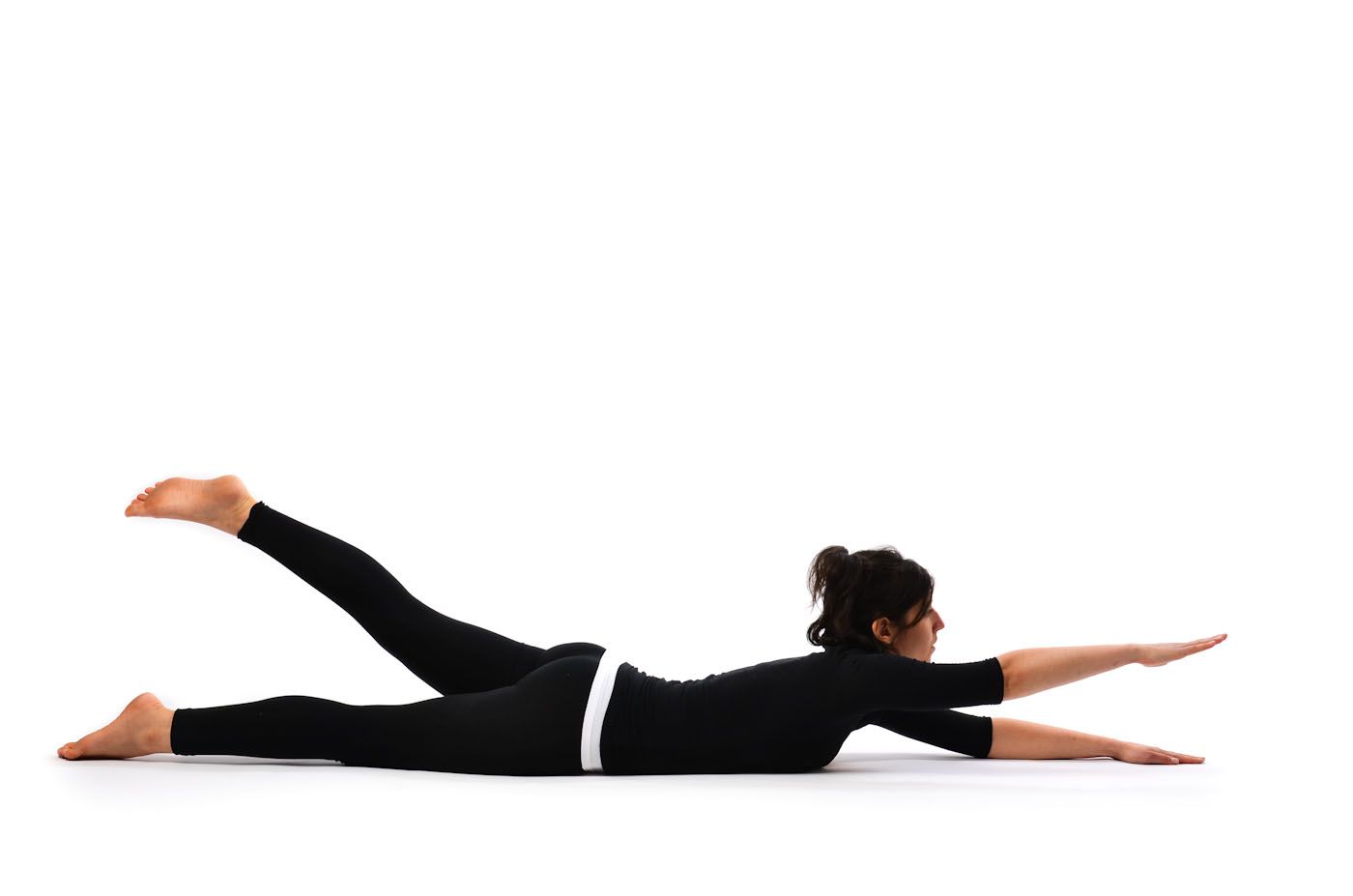 The locust posture is effective for strengthening the lower back; it gives a good contraction to your arms and shoulder muscle, and improves flexibility in your pelvic belt.
The warrior stretch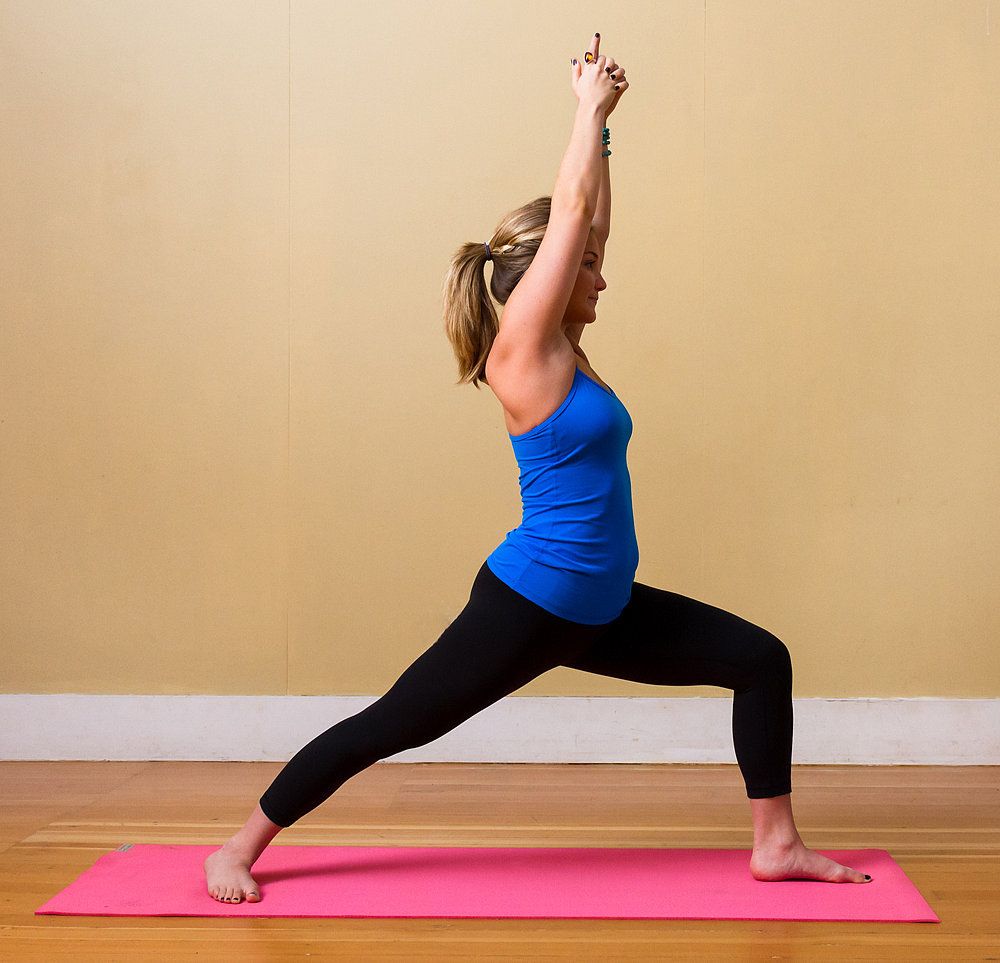 You will notice a huge difference in your overall body strength and endurance if the warrior stretch is being practice regularly; it improves flexibility in your hip and knee joint. If you want to tone up and strengthen your hamstrings and gluteus muscles, then the warrior stretch is a good workout.
The plough pose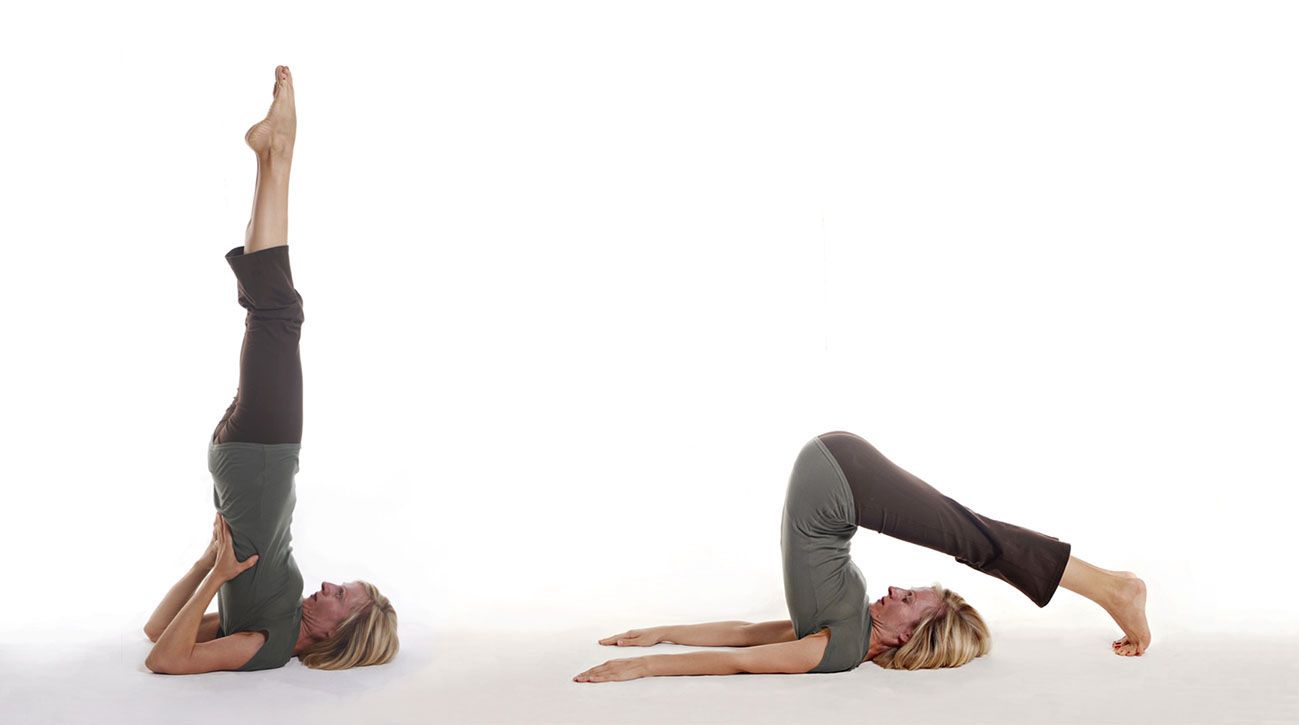 Plough pose is super effective in strengthening the abdominal, back, neck and shoulder muscle; it also tones your legs as well.
The bow pose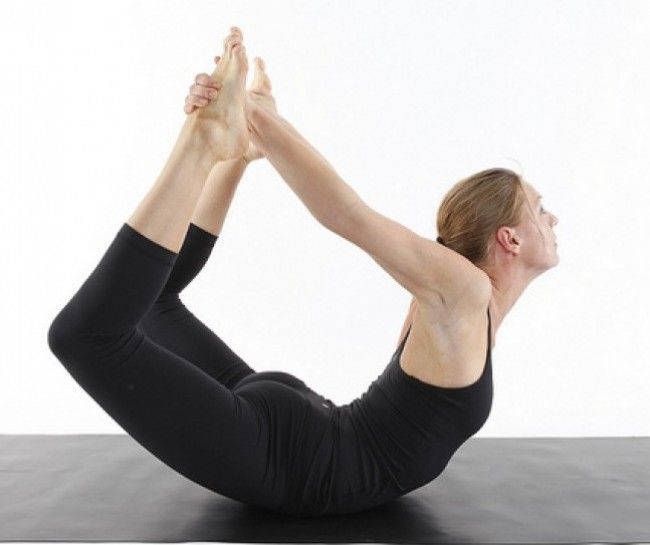 This pose is in a bow like shape, if practiced properly and regularly, gives proper contraction your back and abdominal muscles. The pose improves flexibility and lubrication in the shoulder, knee and the elbow joint. The pose is very effective in toning arms and leg muscles.
WhatsApp number: +971565830067 (Just send us code 3486 and we will get back to you ASAP)
Contact Us: Click here to send us your details or fill in the form below.
You can get in touch with us 24/7 and one of our experts will not only give you a free consultation but also help you pick out an appropriate male or female personal trainer to meet your needs. One-on-one personal training lessons are available in Dubai, Abu Dhabi, Sharjah, Ajman and RAK.
______________________________________________________________