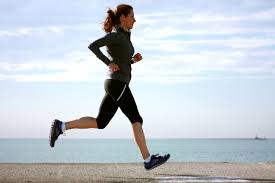 Aerobics are among the most effective exercises for weight loss, but like most things in life, they come with their own risks. Any number of accidents may happen to both beginners and experienced people alike, but being aware of these risks, and taking the necessary precautions will help prevent their occurrence. Here are the top four risks of aerobic exercises that you should watch out for:
Over Exertion
When you run, go rowing, or perform similar aerobic exercises, you tend put in a lot of energy and your body gets tired. Even though pushing your body when you reach the point of exhaustion is one of the best ways to actually increase your exercise gains, overdoing it could very easily cost you your health and safety; so go easy on yourself.
Muscle Injuries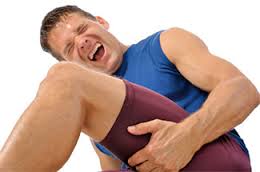 These mostly occur during running or activities that require some amount of running. Not stretching before starting your daily run is not a good idea and sprinting at the speed of Usain Bolt, without having the muscle strength and endurance to back you up, is not going to help either. Make sure you stretch before and after every run. And remember to take it slow!
Medical Conditions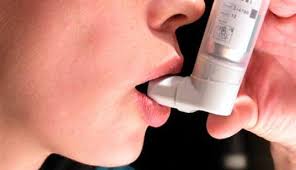 If you suffer from some heart condition or other health complication such as asthma, you need to take it easy on the aerobics. Concentrate on doing moderate aerobic exercises like walking, instead of more intensive ones such as running or jogging. You do not want to trigger an asthma attack while trying to stay healthy, and achieve the complete opposite to the intended effect of your training.
Freak Accidents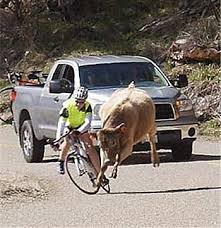 Physical exercise is inherently dynamic and unpredictable. Even after taking the regular precautions such as stretching before going for a run, any number of freak accidents could easily occur without warning. There isn't so much you might be able to do to prevent freak accidents, but you can protect yourself by completely adhering to the rules of safety. For example, wearing a helmet when riding a bicycle should be non-negotiable.
Aerobic exercises are healthy and can have a lot of benefits for health and fitness, but if proper care is not taken, they could also lead to injuries and other health complications; so, be sure to follow the tips we've outlined here, for your own safety .
A professional fitness instructor will be able to help you design a fitness plan that works just for you, and if you would like to hire one, we would be glad to introduce you to someone you can trust. Please get in touch with us at:
______________________________________________________________
WhatsApp number: +971565830067 (Just send us code 884 and we will get back to you ASAP)
Contact Us: Click here to send us your details or fill in the form below.
You can get in touch with us 24/7 and one of our experts will not only give you a free consultation but also help you pick out an appropriate male or female personal trainer to meet your needs. One-on-one personal training lessons are available in Dubai, Abu Dhabi, Sharjah, Ajman and RAK.
______________________________________________________________