Breast cancer is one of the most common malignancies found in women and can lead to death if not discovered early enough. The good news is that breast cancer is actually very preventable if certain steps are taken at the right time. Unfortunately, many women are unaware of just what steps to take to prevent the onset of breast cancer. if this is you, this article should signal the end of your worries: just read on to learn more about the six simple things women can do to prevent breast cancer:
1. Keep weight in check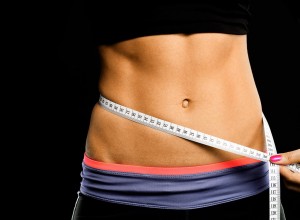 Breast cancer doesn't exclusively occur in women with weight issues, but it is still very important to keep your weight in check as much as possible because it has been proven that being overweight can increase the risk of many different cancers including breast cancer, especially after menopause.
The best way to stay fit and keep your weight in check, is still through regular physical exercise. You don't even have to do anything more intense than a brisk 30 minute walk
2. Breastfeed if possible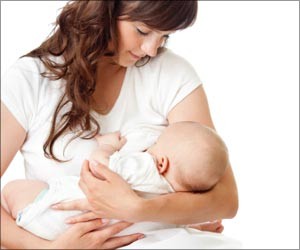 Nursing mothers have an advantage at breast cancer prevention because breast feeding has been scientifically shown to significantly reduce the risk of breast cancer. So if you have a baby or are about to have one, it is very important that you breastfeed that child for at-least a year or more is a clever way to build a bond and nurture your child, and protect your health.
3. Avoid birth-control pills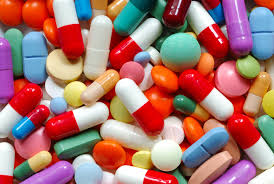 Bear in mind that birth control pills have both risks and benefits. It has been observed that, the younger a woman is, the lower the risks associated with birth control pills and thus, older women are advised not to use them. Recent studies have also shown that, women of all ages taking birth control pills have a slightly increased risk of breast cancer so if you must take birth-control pills, be sure to seek medical advice first.
4. Avoid too much alcohol

Alcohol has been linked to contribute to the reason a lot of women are diagnosed with cancer. It has been proven that even when consumed at a lower volume, it can still prove dangerous for women. The smart thing to do is completely avoid getting drunk, and limit your alcohol consumption to a glass of wine (preferably red) a day.
5. Manage post menopausal hormones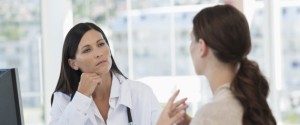 Breast cancer in women is highly preventable and treatable if discovered early enough. It is best that you visit your doctor as frequently as possible, or as soon as you begin to notice strange lump-like growths in your body.  You will need to be extremely proactive, and you should carefully implement the steps and tips that we have shown you in this article, in order to protect yourself.
______________________________________________________________
WhatsApp number: +971565830067 (Just send us code 884 and we will get back to you ASAP)
Contact Us: Click here to send us your details or fill in the form below.
You can get in touch with us 24/7 and one of our experts will not only give you a free consultation but also help you pick out an appropriate male or female personal trainer to meet your needs. One-on-one personal training lessons are available in Dubai, Abu Dhabi, Sharjah, Ajman and RAK.
______________________________________________________________