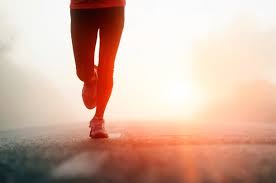 A lot of people, particularly those new to fitness training, find that it is very easy to be consistent in the first week of training while you're still pumped up, and very quickly lose momentum thereafter. The truth is, just as working out keeps you fit, when you stop working out, you will lose some of the gains you made. Read on to see more reasons why you should stay consistent with your workout plan: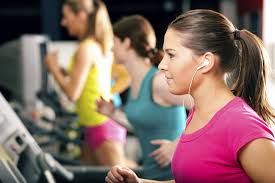 1. Your blood pressure increases when you stop working out. Exercise is very effective at lowering blood pressure; but unfortunately, when you stop working out, your blood pressure is likely to return to it's old levels rather quickly.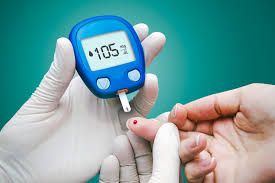 2. Usually your blood sugar levels rise after you eat, and then drop after your muscles absorb all the sugar they need. So if you quit your training, you face the risk of heart diseases and diabetes and obesity, as blood sugar will no longer be so effectively absorbed. Just one week of regular exercises is enough to see a dramatic drop in post-meal blood sugar levels, even in people who already have diabetes type 2; James Thyfault, PhD, of the University of Missouri said.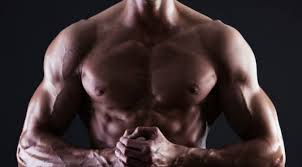 3. If you don't use it, you will lose it. If you don't stress your muscles you won't give them a reason to grow bigger and stronger.
The good news is that it is much easier to regain lost muscle than it is to rebuild new muscles thanks to muscle memory; but ideally, you don't want to lose any of your gains from training in the first place.
A professional fitness instructor will be able to help you design a fitness plan that works just for you, and if you're interested in hiring one, we would be glad to connect you with someone you can trust. Please get in touch with us at:
WhatsApp number: +971565830067 (Just send us code 2763 and we will get back to you ASAP)
Contact Us: Click here to send us your details or fill in the form below.
You can get in touch with us 24/7 and one of our experts will not only give you a free consultation but also help you pick out an appropriate male or female personal trainer to meet your needs. One-on-one personal training lessons are available in Dubai, Abu Dhabi, Sharjah, Ajman and RAK.
______________________________________________________________