People spend a lot of money in buying lotions, medications and other products – all in the name of making their skin look better and smoother. But what they fail to understand is that our skin directly reflects the health of the rest of our body, so it makes no sense applying moisturizers to beautify your skin when you're not eating the right foods.
Here are 5 foods that will help your skin glow, stay soft and smooth:
1. Dark Chocolate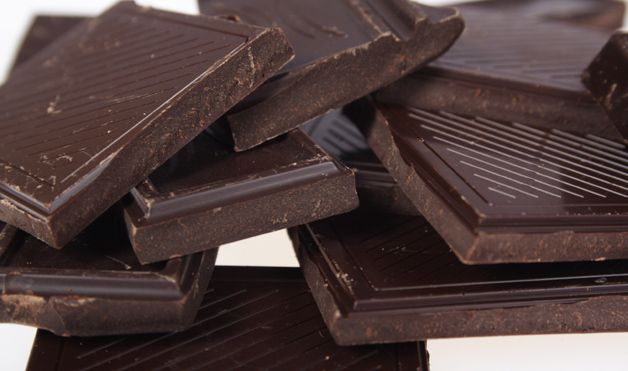 Dark chocolate is not just good for your heart, but also healthy for your skin as well. Dark chocolates are relatively low in calorie and sugar content and have about 70 percent of pure cocoa. They contain large amounts of antioxidants and can hydrate and make your skin suppler. Just a couple of squares per day can provide a lot of skin benefits.
2. Olive Oil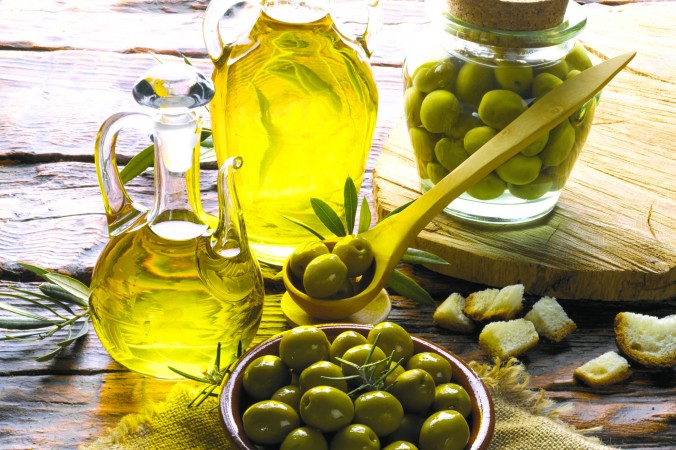 Chances are that you've heard that olive oil is one of the best oils to use for your cooking. But you probably didn't know why. Well, here's one reason why you need to embrace this oil. Olive oil helps the skin both from the inside and outside. It contains a high amount of the antioxidant polyphenol which helps fight free radical damages to the skin.
Olive oil is also high in monounsaturated fatty acids, which helps to keep the skin look  younger.
3. Walnuts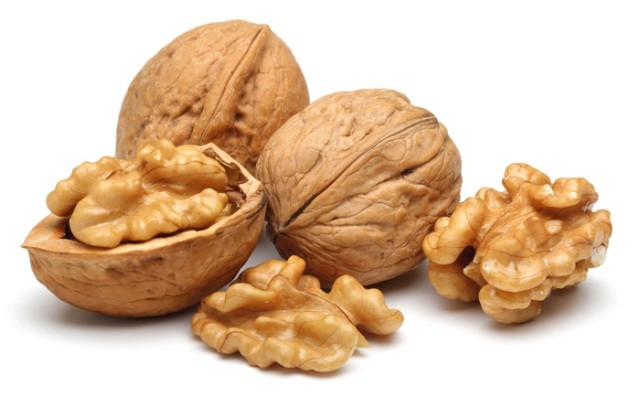 Walnuts are simply one of the best snacks you could ever indulge in. Not only are they high in protein, they're also high in Omega-3 fatty acids – which can improve your skin's elasticity. Walnuts are also packed full with copper, which can boost collagen production (helps your skin look younger). In addition, walnuts can protect your skin from becoming dry and scaly.
4. Tomatoes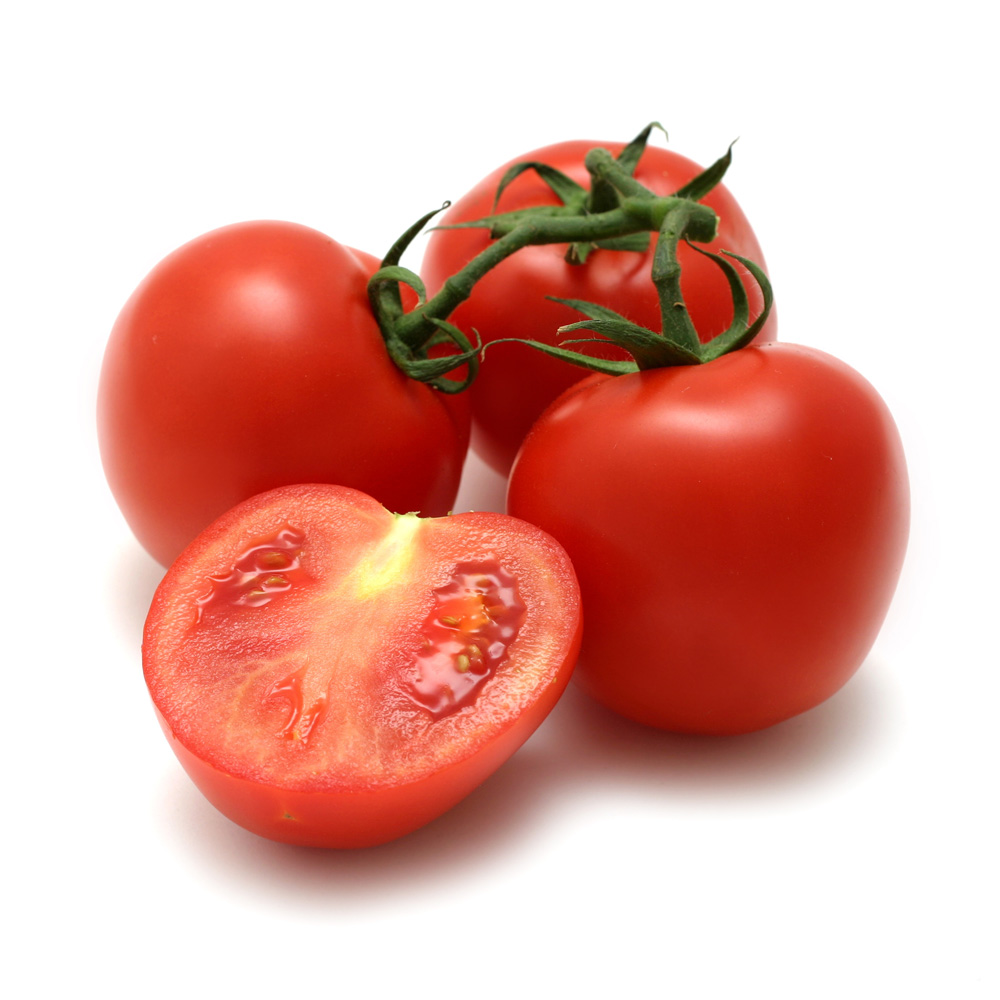 Tomatoes are greatly nutritious fruits. Just like other antioxidant-rich foods, these fruits also protects your skin from free radical damage. Not only that, tomatoes are high in the antioxidant lycopene which can actually help reduce sun damage on the skin. To help your body absorb this antioxidants easier, make sure that your tomatoes are cooked before consumption. Also try combining it with healthy fats like avocado and olive oil for better benefits.
5. Pumpkin seeds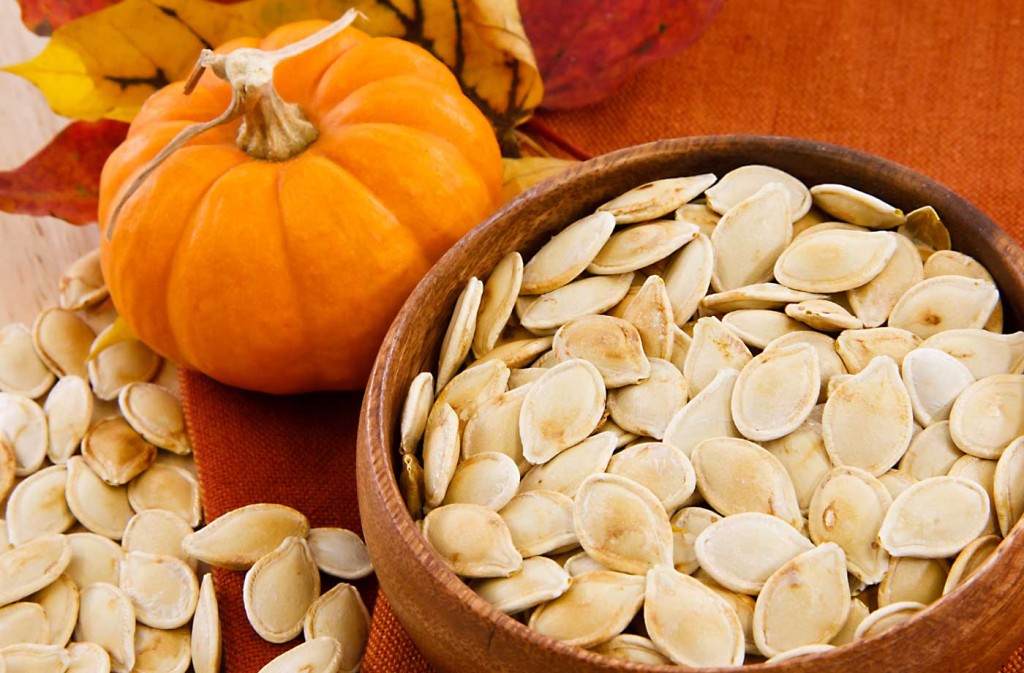 Pumpkin seeds contain zinc which helps maintain collagen in the skin. Like said earlier, collagen helps your skin look younger and be wrinkle free. In addition, zinc also helps protect cell membranes an assists with skin renewal. The beauty about this food is that they could be prepared in so many different ways. If you're were looking for another snack to add to your daily diet, it should be pumpkin seeds.
Conclusion
There's always a natural way to prevent most of the health problems we face today. These foods will not only go a long way in helping protect your skin, but are also generally good for your health.
WhatsApp number: +971565830067(Just send us code 9707 and we will get back to you ASAP)
Contact Us: Click here to send us your details or fill in the form below.
You can get in touch with us 24/7 and one of our experts will not only give you a free consultation but also help you pick out an appropriate male or female personal trainer to meet your needs. One-on-one personal training lessons are available in Dubai, Abu Dhabi, Sharjah, Ajman and RAK.
______________________________________________________________