Its an amazing feeling to run, there's nothing like running outside. Its sometimes hard to beat that feeling that you are one with nature… that feeling where the wind is at your back, the sun on your skin and the fresh air down your lungs, the feeling is hard to come by, except when you are out burning some cardio.
Running takes a toll in your body so it is very important to feed yourself with the right foods to stay energised; and it is very important to consume the right amount of carbohydrate and healthy fats, especially for runners who push themselves to the limit. The amount of calories you actually need should be based on the length and the intensity of your run, so eat enough food so you will be energised but not too much so that you feel weighed down.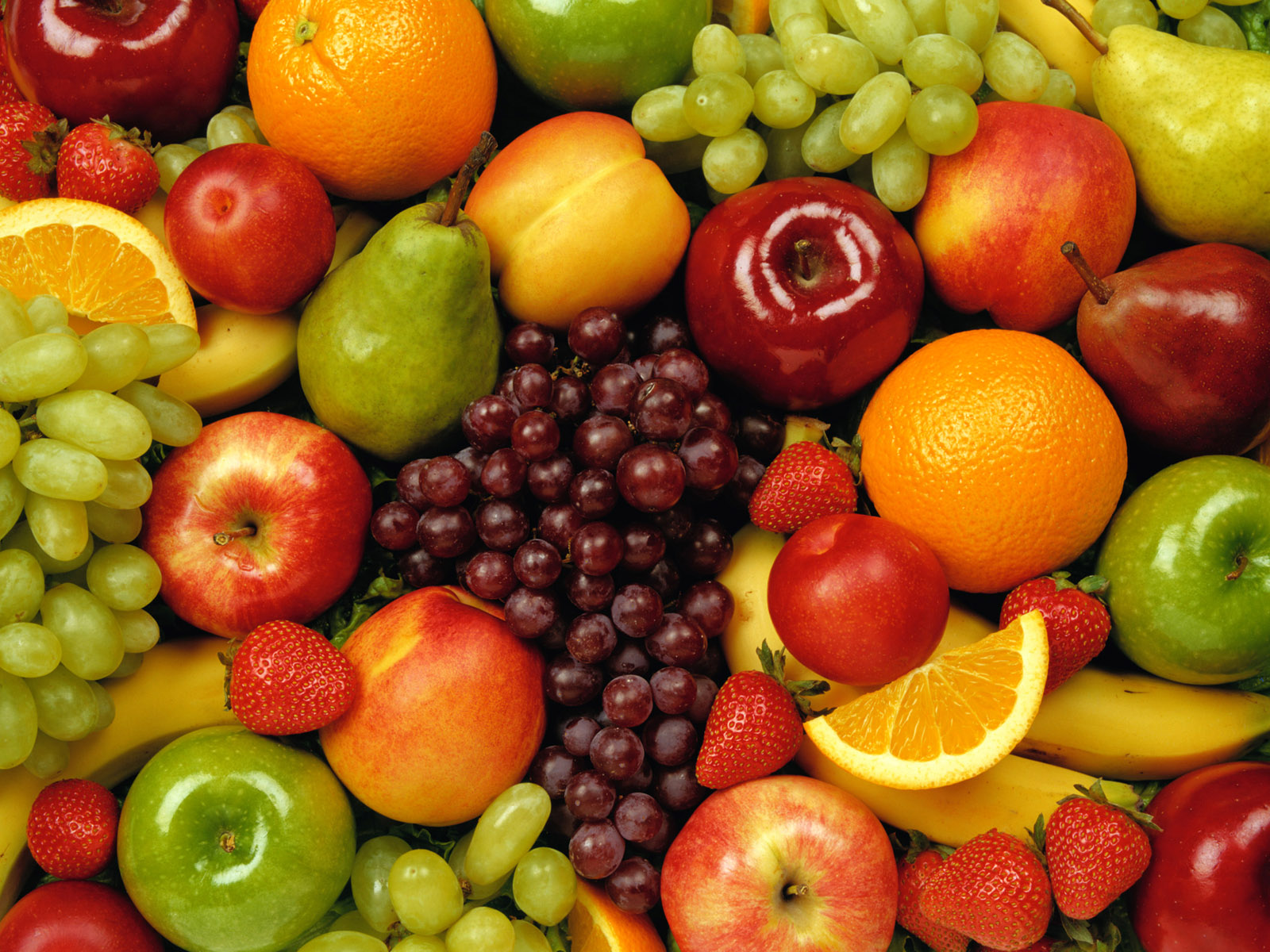 There's a lot to consider between pre, mid and post-run food, these will give you a guide to a good nutritious choices.
PRE RUN
Pre-run foods are foods that you should eat no sooner than two hours before your run. Complex carbohydrate are a good source of endurance, they provide good glycogen to the body and work for most people. On the other hand, carbs turn into sugar fast which gives you the energy boost you need.
The first on your nutrition list should be bananas, because they are high in both carbohydrate and potassium, and potassium helps in preventing cramping which while the sugar in banana gives you energy.
Secondly, quinoa, which is a complete protein that helps build your muscle. Its also a complex carbohydrate and easy to digest in addition, help fuel your workout and make you feel full energy, thanks to its fiber.
MID RUN
For those planning to run for more than 90 minutes, you'll need to replace the energy you'll burn or the run will be over before it even starts, which is not good. Some people snack at about the 40 minute mark, then 30 minutes or thereabout for long distance running. For this you should go with Dates, because they are an all natural simple sugar perfect for mid run and easy to transport. You should try these, instead of those artificial energy gummies.
POST RUN
After a big run, you will have to replenish your energy to help you rebuild your muscle and glycogen with protein and carbs. To do that you should go with almond butter because they provide protein, vitamin E and magnesium. Secondly, Humus; Humus provides an awesome post run snack when combined with veggies. It is also full of fiber and protein.
Finally, you treat your body to their nutrient dense when you fill it with powerful foods; so try trading your artificial energy shots for some of the foods above for a better experience.
WhatsApp number: +971 56 58 30067  (Just send us code 3268 and we will get back to you ASAP)
Contact Us: Click here to send us your details or fill in the form below.
You can get in touch with us 24/7 and one of our experts will not only give you a free consultation but also help you pick out an appropriate male or female personal trainer to meet your needs. One-on-one personal training lessons are available in Dubai, Abu Dhabi, Sharjah, Ajman and RAK.
______________________________________________________________