Losing weight is not an easy task at all. It takes a lot of will power to start the process. You might already know that it takes a lot to prepare for a weight loss program, but you also have to understand that you're likely to face a couple of challenges along the way.
Don't be carried away by the weight loss testimonies you see on television or on the internet; weight loss is long process that involves you doing away with old habits and creating better, new ones. And I bet you have an idea of how difficult doing away with these old habits can be.
That said, expecting challenges is a way of making sure they work for you, rather than against you. Here are some common weight loss challenges to definitely expect:
1. Unrealistic deadlines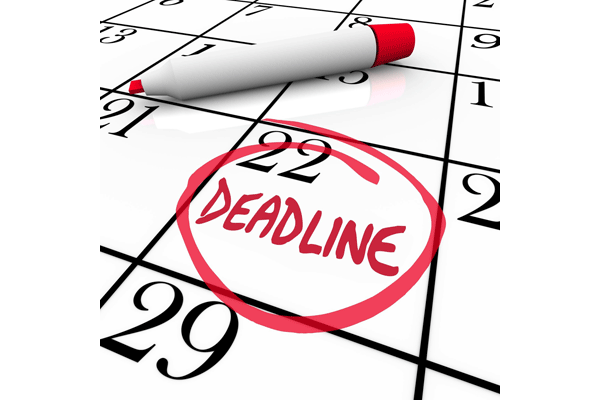 One of the challenges you might face is setting deadlines by which you expect to have lost a certain amount of weight but gaining a bit more weight instead. You need to understand that losing weight isn't magic. Give your body time and set realistic goals, because not making your deadline could turn you off to weight loss altogether. Take your time and establish healthy habits. It'll help you maintain your weight loss even after you've lost weight.
2. Lack of motivation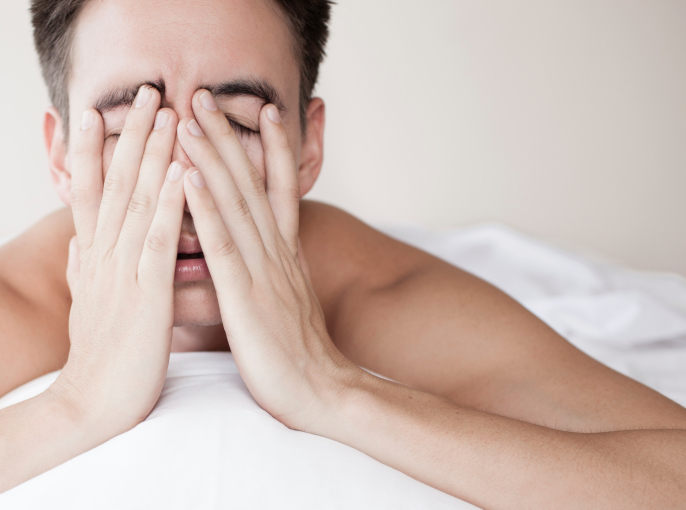 Sometimes you might wake up and just not feel like exercising or eating the right foods. You just feel like you're totally wasting your time. This is a common feeling that everyone who has gone through the weight loss process has felt at some point in time.
This is why it's advisable to get a personal trainer, someone who knows the right way to motivate you. You should also seek help from your family and loved ones, share with them how you feel at that time, as these are the people who know you and know what to do to get you going.
3. Thoughts of giving up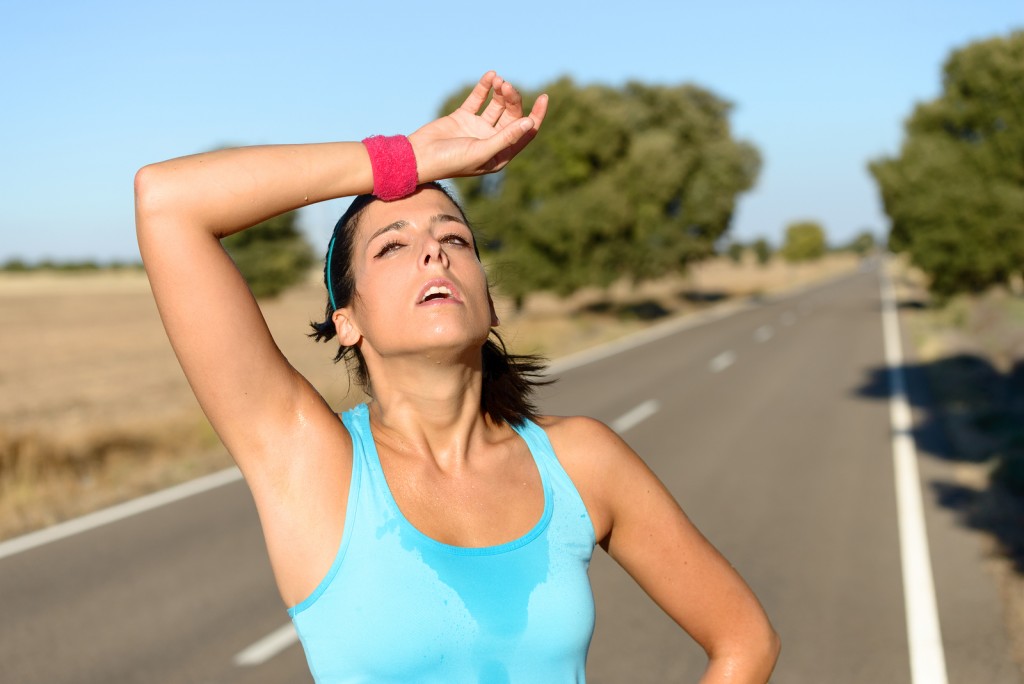 These thoughts are sure to pop up almost all the time–when you feel less motivated, when you feel you've failed, when you find out that you're adding more weight instead of the opposite. So many different factors can trigger these thoughts. You just need to learn how to be positive all the time.
4. More Cravings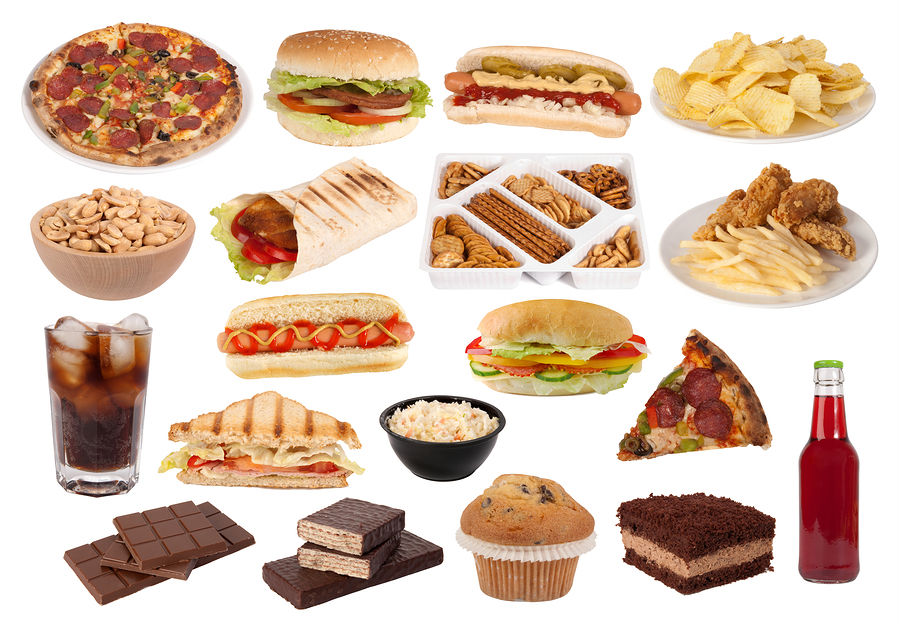 When people who have had a success story on weight loss were asked what their most challenging obstacle was, most of them mentioned this factor. Immediately they started their weight loss program, they noticed that they had more cravings towards junk foods than they used to have before, especially after a workout session.
The best way to deal with this is to surround yourself with healthy foods as much as possible. Stock your fridge with weight-loss friendly foods.
5. Shame

Another major challenge you'll face is that you'll sometimes feel too ashamed to go to the gym, once you notice that you're not losing any weight weight after a week or two of working out. The best thing for you to do in this case is not avoid the gym. You have an idea of what you want to look like after the weight loss program. Visualize that and let it be your driving force.
Conclusion
Understanding the challenges you're going to face during your weight loss program is very important. It helps you get ready for whatever might come your way.
It is also equally important that you hire a personal trainer to help you jump over some of these hurdles, and we'll be glad to recommend one for you if you get in touch with us at:
WhatsApp number: +971565830067 (Just send us code 8697 and we will get back to you ASAP)
Contact Us: Click here to send us your details or fill in the form below.
You can get in touch with us 24/7 and one of our experts will not only give you a free consultation but also help you pick out an appropriate male or female personal trainer to meet your needs. One-on-one personal training lessons are available in Dubai, Abu Dhabi, Sharjah, Ajman and RAK.
______________________________________________________________