Meditation is a practice that has been around since the 4th century. Some people look at meditation as a form of prayer to buddha. Well, it's not. It is a way of channeling your inner calm, or a way of developing your emotional positivity. It has a lot of health benefits.
IT KEEPS YOU STRESS FREE.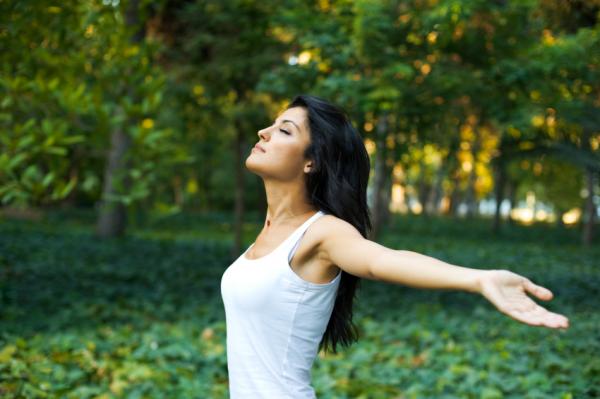 Stress is a major everyday issue for people. Especially people who have to juggle work and family at the same time. Having to wake up to help the kids get ready for school and make it to work in record time can be very stressful. You need intervention, before you break down. Meditation is your way out. And it doesn't even need any material. You can do it anywhere, at any time and it doesn't even take time!
IT IMPROVES METABOLISM.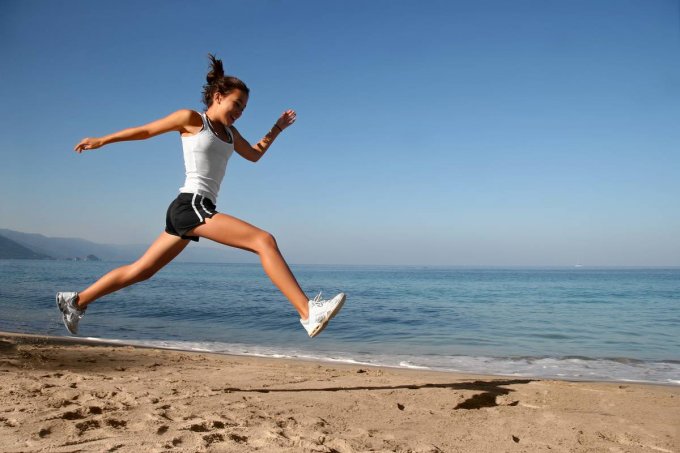 If you want to lose some weight but you do not want the pain and hassle that comes with fitness training, you should hang on to meditation. The positive mindset that you get into during meditation affects you internally and boosts your metabolism rate to promote weight loss.
IMPROVES BRAIN FUNCTION.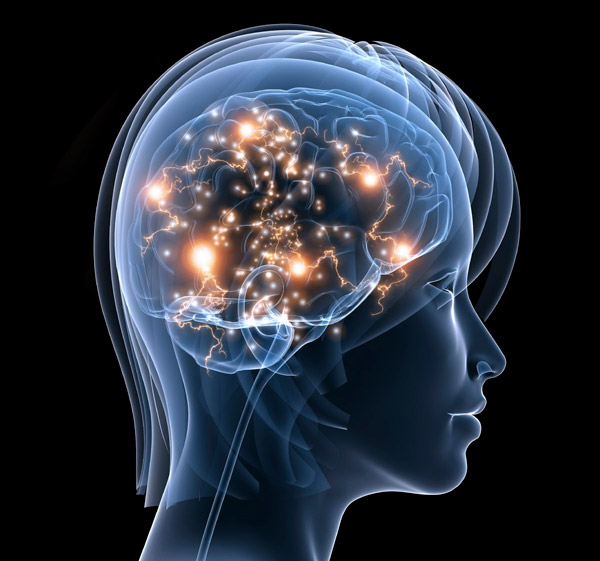 It has been scientifically proven that meditation does in fact, improve the brain in many ways than one. It improves your attention span. It also changes your outlook on/perception of things around you positively. It decreases mind wandering, which can be very be detrimental as it can cause worrying or stressing. Most importantly though, it's some sort of brain anti-aging solution.
WhatsApp number: +971 55 432 4361 (Just send us code 2497 and we will get back to you ASAP)
Contact Us: Click here to send us your details or fill in the form below.
You can get in touch with us 24/7 and one of our experts will not only give you a free consultation but also help you pick out an appropriate male or female personal trainer to meet your needs. One-on-one personal training lessons are available in Dubai, Abu Dhabi, Sharjah, Ajman and RAK.
______________________________________________________________