It's very common to see people who just want to build enormous triceps and bursting pecs, but is this effective? Well I wouldn't say no, but it's definitely not as effective as doing a full body workout. Choosing the right muscle-building workout program is essential if you want to maximize your gains and get the perfect body shape. In this article, we show you 5 crucial benefits of doing full body workouts.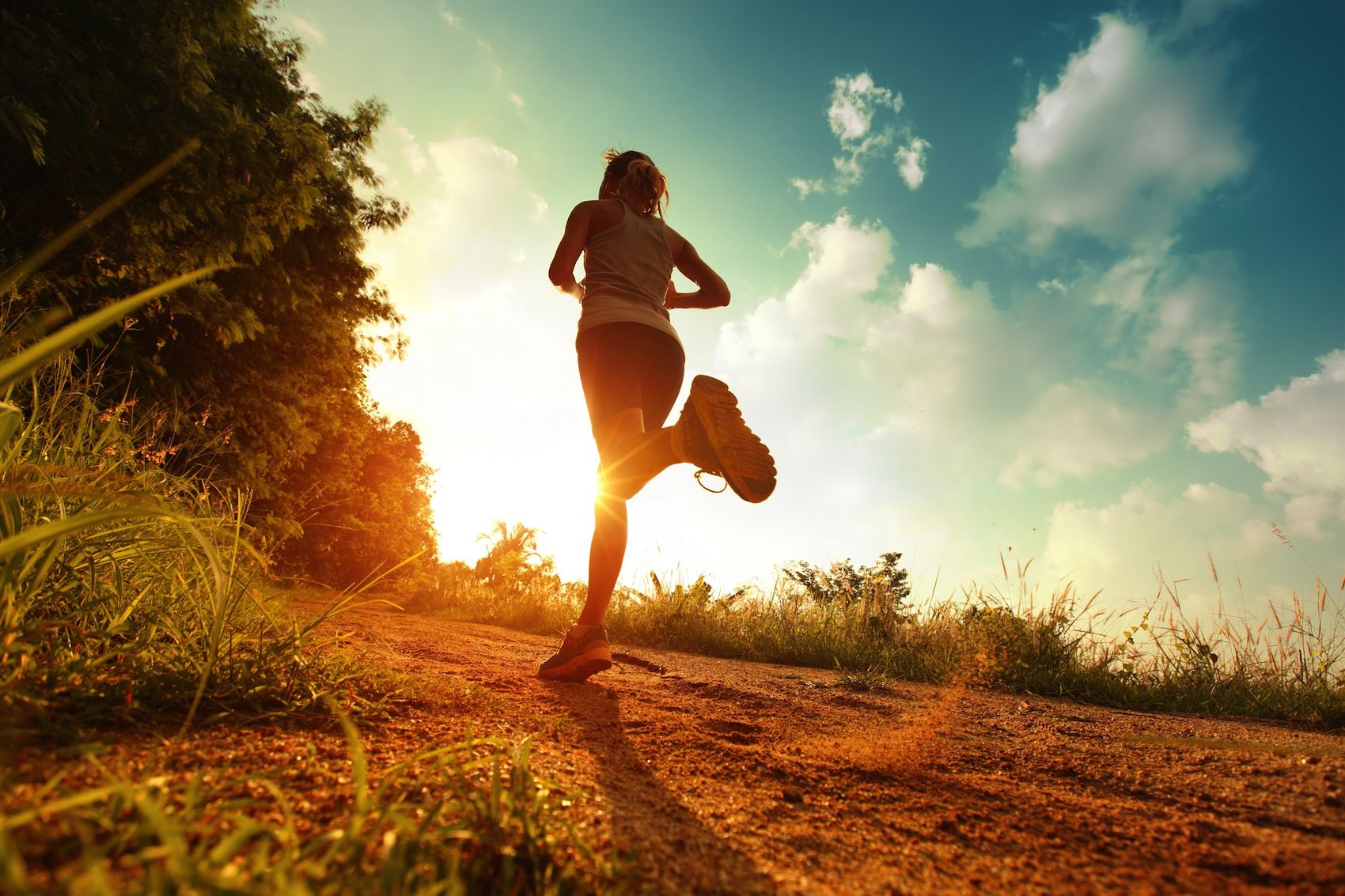 #1. Time Commitment:
This comes in first because it's a very precious commodity in such a busy world. Is your excuse for not being able to workout efficiently or at all due to your lack of time? It may well be.
However, you can perform full body workouts just two to three times a week which should not be a huge strain on your time schedule. Although, full body workouts may require more time daily, if you think about the entire time used weekly, it will most likely be a reasonable schedule for the benefit it gives.
#2. Increased Strength:
If becoming stronger is your ultimate goal, you have a better chance at scoring if you do full body workout than focus on blowing up your biceps and triceps. Full body workouts allow you use the most weight which is vital to strength.
Exercises like squats, lunges, dead lifts, bench press, boxing as a general sport, and others are all full body workouts. This is why their usually the most requiring but yield most results.
#3. Increased Muscle recovery:
This is another important benefit. Research has shown that a lot of people quit their workouts because of fatigue caused by slow muscle recovery. Some individuals may have muscles that take longer periods to recover from session to session.
If you are particularly such an individual, full body workouts are ideal for you because you get days off in between to relax and let your muscles recover.
#4. More Time for other Sports:
You may not want to limit your workout to just full body workouts in the gym or at home. Occasionally, maybe once a week if you're someone like me, you want to go out and play a sport like football, tennis, or swim to mention a few.
Full body workouts permits you the time and spare energy to engage in these recreational sports.
#5. Maximize Your Workout Efficiency:
As mentioned earlier in this article, you mostly like don't have so much time on your hands to spare. When you focus on the major full body exercises, you stimulate the same muscles within a shorter exercise session. This is how you maximize efficiency.
Total body workouts teaches you to focus more on The Pareto principle; an invaluable one. So instead of increasing more dumbbells or machines for your arm workout, focus more on 20 percent of those crucial full body exercises (deadlifts, squats, pull-ups, bench press, standing calf raises, bar curls, to mention a few) that give you the maximum gains or the 80 percent result from the 20. You can contact us on:
WhatsApp number: +971 55 432 4361 (Just send us code 3731 and we will get back to you ASAP)
Contact Us: Click here to send us your details or fill in the form below.
You can get in touch with us 24/7 and one of our experts will not only give you a free consultation but also help you pick out an appropriate male or female personal trainer to meet your needs. One-on-one personal training lessons are available in Dubai, Abu Dhabi, Sharjah, Ajman and RAK.
______________________________________________________________