Many people have experienced inflammation when they have injuries, irritations or infections. These occur as part of the immune system's natural response to these external stimuli. Normally when this happens, it's actually a good thing because it shows that your immune system is working fine.
But then, when inflammation becomes chronic, it's possible that it can have a negative impact on your body and health.
Fortunately, there are actually foods that you could eat that would help you deal with inflammation naturally. Here are 5 of them:
1. Almonds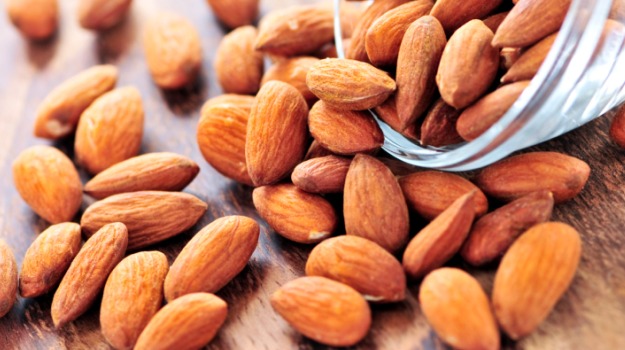 Almonds are simply great snacks. They're a great source of monounsaturated fats (the healthy type of fats), vitamin E and manganese. Not only that, they are also a great source of magnesium and plant protein. Over the years, medical studies have often associated almonds with lowering the risk of cardiovascular disease.
Almonds are so weight-loss friendly due to the fact that they're very satiating and they can help in regulating your appetite.
2. Avocados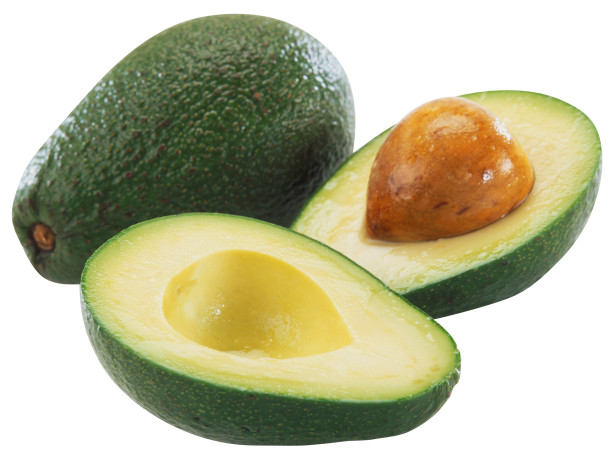 Avocados are one of the healthiest fruits you could ever come across. Just like almonds, they're an excellent source of magnesium and monounsaturated fats. Avocados are also very rich in fiber, potassium, vitamins C, A, E, and B-complex vitamins. All these nutrients combined together with polyphenols (which work as antioxidants), makes this food a must-have for any anti-inflammatory diet.
3. Broccoli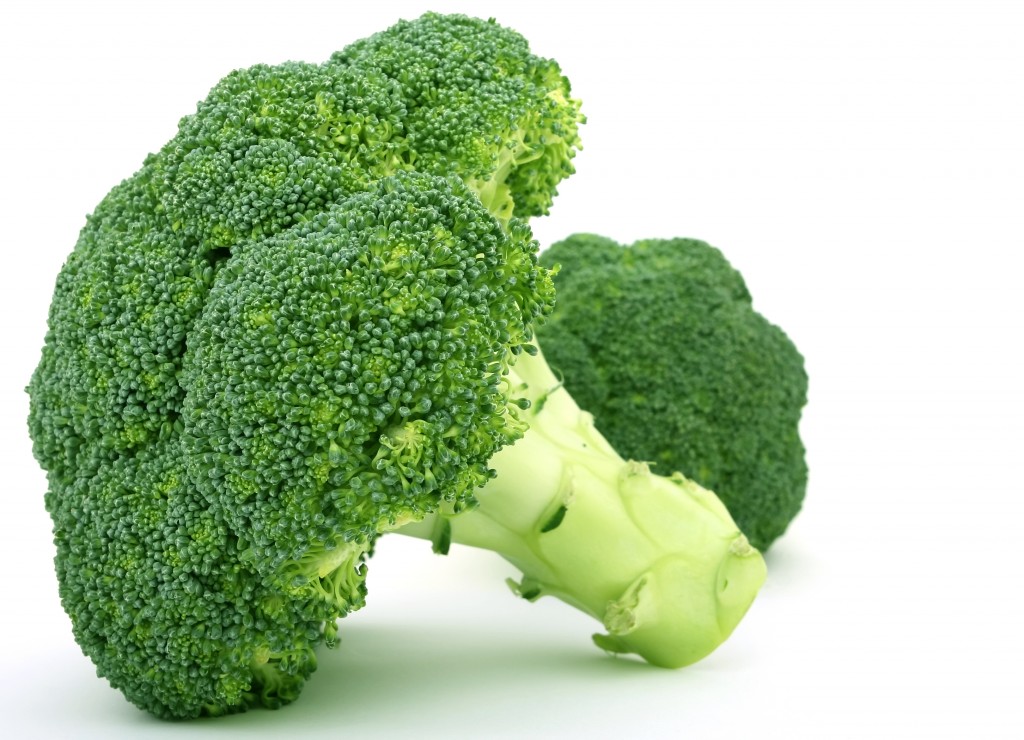 Broccoli is a member of the family of vegetables that are very high in phytochemicals called glucosinolates. These are very hefty antioxidants, which are very essential for health. Asides this, broccoli is also an excellent source of vitamin C, potassium, calcium and vitamin A, and is also very low on calories. Even more, medical studies have shown that a diet high in cruciferous vegetables such as broccoli, can greatly reduce the risk of certain types of cancer.
4. Blueberries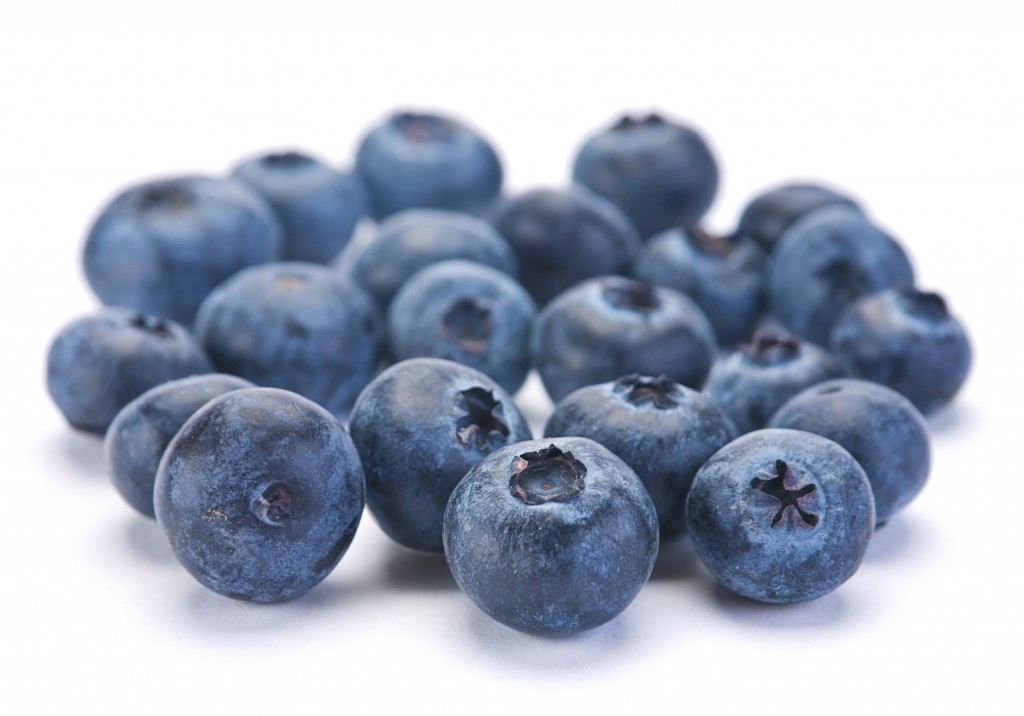 Just like avocados, blueberries also contain large concentrations of polyphenols. These compounds help trigger antioxidant activities and this helps prevent cancer and cardiovascular disease. These phytochemicals, including flavonoids, anthocyanins, phenolic acids, and tannins, prevent and repair cellular damage done by free radicals.
Studies also show that the chemicals in these delicious fruits may also reduce cancer by slowing down the growth of cells, and reducing inflammation.
5. Carrots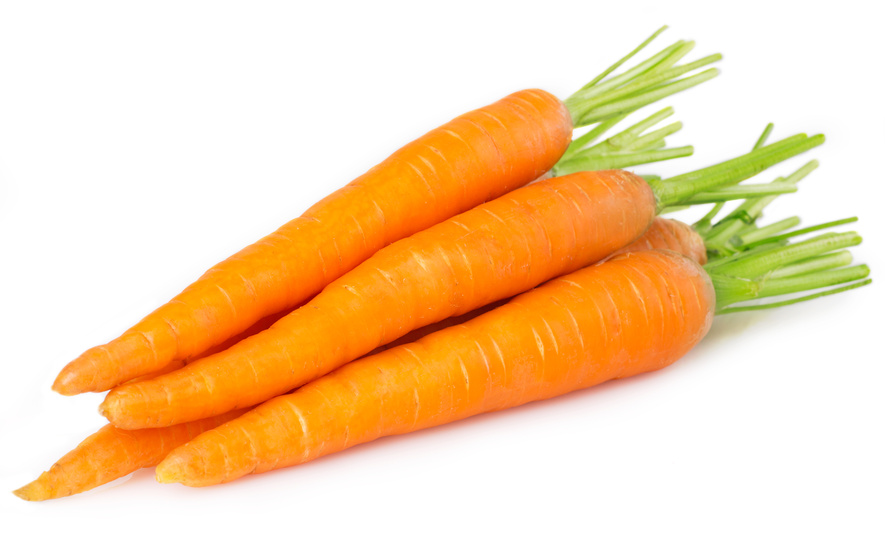 Carrots have a high concentration of beta-carotene. This compound is converted to vitamin A by your body, plus it's a powerful antioxidant all on its own. Also, carrots contain zeaxanthin and lutein. A diet rich in these antioxidants will greatly reduce your risk of having cancer and also prevent damage to the healthy cells of your body.
Carrots are also a good source of fiber and are relatively low in calorie content, which means they can also be beneficial for weight loss.
Conclusion
There are different ways by which you can incorporate these foods into your daily diets. The time to start is now. These foods will not only help prevent or reduce inflammation,but they are also healthy for brain and heart health.
Thinking of hiring a professional fitness trainer? We'd be glad to recommend a fully licensed professional you can trust. Please get in touch with us at:
WhatsApp number: +971565830067 (Just send us code 9427 and we will get back to you ASAP)
Contact Us: Click here to send us your details or fill in the form below.
You can get in touch with us 24/7 and one of our experts will not only give you a free consultation but also help you pick out an appropriate male or female personal trainer to meet your needs. One-on-one personal training lessons are available in Dubai, Abu Dhabi, Sharjah, Ajman and RAK.
__________________________________________________