Jumping jacks, although often viewed as being an old-school exercise move, still happens to be one of the most popular and efficient exercises you could do. It could serve as either a warm up move or as an aerobic exercise, which works specifically on the arms and legs.
Jumping jacks will encourage your heart to pump harder, in order to meet the increased oxygen demands of your muscles. It eventually results in a more efficient cardiovascular system and a stronger heart.
This exercise has so many benefits attached, that many people are probably oblivious of. Below are some of its benefits:
1. Strength and endurance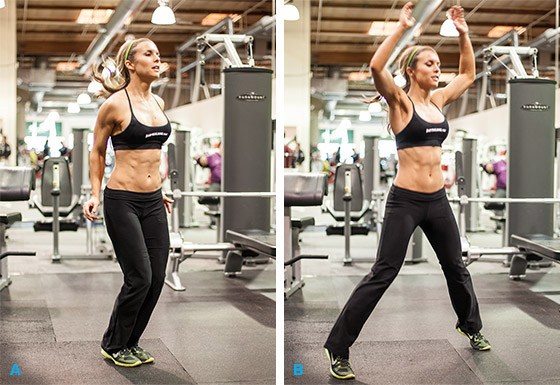 To improve strength and endurance, jumping jacks are certainly a great idea, as they will provide you with a full-body workout. If done regularly, circulation and mobility would be increased. It also helps to build high stamina and enhances flexibility of the body.
2. Burns calories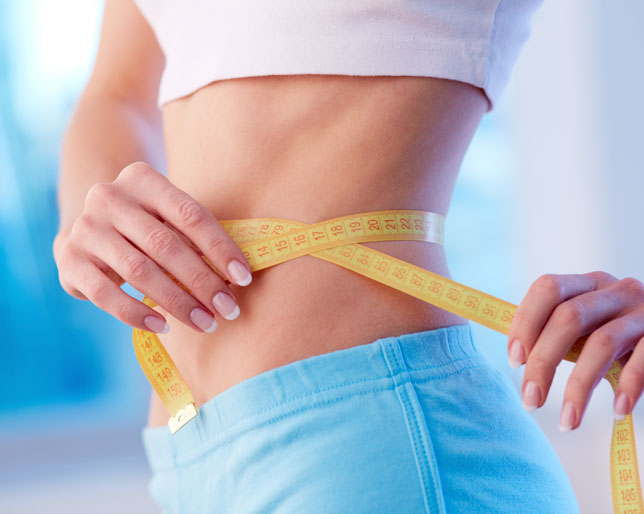 Like every other exercises, jumping jack help greatly in burning calories. It helps to ensure that one maintains an ideal body-weight. If done consistently, a large amount of calories would be burned, and studies, so far, have confirmed it is a great exercise for losing weight fast.
3. Speeds up metabolism
A slow metabolism will disrupt every other activity going on in the body, which would lead to the development of poor health. Jumping jacks, however, help to increase the rate of metabolism and help to maintain an ideal body weight. In addition, it gives the body a toned and energized look.
4. Relaxation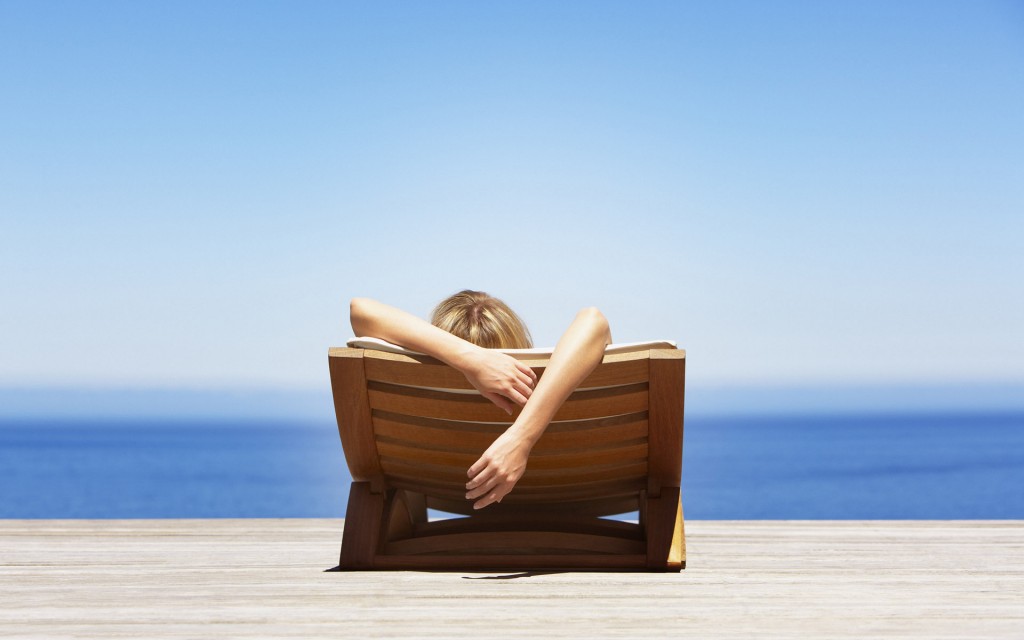 Jumping jacks spark a chemical effect in the body, if done for an extended period. The body tends to release endorphins—pain relievers that create a sense of well-being. Also, the more you do it, the more energized, alert and focused you will feel. It relaxes both the body and the mind and gives a sense of relief.
5. Aerobic benefits
This is the main benefit of jumping jacks. It increases the heart rate, as you tend to breathe more deeply while you jump. This way, oxygen is delivered to the bloodstream and muscles.
6. Healthier heart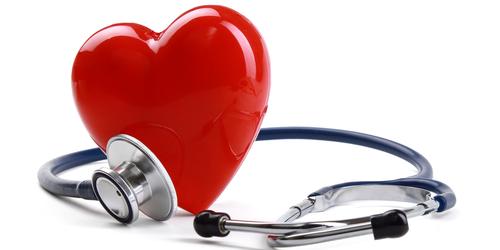 The health of the heart is increased with jumping jacks exercise, which subsequently reduces the risk of developing cardiovascular diseases, diabetes, and obesity. It is a great option for increasing heart rate during exercise.
Conclusion
Considering all the benefits mentioned in this article, you now have more than one reason to up your jumping jack game. Consistently doing jumping jacks will protect you from a lot of health complications and improve your wellness.
Thinking of hiring a personal trainer? We'd be glad to recommend a fully licensed professional you can trust. Please get in touch with us at:
WhatsApp number: +971565830067 (Just send us code 9418 and we will get back to you ASAP)
Contact Us: Click here to send us your details or fill in the form below.
You can get in touch with us 24/7 and one of our experts will not only give you a free consultation but also help you pick out an appropriate male or female personal trainer to meet your needs. One-on-one personal training lessons are available in Dubai, Abu Dhabi, Sharjah, Ajman and RAK.
__________________________________________________