Chances are that you've heard one way or the other that sex can be beneficial to you as an athlete in so many ways. Well, allow me to reassure you. It is indeed true. Sex brings several different benefits to the table for athletes. It has both physical and psychological benefits.
Here are just 4 of the many several ways that having sex could translate to making progress in your athletic career.
1. You'll have better self-esteem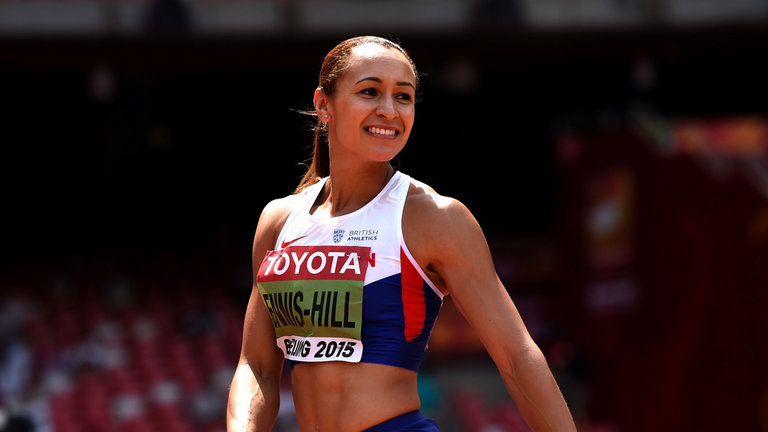 Okay, let's admit it. The most common concept out there is that athlete's don't really need help with self-esteem. I mean, they work out all the time and probably have the muscles and weight that almost every average person out there wants to have. But if you're an athlete, you know that this is not true.
Athletes also need a self-esteem boost and sex simply provides you with that. Let's face it: sexual attraction makes us feel good about ourselves and that positive feeling leads to a positive attitude, which in turn influences your entire output.
In other words, when things go great in bed, they're likely to go good on the bike, on the race track or whatever kind of sports you specialize in.
2. It's a natural pain reliever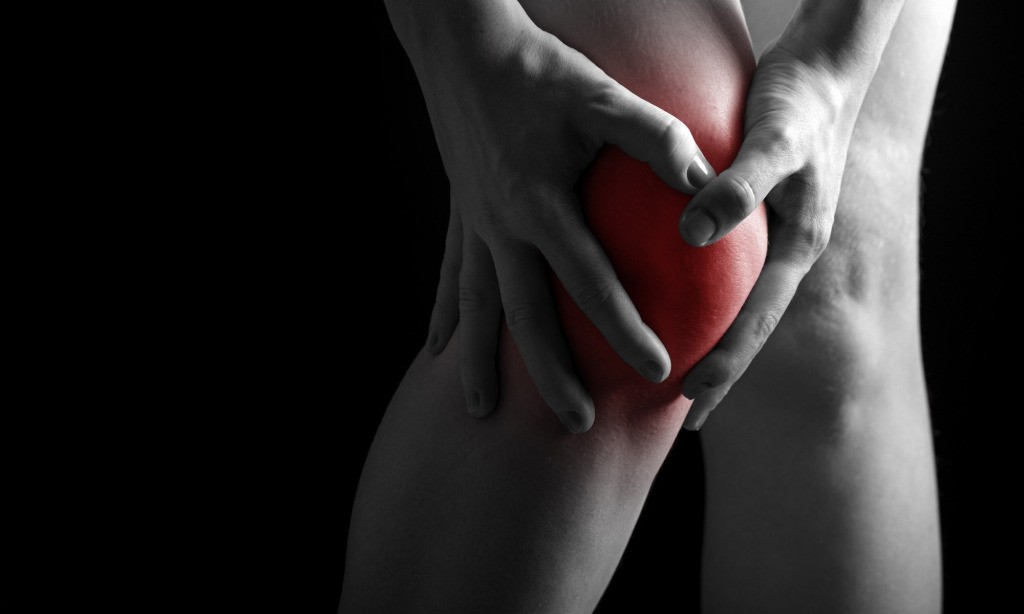 This is mainly for the female athletes. Doctors have explained and proven that vaginal stimulation can block chronic back and leg pain and research involving several women has shown that that genital self-stimulation can reduce menstrual cramps, arthritic pain and, in some cases, even headache.
So skip the other artificial methods that people would normally use to treat their pain and stick to this natural treatment method.
3. You'll gain better body awareness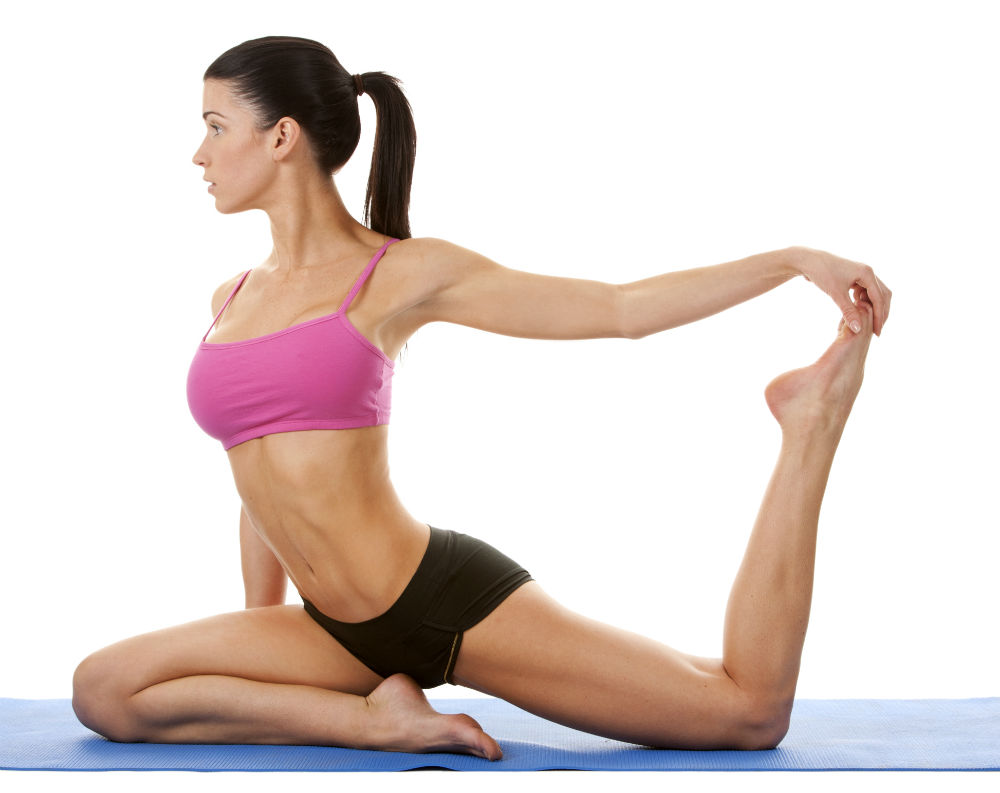 Every successful athlete out there today has to stay in tune with their bodies, but this awareness doesn't necessarily have to come from just sports. Being conscious of the way you look and feel during any physical activity can be a great way to measure how well you will perform in workouts.
When it comes to sex, experimenting in several sexual positions can help improve flexibility and most importantly, would help draw your attention to weak areas and reveal new strengths.
4. Sex helps boost your mood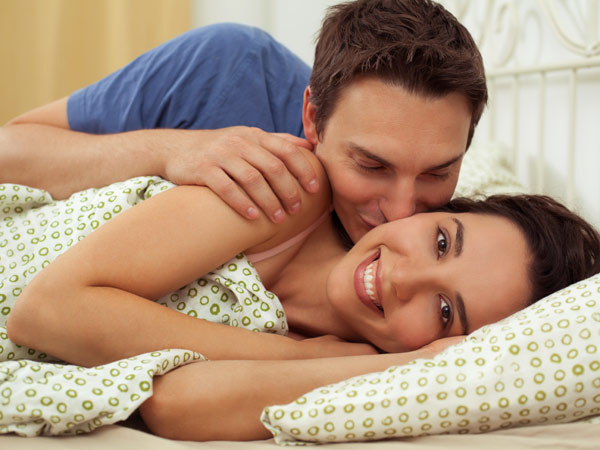 No matter how long you've been an athlete, if your mood before an event is bad, then the likelihood of you performing well during that event is very low. For maximum performance, an experienced coach would advise you to take your attention away from the event ahead, by distracting yourself with things you love most, in order to make sure your mental state stays unaffected by pressure or anxiety.
Sex is one of  the proven ways to boost your mood, and is one of the best distractions that you could ever indulge in.
Conclusion
Don't let yourself get too tensed up because of an upcoming event. Hopefully you've done your best in getting yourself ready in the gym or pitch or wherever it is that you train, and now you need to focus on relaxing and sex is simply the best way to do that.
WhatsApp number: +971565830067 (Just send us code 8508 and we will get back to you ASAP)
Contact Us: Click here to send us your details or fill in the form below.
You can get in touch with us 24/7 and one of our experts will not only give you a free consultation but also help you pick out an appropriate male or female personal trainer to meet your needs. One-on-one personal training lessons are available in Dubai, Abu Dhabi, Sharjah, Ajman and RAK.
______________________________________________________________