If you're looking to lose some weight, then the five rules we're going to talk about will be very beneficial. People tend to give up on their weight-loss mainly because they believe that they're working hard, exercising almost every day and yet can't see any encouraging difference in their weight. Well, it's probably because you're not following certain food rules. Wondering what these might be?
Here are the 4 simple food rules that you need to take into consideration if you're serious about your weight loss goals at the end of the day.
1. Pimp your water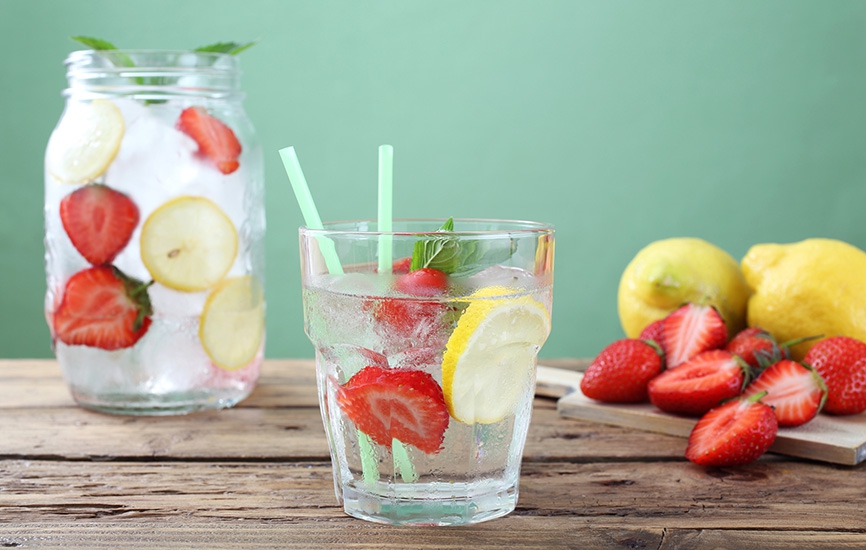 Try adding detox ingredients in the water you drink, to help purge your body of unwanted substances, especially your liver. This will in turn make sure your metabolism runs as it ought, thereby leading to weight loss. Some of these detox ingredients include freshly cut lemon, fresh ginger, cayenne pepper and honey.
These ingredients also help in stimulating digestion and immunity, and also provide enough energy to last throughout the day. The best time to have this drink is always early in the mornings and before going to bed. You could also have it during your day.
2. Go Mediterranean with your meals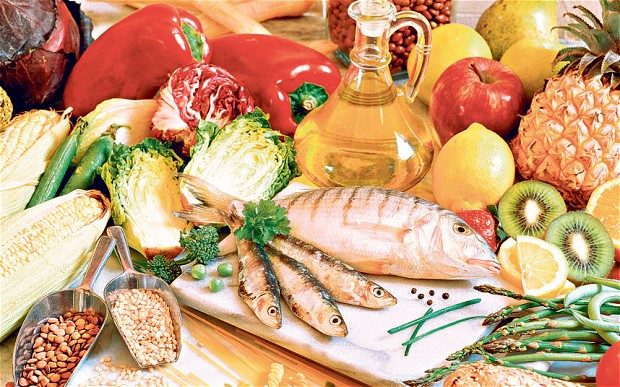 A typical Mediterranean diet involves a lot of fruit and vegetables, nuts, whole grains, beans, fish and seeds. All these foods are famously known for helping lose weight.
Aim to replace meat with fish or poultry in your diet. You could have meat once or twice a month and have fish or poultry twice or thrice in week, and try adding beans to your daily diet.
Have nuts, fruits and seed for snacks instead of other unhealthy snacks that would simply add more weight. This Mediterranean diet has been strongly linked with not only weight loss, but also an improved heart and brain.
3. Have a handful of berries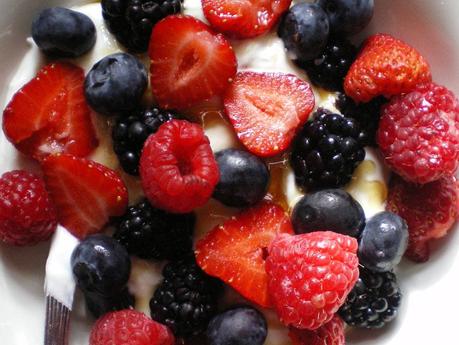 Berries have been associated with weight loss over the years. Not only that, it's also known as one of the foods that are healthy for your heart. High in fiber, these fruits can help give you a feeling of fullness. They also have high levels of antioxidants that can help fight ageing in the body, reduce the risk for cancer and boost brain health.
4. Drink green tea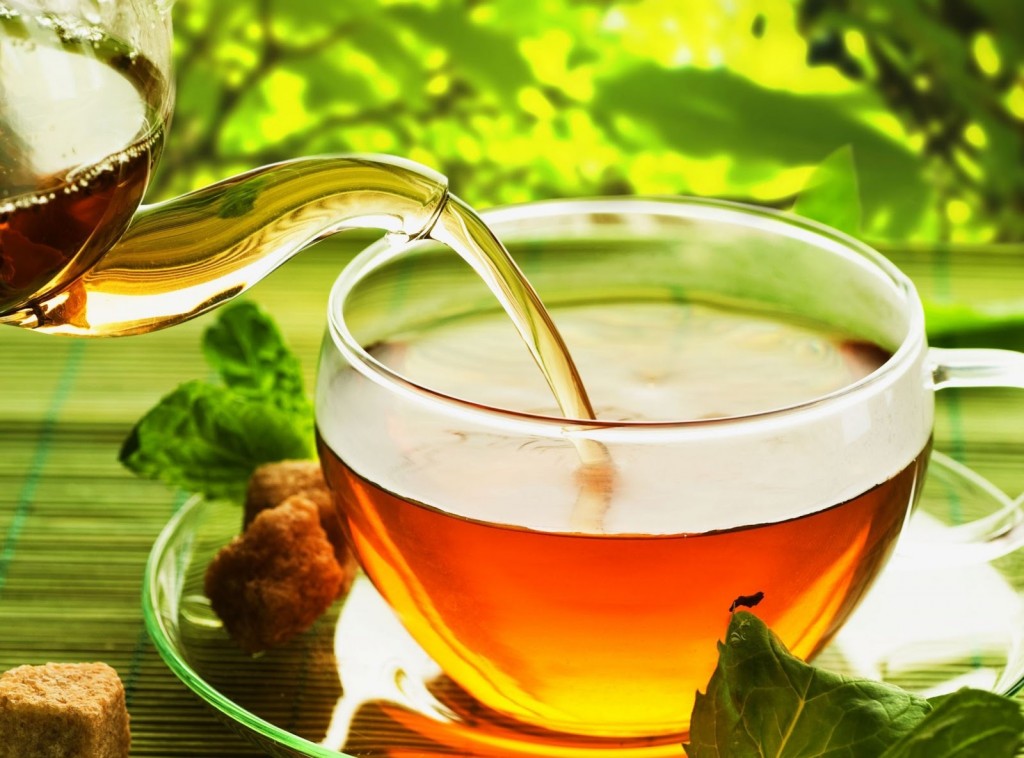 Green tea is one the foods that literally burns fat. Though scientist are not exactly sure as to why this tea burns fat in such an effective manner, several research studies done over and over again have proven that this tea is one of the best foods for people interested in weight loss.
It is also known for being a mood booster and for helping to keep the brain healthy. It also protects the body from illnesses like cancer, diabetes, obesity, etc.
Conclusion
Stick to these four simple rules and you can expect to see significant differences, even after a month, not only in your weight, but in your overall health as well.
WhatsApp number: +971565830067 (Just send us code 7964 and we will get back to you ASAP)
Contact Us: Click here to send us your details or fill in the form below.
You can get in touch with us 24/7 and one of our experts will not only give you a free consultation but also help you pick out an appropriate male or female personal trainer to meet your needs. One-on-one personal training lessons are available in Dubai, Abu Dhabi, Sharjah, Ajman and RAK.
______________________________________________________________