The internet is literally swarming with accusations of unhealthiness against certain foods, and unfortunately, once these accusations make the rounds often enough, they become accepted as fact. The truth, though, is that a lot of the time, certain foods you thought were unhealthy are just what you need to boost your fitness or aid your weight loss goals. Ready to have your stereotypes shattered? Read on!
1. Coffee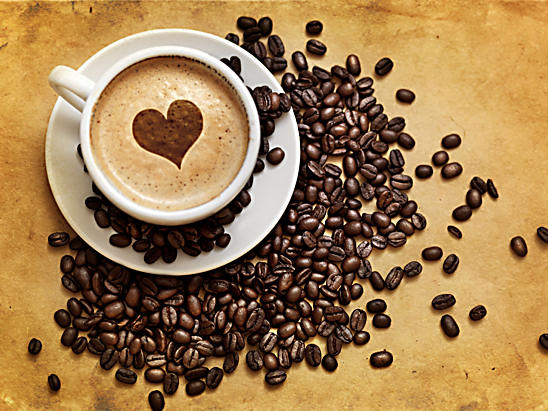 Coffee gets its bad reputation mainly due to the fact that it is one of the most caffeine rich food sources in the world. While caffeine can be addictive, it does have certain health benefits that you should not miss out on. Studies have found out that caffeine is capable of giving athletes a major mental and physical boost, providing energy for sports performance and also significantly improving mental processing.
2. Burgers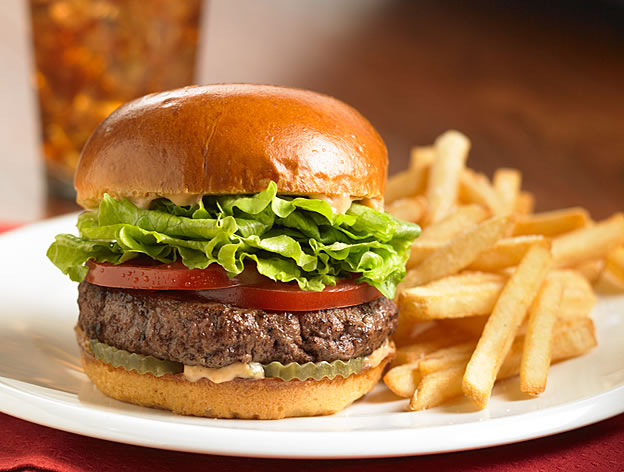 Doubtless, the typical fast food burger is probably not the kind of food that your dietitian or doctor is going to recommend, particularly, if you're struggling with your weight or other such fitness or health challenges. However, there is more than one way to skin this particular cat, and you could simply switch up the ingredients used to make your burgers, to make them healthier.
A burger made from fresh patties, fresh tomatoes and vegetables (but no ketchup or mayonnaise), and whole grain buns, is exactly the type of food you should eat for fitness and weight loss.
3. Chocolate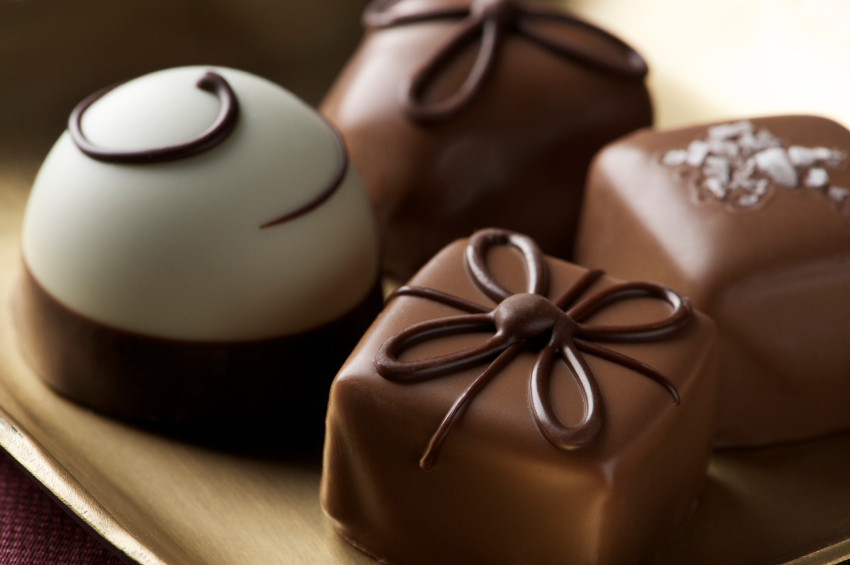 Not all chocolate is bad for health but this is not a license for you to go on a chocolate eating spree. The regular brands and types of chocolate most people like to eat, do pose an array of health and fitness challenges including heart complications, stroke and obesity. Remarkably, though, dark chocolate has a number of benefits which are essentially the opposite of these, and is good for heart health, providing anti-oxidants which help prevent heart disease and cancer.
4. Potatoes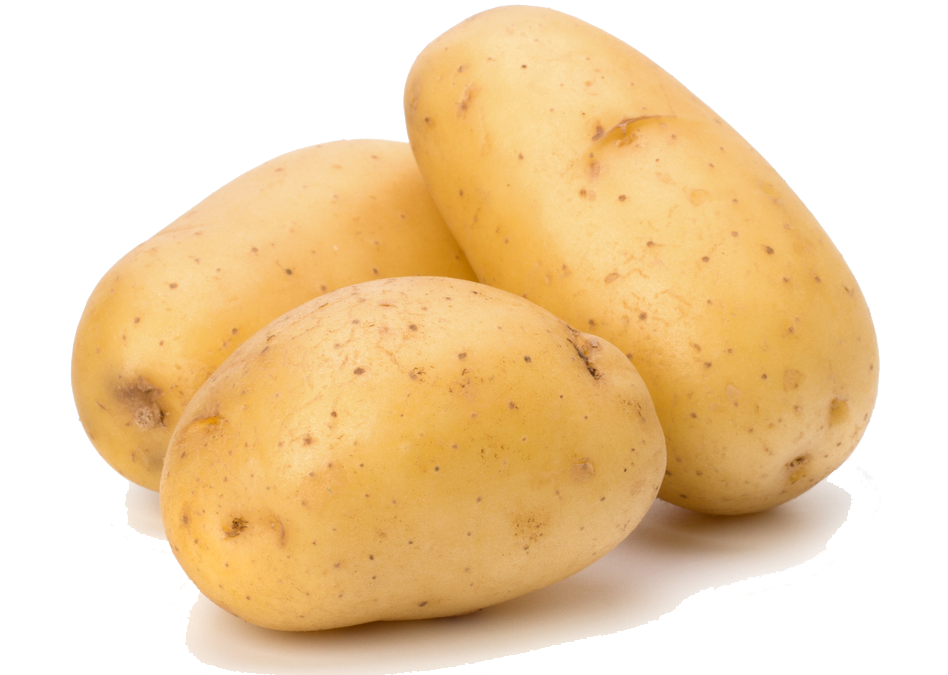 Potatoes have acquired a bad rap that is not altogether unjustified, but choosing to forgo this energy rich food would be depriving yourself of some valuable nutrients. The real problem with potatoes is how they are prepared: Frying your potatoes will be the most unhealthy way to eat them but you could make it better by using healthy oils such as canola or olive oil. Better still, bake or boil your potatoes to make the most of their healthy nutrients such as fiber, potassium, calcium and zinc.
As with all foods, you must be sure to eat them in moderation as potatoes can actually expand your waistline.
Conclusion
When taken in excess, or prepared in the wrong way, some of these foods can actually be harmful for health. However, if the guidelines we have shared in this article are followed, these foods may go from unhealthy, to just what the doctor ordered.
Are you thinking of hiring a professional fitness trainer to help you reach your fitness goals? We think this is a great idea and we would be glad to recommend a trainer you can trust. Please get in touch with us at:
WhatsApp number: +971565830067 (Just send us code 8059  and we will get back to you ASAP)
Contact Us: Click here to send us your details or fill in the form below.
You can get in touch with us 24/7 and one of our experts will not only give you a free consultation but also help you pick out an appropriate male or female personal trainer to meet your needs. One-on-one personal training lessons are available in Dubai, Abu Dhabi, Sharjah, Ajman and RAK.
______________________________________________________________